5 things to Tweet this Easter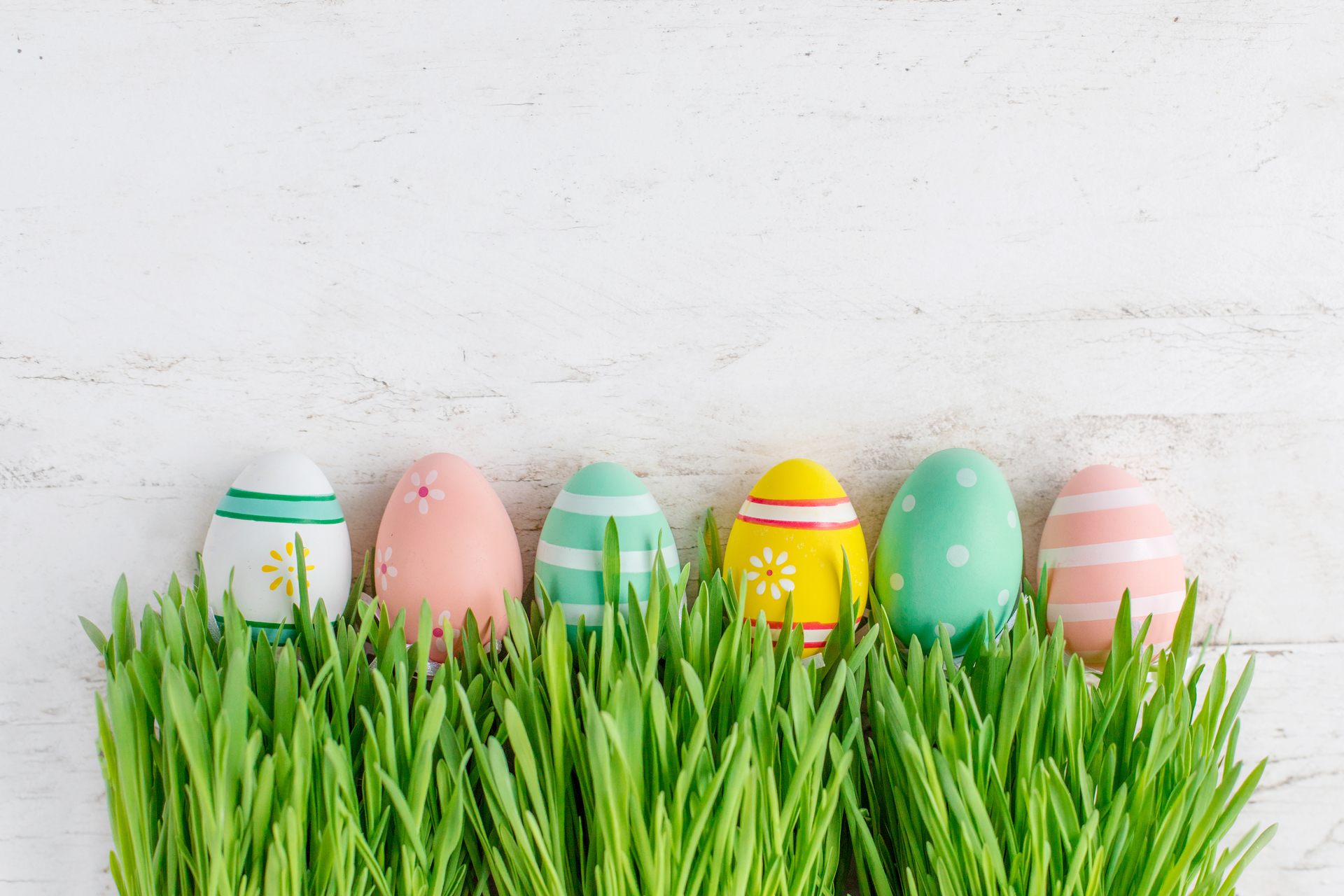 Easter is right around the corner, providing an opportunity for you to connect with a wider audience before, during, and after the April 12th holiday.
By following and experimenting with these approaches below, you won't just be inserting yourself into the conversation for the sake of it — you'll add value to your followers and express your personality in a genuine way.
Share user-generated content
Showcase your brand in action by highlighting Tweets from your customers. 
@PotteryBarnKids shares a customer's photo that shows their Easter baskets in action.

Tweet your holiday hours
Is your business open during Easter, or will you have different hours? Be sure to let your followers know when to stop by or order delivery. 
@GlossyBoxUK brings attention to its giveaway with a short, Easter-themed video.
Tweet your best deals
Holidays are the perfect time to promote your deals and discounts. Tweet bold images to put your products in the spotlight. 
@PurseN shows off sale items with a festive picture.
Share tips and tricks
People are looking for helpful content that will help make their lives a little bit easier. Highlight your expertise by Tweeting seasonal tips, DIY ideas, and tricks.
@ChicagoBetter shares a DIY idea with their followers. They included #DIY event hashtags to reach a wider audience. 
Have more questions? Follow @TwitterBusiness for more tips on seasonal marketing, or check out the basics on how to create a campaign. 
Additional reading:
*Increase of 33% is versus non-optimized TVCs. Source: GroupM + Twitter, EyeSee, TVCs vs Optimized Ads on Twitter, December 2018
Ready to advertise on Twitter?