5 fun holidays to liven up your 2020 content calendar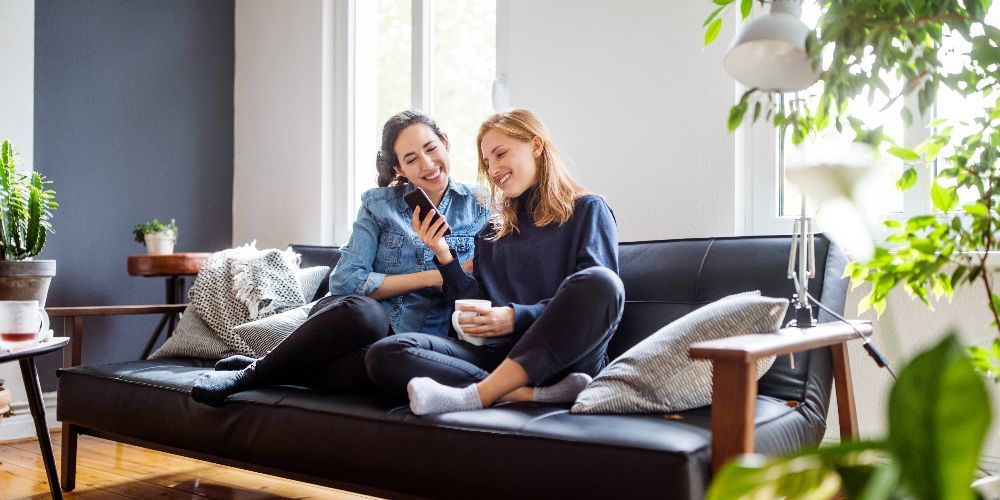 There's a famous saying, "variety is the spice of life"— we say it's the spice of content calendars.
As you plan your Tweets for 2020, here are some fun, global holidays from our 2020 Twitter marketing calendar to break up your content mix and showcase your brand's personality. 
#InternationalDayOfHappiness, March 20
Who doesn't love a day centered around positivity?
Whether you're celebrating it, sharing it, or examining it — this is a day to focus on all-things [*insert smiley face emoji*].
#SocialMediaDay, June 30
We like to think this is every day, but the official holiday is in June.
Consider using this opportunity to thank your followers, highlight your social team, or go "behind the Tweets" to share fun facts about your Twitter journey.
#WorldEmojiDay, July 17
Emojis are a fast and easy way to make any Tweet a little more lively — so imagine the Tweet possibilities for a whole day dedicated in their honor.
Create emoji art, prompt your followers to reply with their favorites, or use emojis to create new content altogether. It's the day to get creative and emoji-onal (if that's a word?) with your copy.
#InternationalDayOfFriendship, July 30
Every brand has a network of friends — be it customers, partners, employees, or general supporters. Some products even have friends (peanut butter and jelly, anyone?).
This is a great occasion to have some fun and celebrate the friends of your business. 
#InternationalCoffeeDay, October 1
Right in time for PSL (pumpkin-spiced latte) season!
Share your recipe for the perfect office coffee, show off your latte art, or simply raise a mug to fellow coffee-drinkers around the globe.
Download the 2020 Twitter marketing calendar