5 effective ways conference presenters can use Twitter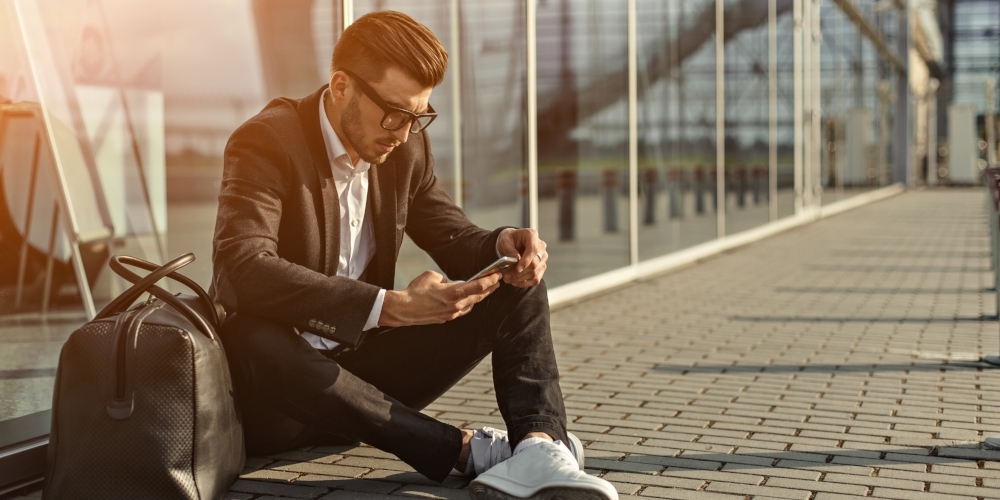 Conferences generate buzz before, during and after they've happened. Whether you're hosting the event, presenting on a panel, or giving a series of workshops, there are a variety of opportunities to connect and share event content with your followers. 

Follow our tips to plan a Tweet strategy that builds stronger emotional connections with your audience and expands your reach before you put on your next conference badge.
Let people know you're presenting
Boost conference attendance by letting your followers and network know you're participating early on. Share your excitement, the topic of your talk, and when and where the event is happening.
@StefaniniGlobal lets customers know where to find them on the trade show floor at #GartnerSYM.
Make your deck Tweet ready
Attendees are likely to Tweet photos of you and your slides as you speak. Make it easy to boost the signal on your message with great slides that are easy to share.

Use strong visuals like charts and tables to quickly convey the data at the heart of your presentation. People are listening for sound bites, insights, and key takeaways, so showcase them right on your presentation slides. 
@Prowly_com shares a candid shot of a presentation deck by @markwschaefer – with the big takeaway in an easy to digest format.
Link to the larger event conversation
In your event-related Tweets, include the event hashtag and your handle. Be sure to include this information on your session presentation deck and handouts to keep the conversation happening after the event.
Live Tweet your session
Have someone from your team live Tweet during your presentation to connect with a wider audience while you focus on your session. Interested audiences can follow even if they're not in attendance. Prepare a list of key quotes and facts before the session, and ask your colleague to share the best takeaways from impromptu Q&As and in-the-moment discussions.
Stay on your game after the session
Keep the conversation going even after the buzz winds down. Connect with and mention your fellow presenters, panelists, and attendees. Engage with each other after the event through Q&As, session and event recaps, and interviews.

@manifest_agency shares their big takeaways from Content Marketing World 2017 in an event recap, including the event hashtag #CMWorld for wider exposure.
Finally, don't forget to thank everyone after your presentation to keep connections going while adding a personal touch.
Ready to advertise on Twitter?