5 data-driven tips for scroll stopping video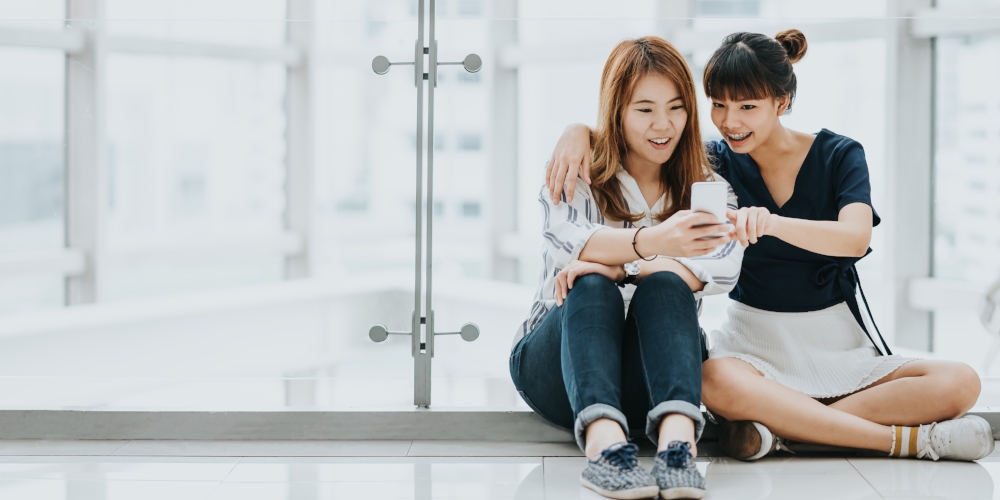 Incorporating video into your content strategy makes your message memorable and increases engagement. In fact, Tweets with video are 6x more likely to be Retweeted than Tweets with photos.*

What elements make for a standout video? Follow our five-step checklist to start producing videos that will make a lasting impression.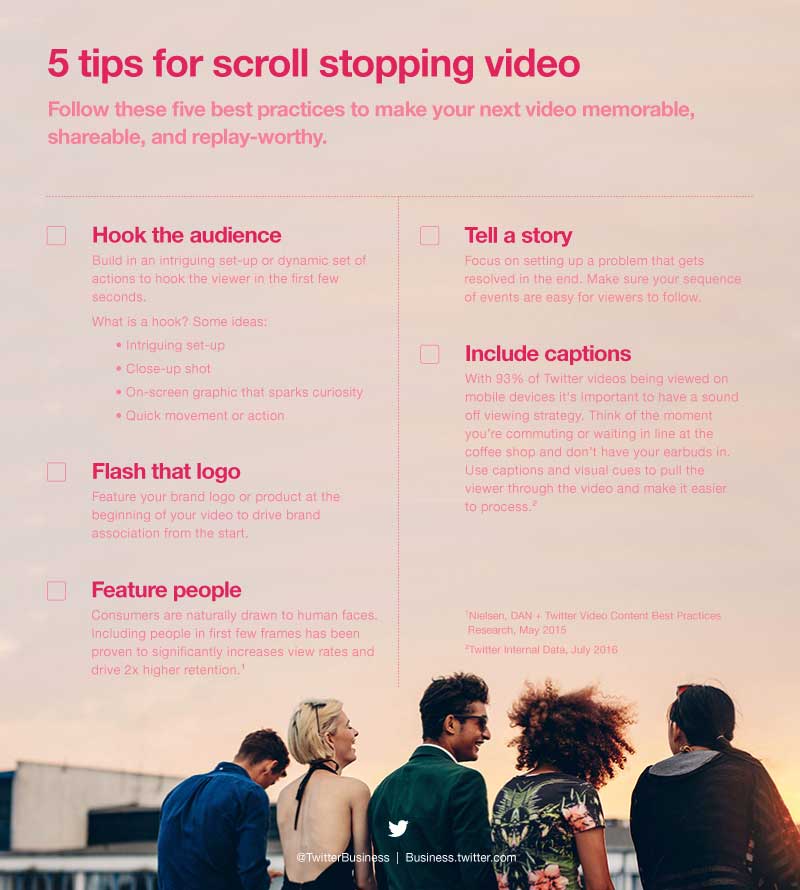 Need a little inspiration? Take a look at how these brands incorporated best practices to create standout video content.

Makeup company @glossier showcased how to use their products in a short video. The video included a strong story, text overlay, and clear branding.

@WarbyParker created a video to get the word out about their current job openings. The video featured members of their team, captions, and a funny story.

@Animoto created a video covering tips for filming an interview. Including people in the first few frames grabs viewers attention and captions make it easy to follow along.

 Have questions? Follow @TwitterBusiness for more marketing tips.

*Twitter internal data, July 2016