5 creative ways brands can use Tweet threads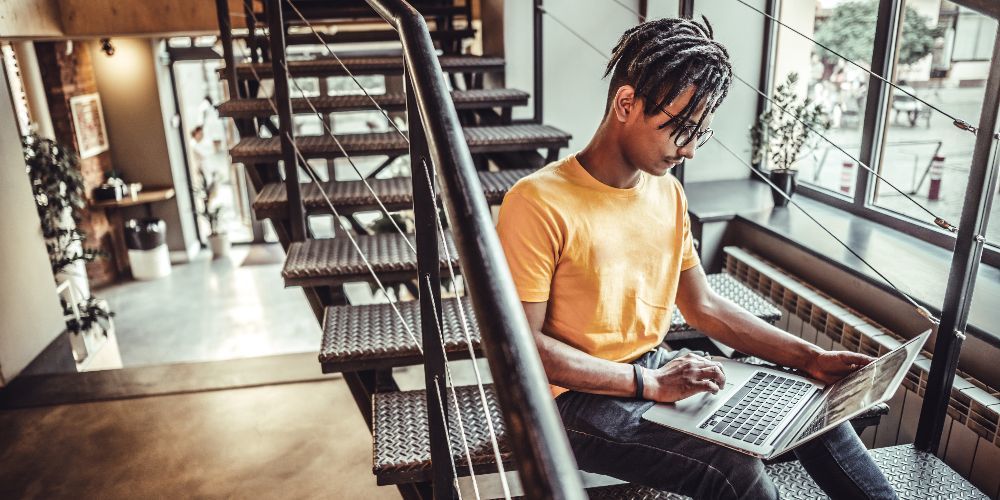 Sometimes a single Tweet is just not enough. Whether you want to tell a larger story, connect your campaigns, or resurface related Tweets, Tweet threads are the perfect way to give your audience a bigger picture.
Take a look at five different and creative ways businesses have used Tweet threads.
Host a giveaway and announce the winner
Are you Tweeting a giveaway? When it's time to announce the winner, post your congratulations Tweet as part of the original thread. You'll draw attention back to your original giveaway, and allow your audience to see the winning announcement in context.
The game-based learning platform, @GetKahoot, hosted a giveaway and linked the winning announcement back to the original thread.
Connect your campaigns and content
Some campaigns work better as collections than as separate ads. Post each piece as part of one larger, coherent thread. Each time you publish a new addition, it will draw attention back to the entire campaign.
Subscription-based toothbrush company, @getquip, matches their product colors to Rihanna's outfits.
Extend your character count 
We've already extended the allowed character count to 280, but sometimes you have more to say than that. Whether you need to include terms and conditions or want to direct your audience to further reading, connect your posts to tell one seamless story.
The financial technology company, @RevolutApp, posted a giveaway, followed by their terms and conditions as part of the original Tweet thread.
Provide background information
Is there more to the story? Provide your audience with background information, context, and research. Whether you're threading a tutorial video to a new product release, or industry articles to your current business landscape, Tweet threads are a great way to connect customers to additional resources.
After posting a video of Adrien Penso's leatherwork, @n26, a European banking app, published an article featuring Adrien Penso's freelance business as part of the same Tweet thread.
Follow up on events
Since Tweet threads bring your followers back to the original Tweet, they're a great way to remind your audience about webinars, pop-up shops, or upcoming sales. Or, if an event has already ended, use a thread to thank your customers for attending and let them know what's coming up next.
Cryptocurrency startup, @argentHQ, used a Tweet thread to follow up on their #CogX19 event in case some followers missed the live show.
Not sure how to create a thread? Read our article "How to use Tweet threads" for a step-by-step tutorial on how to start threading your Tweets.
Ready to advertise on Twitter?