5 brands that effectively use Twitter share their tips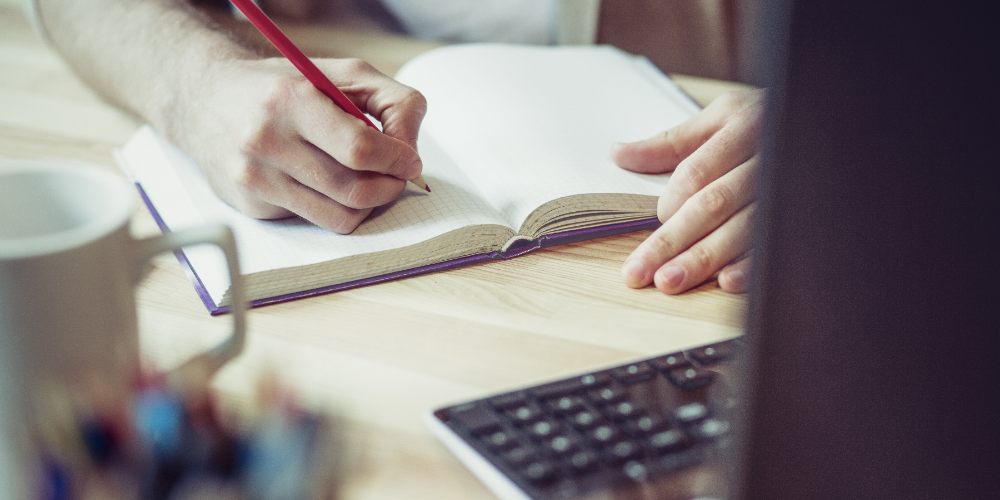 How can your brand effectively leverage Twitter? To spark some inspiration, we've asked marketers and social media managers from top brands about their Twitter strategy. Here are their top five tips:
Original creative is key
When people scroll through their Twitter feed, they're looking for concise, unique content, more than other platforms. People want to see information that is relevant and interesting to them — at lightning speed.
In order to catch someone's attention in such a fast-paced environment, it's important to have original creative that's eye-catching. For us, this means bright images and short copy that pops. The fact that people scroll through their feed quickly scanning for interesting content drives all of our decisions when crafting creative and messaging. — Jenny Robinson, VP of e-commerce and Digital Marketing at Rothy's
Focus on targeting
Targeting solely by interests isn't always the most effective because anyone could show interest in a technology. By getting more specific we were able to reach our target audience. A software engineer is pretty likely to follow a particular programming language or the developers associated with it on Twiter.

Experiment, experiment, experiment! There are no bad ideas. In fact, you might find the entire process of thinking of creative ways to sell people on an idea very enjoyable.  — Jose  Fernandez, Staff Engineer at InVision 
Experiment and optimize
Experimenting and Tweeting different types of content is critical to understanding what will resonate with your audience. Every platform has a different purpose and it's important to share the type of content that works best for that platform. Twitter is made for short-form content. We track which type of content our followers are engaging with and Retweeting. After figuring out which content is performing best, we start crafting more of these types of Tweets.  — Lenny Roudik, Social Media Manager at Sticker Mule
Be data-driven
Finding the right content for the right audience can be a challenge, but Twitter offers many tools to test formats, be creative, and analyze performance. Being data-driven is definitely helpful, and experimenting with new content every week is rewarding in the long-term. From December to July 2017, we measured a 45% increase in engagement by optimizing our content and testing small innovations every week.  — Clementine Berlioz, Senior Social Manager at HelloFresh
Make it a (manageable) part of your daily routine
Twitter should never consume a significant part of your day, but daily maintenance will help get your account growing and moving in the right direction. Be gracious. Have fun. Find your voice. Like most things in life, you will get out of it what you put into it. — Stephen Bedford, Associate Director of Marketing at Simon Books


Know a brand doing interesting things on Twitter? Tweet us @TwitterBusiness.

Additional reading: