5 brands that created Tweets for omni-channel marketing campaigns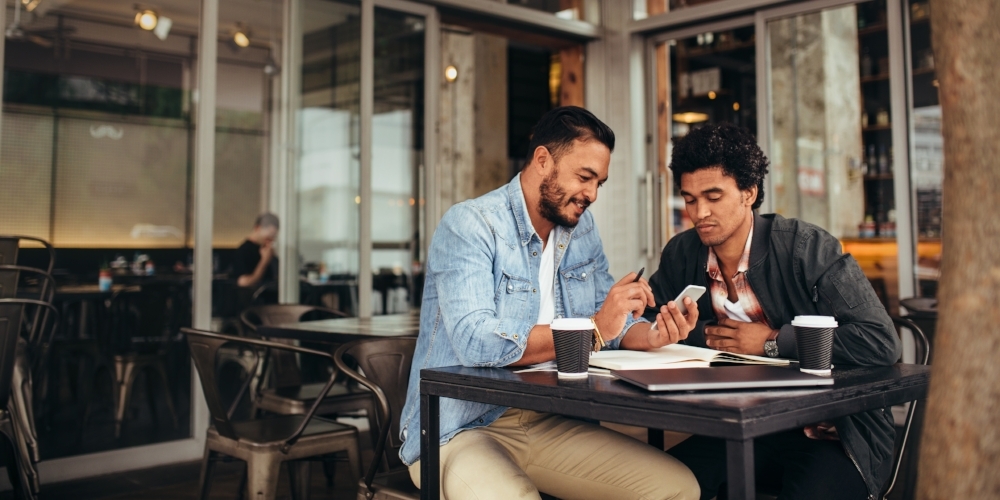 Want to take your Tweets from good to great? Get personalized recommendations to make your Tweets perform better with a free tool from ecosystem partner Union Metrics.


Creating high impact Tweets can support your omni-channel marketing campaign and get your message in front of the right people at the right moment. By leveraging Twitter you can amplify your content, drive traffic to other digital assets, and showcase short teasers of larger campaigns.
Here are five brands that have mastered the art of omni-channel Tweets and what you can learn from their example.
Connect content to events and conferences
Promote events, conferences, and industry forums before, during, and after the event. Generate excitement about your event by Tweeting logistics, videos, and speaker quotes. Is your brand attending a conference? Check out our tips for what to Tweet when attending a conference.
@HotelTonight uses an event hashtag and clear call-to-action to connect their services with #Skiftforum attendees.
Share surprising insights or data from your studies
Whether you're creating original research or writing thought leadership pieces, a brief excerpt can entice audiences to click through and read more. Tweet surprising insights, big takeaways, and timely statistics to spread the word about your findings.
@Paychex  captures follower's attention with a provocative headline, eye-catching graphics, and timely statistics.
Create trails that lead to your content
Brands are creating mounds of content: blog posts, articles, whitepapers, videos, and more. Strategic Twitter promotion helps get more eyes on your content. Drive conversions, build your authority and connect with new customers with Tweets that connect your ideas to broader conversations.
Social CRM and Marketing platform @Nimble promotes its content in an interesting way — using relevant hashtags and tagging authors to connect to larger conversations.
Tie into product announcements and promotions
Ultimately, your marketing has to drive a bottom line impact. Tweets can raise the visibility of product announcements, launches, and discounts. Deliver value to followers looking for a deal, and drive traffic to your sales pages in the process.
@Zapier lets people connect apps and automate tasks, and with this announcement, they've brought the feature to a specific group of customers (teams).
Preview your video content
Short-form videos make your Tweets stand out and capture people's attention as they scroll through their feed. Pick a visually interesting video preview with great soundbites and link out to your video campaigns in other channels.
@MuseumModernArt highlights an excerpt of a video course they're offering through @coursera, and encourages people to click through to watch a full video or visit their registration landing page.
Are you ready to follow in the footsteps of these innovative brands, and add power to your omni-channel campaign with targeted Twitter content? Create a campaign today.
Additional reading:
Ready to advertise on Twitter?