4 ways to connect with customers even if they don't @ you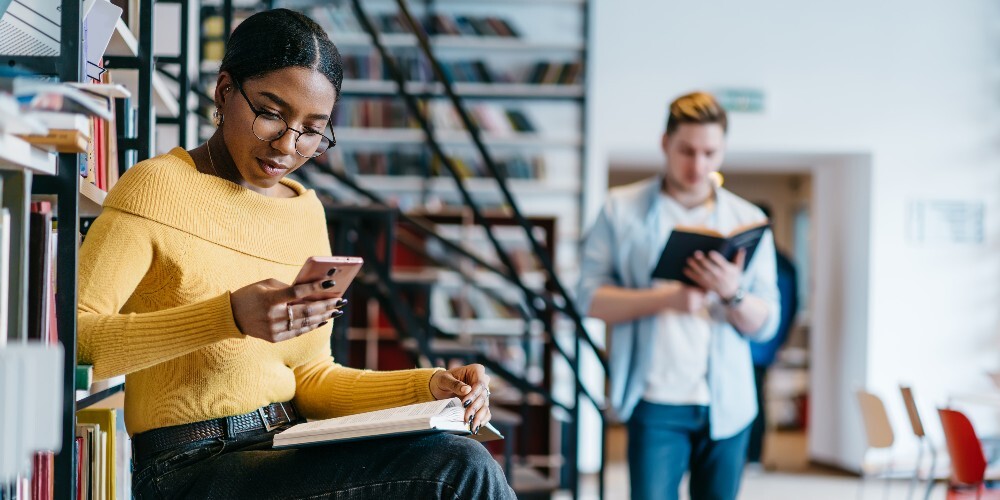 One of the reasons that businesses come to Twitter is to build strong connections with current and potential customers. But sometimes those connections aren't always obvious, and a lot of great opportunities go unnoticed if companies don't pay close enough attention. 
With these social listening best practices, you can find more brand mentions and connect more deeply with customers who talk about you without tagging you. 
What is social listening?
Most companies already run metrics on their social presence, but social listening is more than just collecting stats. Social listening involves paying closer attention to the things that are being said about your brand and about the problems that you resolve with your product or service.
Social listening is primarily concerned with the mood around your brand and your market. Doing it well gives you powerful insights into how you can best serve your customers. 
Monitor your brand name or other keywords
Sometimes finding unlinked brand mentions on Twitter is as easy as searching your own name. Oftentimes customers will mention you by name without bothering to @ you.
For example, this Tweet gives a solid product review but didn't tag the Hello Fresh brand.
If you find people Tweeting about you and your products, interact with them. Thank them for their attention, answer their questions, and let them see your @handle so that they can start tagging you in the future. Ideally, most of these interactions are positive ones that you can quickly attach your brand to. These are great opportunities to engage and build positive brand awareness. Tools like Sprout Social and TweetDeck can help you surface these opportunities by allowing you to monitor multiple timelines, searches, and conversations in one easy interface.

Of course, some people might be saying negative things about you or your product. In this case, you may be tempted to avoid interacting and just be grateful that they didn't bother to @ you. In reality, negative reviews give you a great opportunity to build a stronger brand and even increase conversions. A considerate reply to a customer complaint shows that you care and help you learn about what you can do better in the future.
Keep an eye on key trends 
Just because someone doesn't mention your brand or product by name doesn't mean their conversation isn't important. By searching for trends around specific hashtags or keywords, you can engage in conversations with people who may not know of your brand yet.
Since a lot of small and medium businesses might not have a national reach (yet!), you can refine your advanced search to find local Tweets. This makes it much easier for brick-and-mortar businesses to listen to and interact with customers that are close enough to visit a physical location.
Keep an eye on your competitors
It's always a good idea to monitor the traffic around your competitors. In a lot of cases, those conversations are referring to you, even if it's just implied. It's also a great chance to be aware of what customers are saying about your competitors' brand and product and the market in general.
You can search their name and keywords just like you would your own.
There's a great opportunity here for brands to engage and provide a link to a free trial. The companies mentioned in these Tweets also learn a lot about their customers' purchasing decisions.
Encourage mentions
There are also things you can do to get customers to mention your @handle, even if they're not doing it purposefully. For example, you can embed Twitter buttons — including a mention button — into your site content. This makes it easy for people to start a conversation, right from your website.
Set aside some time in your workday to conduct some social listening and you'll find valuable insight into your customers' lives. This will help you build a stronger brand, better understand your customers, and offer them a stronger product and service.
Looking to learn more community management tips? Check out our community management resources for more best practices to help you have meaningful interactions with your customers.
Ready to advertise on Twitter?