4 ways to tell your brand story on Twitter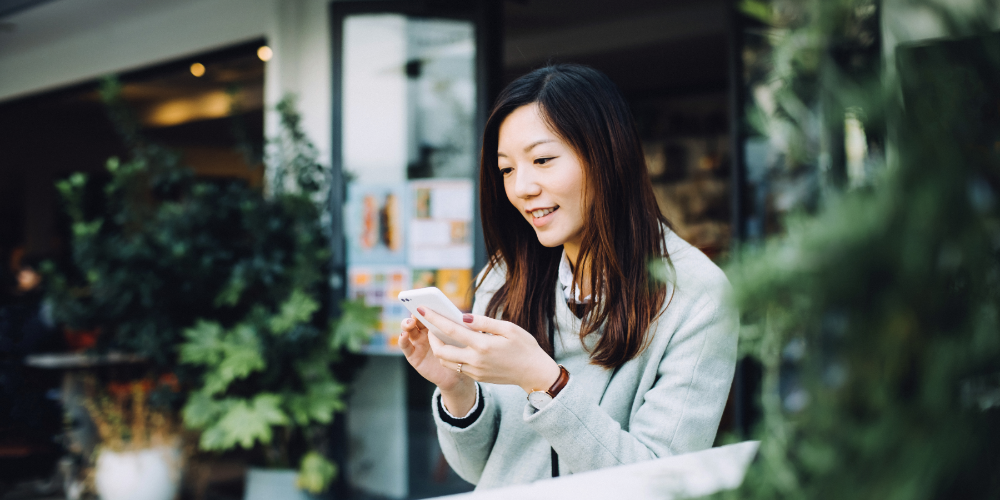 When it comes to marketing, some channels lend themselves to storytelling more than others. A Super Bowl commercial or glossy brochure is the perfect vehicle for telling rich, emotional stories, while the limitations of billboards make it difficult to communicate anything more than a simple slogan.
So how do you tell stories on Twitter, a platform originally known for its brevity? While brands still use Twitter for in-the-moment reactions or short Tweets directing followers to other content, many brands have explored different ways to use Twitter to tell more complex brand stories.
Tweet videos
The first and perhaps most effective way to tell a story is with video. There's been a 95% increase in daily video views on Twitter over 18 months1, and a 84% year-over-year increase in watch time on Twitter2. In terms of stimulating a memory response, a 15-second Twitter video ad is just as effective as a 30-second TV ad3.
Check out these data-driven tips for standout videos on Twitter
Turn up the volume with Spaces
Spaces uses live audio conversations to amplify the power of the human voice on Twitter. Spaces can help your brand engage authentically with fans and followers in real-time, connect with cultural and trending moments, build buzz around a launch, and elevate your thought leaders. You can promote the link to your Space via your own image card in a Promoted Tweet. You can also share your Space details directly to your Home Timeline.
Learn more about how your brand can use Twitter Spaces
Go long with Tweet threads
While a single Tweet can make a powerful statement, you end up leaving a lot of storytelling techniques in your toolbox. However, with Tweet threads you can create multi-Tweet stories that let you create a story arc with a beginning, middle, and end, creating dramatic tension while allowing you to go deeper into the details. By Tweeting a thread, followers can then Retweet and comment on the specific Tweets in the thread that are most relevant, allowing you to drive multiple levels of engagement off of one story. 

See how these five brands creatively used Tweet threads
Go thoughtfully with Twitter Moments
Twitter Moments let you collect together your Tweets and Tweets from others to curate a story around any topic, conversation, or event related to your brand. For example, if you're hosting a user conference and launched several new products, you could then round up Tweets promoting the new products along with reactions from your biggest fans. You can then promote your Moment to all your followers to raise awareness and garner engagement. 
Learn best practices for creating the perfect Twitter Moment
Looking for more Tweet inspiration? Follow us @TwitterBusiness for more tips and best practices.
1Internal Twitter research, Q4, 2019
2Internal Twitter research, January 2019
3Omnicom Media Group + Twitter, 2017

Ready to advertise on Twitter?