4 ways businesses can use Twitter Polls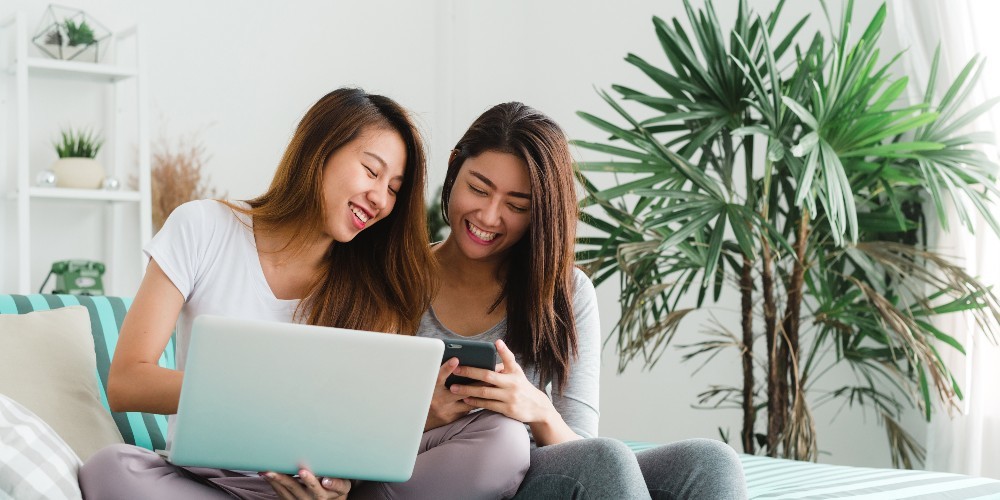 Your brand's organic content strategy for Twitter incorporates a variety of content. But which ones really drive engagement? Finding ways to ask questions, creating interesting scenarios, and getting people to share their opinions builds lasting relationships. 

Twitter Polls are an easy way to interact with your audience, get creative, and understand people's opinions. Follow these approaches to discover more about your audience while letting your business's personality shine. When the poll is over, all participants receive a push notification, which helps to bring them back to your content.

Need a little inspiration on what to ask? Here are four ways to incorporate polls into your content strategy, illustrated with examples from businesses around the world.
Get your audience excited about an upcoming release or event
Twitter is a great platform to bring your launches to, both big and small. Research by Twitter and Bain & Company shows that only 15% of brands are launching effectively and meeting their desired KPIs, but brands that include Twitter in their launch plans are 2.3X more likely to meet their KPIs*.
Launching a new product, releasing the next installment of a popular series, or rebranding? Getting fans excited about an upcoming event or new content? Any new move can represent the perfect hook to create a poll to get customer feedback. It also does double duty in building hype around your latest announcement, as this Tweet from racing podcast and app community @MotorMouth does around an upcoming race.
#ProTip: You can determine the duration of your poll — from a set amount of hours to seven days. If you're running a poll for a specific event, select the time frame that coordinates best.
Engage with fan love
Whether you're a candy brand stoking support for your favorite flavor or a fiction franchise playing into fan favorites, polls can be a great way to generate excitement. Post a poll about favorite flavors, garner suggestions about packaging, or ask character-related questions, like @dragonagecinema did in this poll.
Curate industry-relevant discussions
Every industry has hot topics of contention, interesting discussion points, or the next frontiers of innovation. Conducting a poll can be a great way to test out how your audience feels on a topic. Find out what your colleagues, customers, or broader industry leaders are looking for most, as educational company @NextEdcuationIn did in this poll.
Encourage feedback
Polls can be a great way to get feedback on new products, branding, market ideas, and content. The Digital Analytics Association is constantly developing new content ideas to share with their audience. To find out what job seekers in the field need most, @DAAorg posted the following poll to help guide future programs.
Using Twitter Polls can help you keep a pulse on what matters most to your business. It's also a great way to generate engagement, foster organic excitement, and create an ongoing conversation with your audience.

Looking to strengthen your organic Twitter strategy? Check out more of our tips for creating effective organic Tweets.
*Source: Bain & Company, 2019 Launch Marketer Survey, US, n=650
Ready to advertise on Twitter?