4 tips for providing effective customer support on Twitter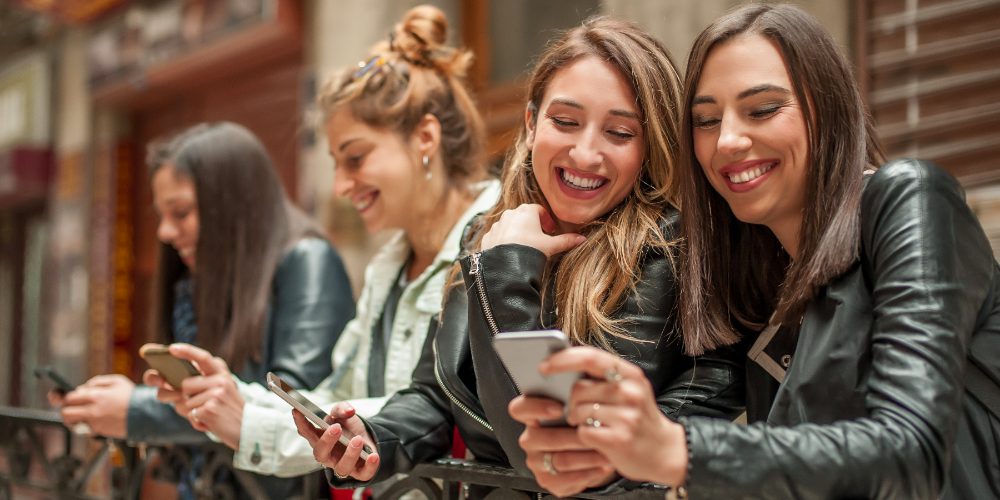 Customers take to Twitter to share glowing reviews, air their frustrations, and quickly connect with brands. It pays off to respond to social customer service requests in real time: research shows when a customer Tweets at a business and receives a response, they're willing to spend 3–20% more on an average-priced item from that business in the future. How can busy brands and social media managers offer their customers the best Twitter customer support?
Tap into Twitter's customer service features
Twitter offers a series of features which allow you to provide better support and cover the basics of customer support best practices. Using these features lets you:
Display your support hours so people know when they can expect to hear back from you
Enable direct messages, so more complex issues or private customer details can be shared directly with you
Turn on the "support" option so customers immediately see that your brand's Twitter account is customer-service friendly
Use "welcome messages" that prompt people typing a DM on what message to share
Monitor brand mentions and keywords to find service opportunities
Tuning in to the right conversations is the foundation of providing good customer support. You have to capture opportunities when they arise. Focus on Tweets to your account, brand mentions, product mentions, common misspellings of these terms, and relevant keywords. It's also important to watch and respond to direct messages. Each of these events provides an opportunity to engage with customers and build stronger relationships.
See how @unbounce responds to a brand mention, offering helpful information in response to a question.
Develop a plan to manage requests
When requests come in, it's important to have a plan to triage them. Some questions just require a public response, while others contain sensitive requests — such as full names or account information — that should be handled via DM. Deeply technical or specific requests might require interaction outside of Twitter. When your social media manager or digital customer support team has a clear plan for how to respond to different types of requests, they're able to delight customers every time.
@RXBAR responds to a request for customized support with instructions for how to call.
Opt for personalization over templates
Some brands use response templates for common queries, which can help save time and help you quickly respond to many requests. However, personalizing your responses builds stronger relationships. People love to see emotion, humor, and the face behind your brand. Consider initiating or signing your name to each Tweet as well.

@Chopt responds to a customer's friendly message with personalized birthday wishes.
Providing great customer service on Twitter is easy — and it's good business. Make the most of the customer support tools available, have a clear plan, and focus on personalized, customer-focused responses to provide winning social customer service.
Have questions? Follow @TwitterBusiness for more tips to help you create a strong brand.

Additional reading:
Ready to advertise on Twitter?