4 customer service tips to try on X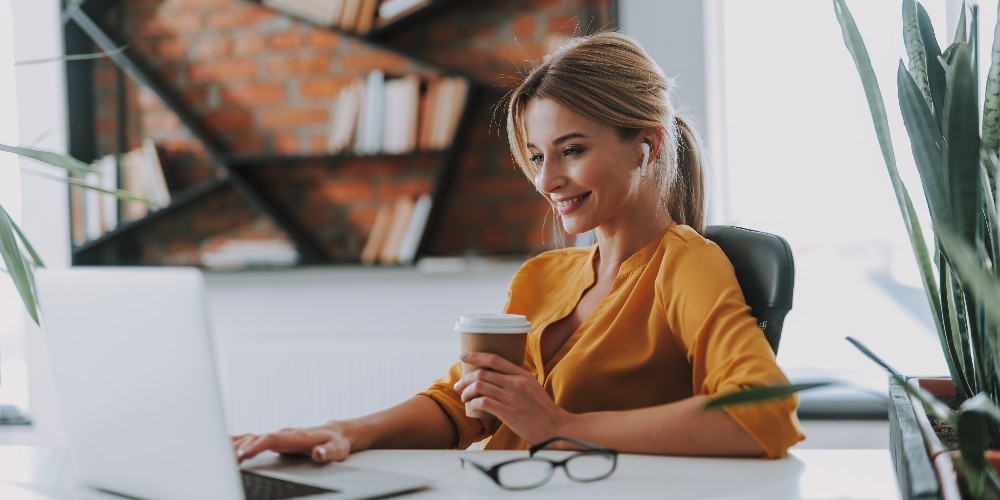 Your customer service plan matters now more than ever. With customer interactions increasingly occurring online, companies can benefit — and benefit customers — by offering fast, flexible, and timely support options via platforms like X. And a bit of upfront planning goes a long way toward a smooth execution.
Here are our customer service tips to create an effective X customer support plan.
Define your X customer service model and establish basic parameters
Among key customer service tips, a crucial step is to set limits. Launching an effective X customer support plan starts with being clear on the logistics and defining your service scope.
Decide if you'll use your main X account or create another, dedicated customer support account. For example, wellness brand @therabody sends customer service requests to a dedicated account, @TherabodyHelp.
How should customers contact you? For example, you might ask them to tag your support account or use a specific hashtag.
Effective X customer support requires that you communicate frequently and set expectations. During what hours is your account monitored? How quickly can customers expect a response? Don't forget the importance of keeping customers updated when holidays, unexpected events, or other factors change your availability, as @HubSpotSupport does in this 4th of July Post.
Outline the issues you support on X
What types of issues will you handle via social media? Clarify the escalation paths for customer service requests that can't be handled in a Post. For example, you may ask customers to send you a DM or provide a phone number where a customer service rep can follow up on more complex cases.
Creating guidelines for handling personal data, sensitive issues, or more complicated customer service issues before you launch will ensure smooth and timely resolution — no matter what issue your team is dealing with.
For example, flip flop company @HavainasEurope frequently asks customers to DM their order number so they can assist with specific purchase-related questions.
Train your team
Digital customer service is visible customer service. Train your support team on your brand voice. Factors to think about including how you'll personalize responses, if you'll have individual responses signed by a named rep, and how to address tricky situations such as deflecting an unhappy customer. Recognize that providing online customer support is a unique skillset, and set your team up for success with the right training.
Create a monitoring strategy for @mentions
Customer service on X has two key pieces: responding to direct requests for help, and monitoring brand @mentions for customer service opportunities. Not every mention requires a detailed response.
Taking the time to interact with your audience pays dividends, as @BlueBookNetwork does with a simple emoji to a brand mention. Develop a plan for how you'll respond to each type of outreach, and use the tools that help you find them.
Providing great customer service on X is easy — and it's good business. Make the most of the customer support tools available, have a clear plan, and focus on personalized, customer-focused responses to provide winning social customer service. 
Know any brands with great customer support strategies? Post us at @XBusiness to share their example and any other customer service tips you've learned!
Additional reading: