4 things to Tweet this Mother's Day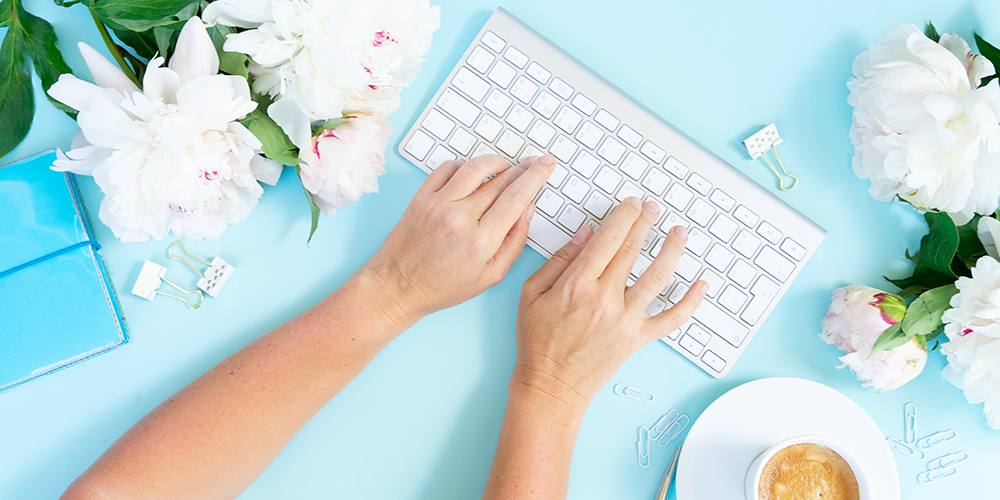 Many people will celebrate Mother's Day in the U.S. on May 8th, or March 27th in the UK, but brands have already started jumping into the conversation. Here are some examples — and prompts — to help you do the same. 
Give something away
Giveaways are a great way to engage customers and collect information for future engagement. Don't have a physical product to give out? Consider giving away one of the following:
Free trial
Consultation
Coupon
First / early access to an upcoming sale or event
Make a list
Lists are a great way to showcase multiple points or products in a digestible, helpful way. While a gift guide is a natural fit for this holiday, this format can also work for brands with a single offering. 

Consider:
"5 reason [your brand's offering] is the perfect Mother's Day gift"
"Ranked: 4 features of [your brand's offering]  your mom will love"
Narrow in
Trying to address all moms, everywhere might feel overwhelming. Try narrowing your focus.
First-time mom? Soon-to-be mom? Mom of a soon-to-be-graduate? Defining your audience further can make it easier to picture their interests.
Make it personal
Instead of putting your products at the forefront, consider turning the attention outward. This communicates more than just why consumers should buy something — it communicates why they should buy it from you. 
Ready to advertise on Twitter?