4 must-read articles for lean marketing teams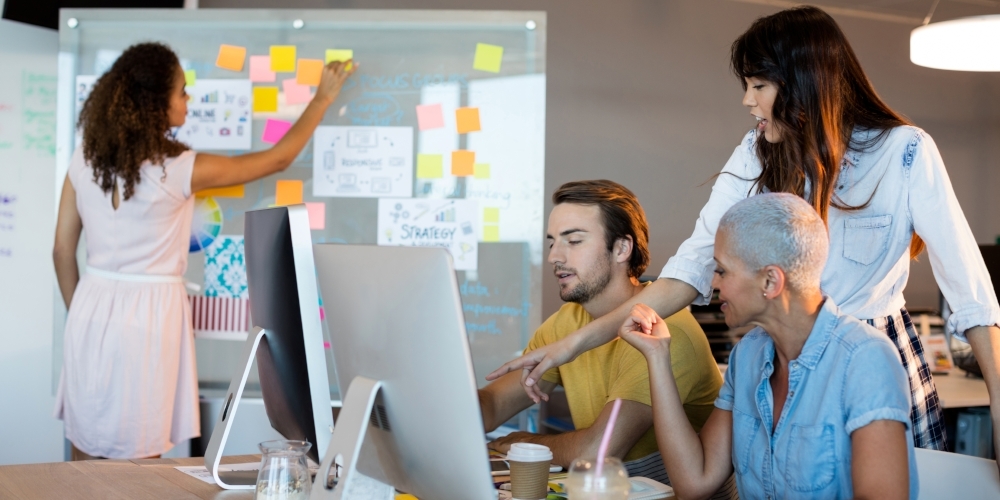 Whether you're a solopreneur or on a marketing team of five, it can be difficult to balance your resources while still hitting your goals. How can you reach more people? Who are your customers? To help you manage all the moving pieces, we've rounded up our four best articles to help your small (yet mighty) marketing team get your message out there.
63% of marketers currently use some sort of journey mapping, according to a report from Forrester. In this article we cover the foundational aspects that are key to understanding your audience, no matter your field or target customer.
How can you ensure your brand is building lasting relationships with influencers? Read on to learn different tactics for engaging and managing partnerships with influencers.
Whether you're hiring a freelancer directly or working through a talent specialist, an interview is an important part of the vetting process. But to find a true rock star, you'll need to make sure you ask the right questions. Here are six great questions that can help you learn more about any freelancers you're considering.
Have a Tweet that you want more people to see? Learn how Quick Promote can help you quickly expand your reach.

As always, Tweet us @TwitterBusiness with your questions, or check out the basics on how to create a campaign.

 
Ready to advertise on Twitter?