3 ways to tap into trending topics on Twitter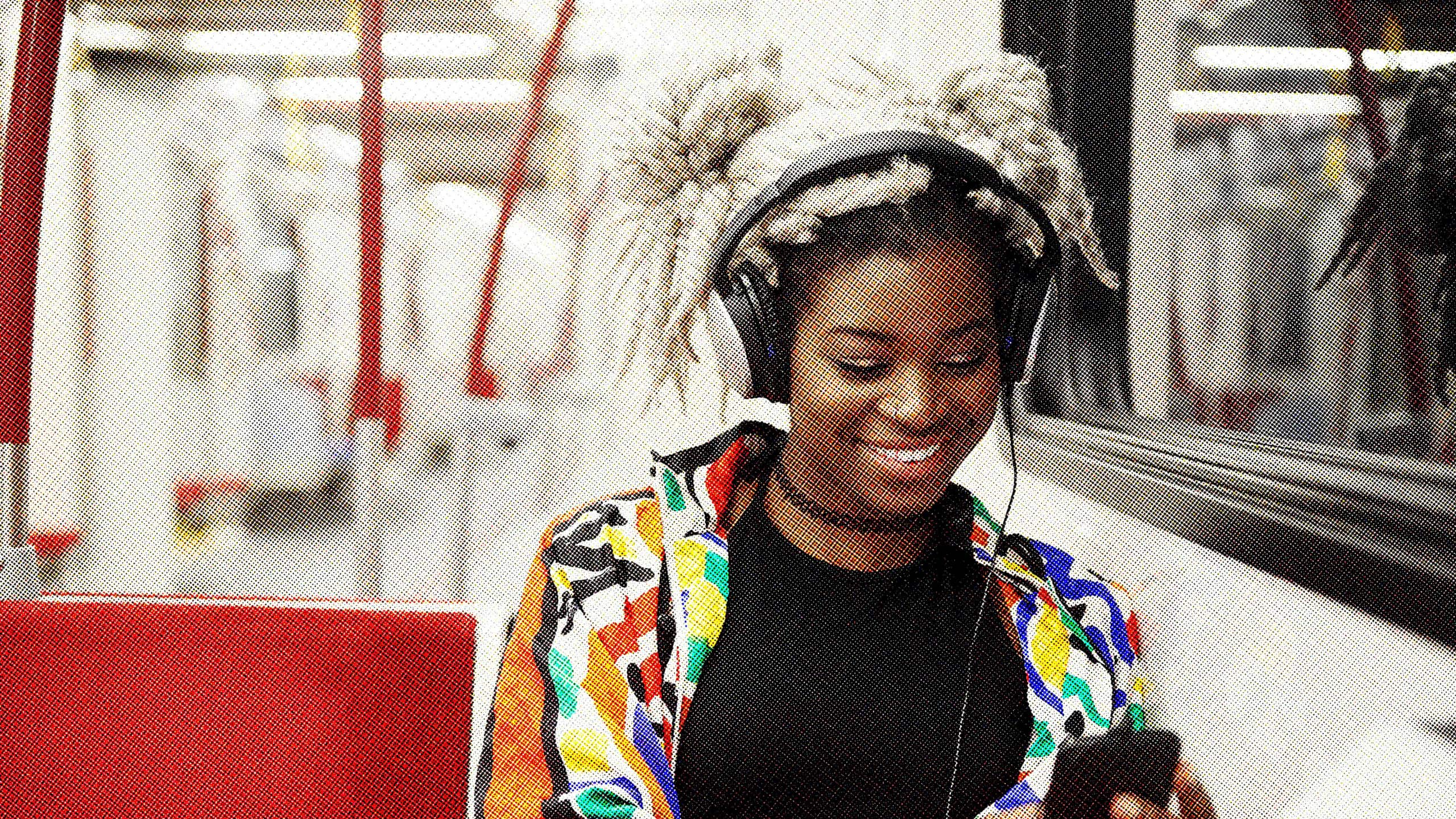 Twitter is where people connect with their passions, share their opinions, and find out what's happening in the world right now. These moments can vary from major global events like #Wimbledon, to smaller weekly celebrations like #WednesdayWisdom or #FridayFeeling.

Trending topics and moments like these are a great way to join popular cultural conversations and increase Tweet engagements. 

Research shows a 73% correlation between a brand's cultural relevance and its revenue1, so it's worthwhile making sure your brand taps into trending topics on Twitter.

For some businesses, this might feel like a daunting opportunity. How can you tap into Twitter trending topics in a way that feels authentic to your brand?

We're sharing three ways to help you do just that, with brand examples to take inspiration from – #HappyReading!
Tailor the message to your audience
It's important to consider who your followers are. Rather than Tweeting a generic greeting or jumping in on a timely hashtag, try to craft the message in a way that will resonate with your target audience.
Organizational product retailers, Bloom Planners, (@bloomplanners) know their followers will appreciate a motivational message to kick-start a new day.
Family-run crafting business, Ian the Galleria, (@IantheGalleria) tease their followers with a transformation to one of their products with the hashtag #TransformationTuesday.
Top tip: Follow Topics on Twitter that are relevant to your brand. This way you'll see how people interact with these topics and what conversations are happening – making it easier for your brand to join in when it feels appropriate and authentic.
Learn more about Twitter Topics in our Help Centre.
Relate the moment to your product
Instead of crafting Tweets that respond to every trending topic to gain visibility, think about a more focused approach – less really is more. Your Tweets can be the bridge between what the world is talking about and the products or services your business has to offer.
Cuisine de France, Ireland (@CDFIreland) joins the #NationalBeverageDay conversation by reminding us that Cuisine de France pastries pair perfectly with any beverage.
Reflect your values
There may be times when a conversation on Twitter feels relevant to the core values of your business. Don't shy away from taking part when this happens. 
It makes your brand feel relatable and helps people understand what you advocate for and support. Often a simple, heartfelt approach is best.
Irish ice cream brand, Arctic Stone hand rolled ice cream, (@ArcticStone_ie) join the conversation with the topic #ZeroPlastic, which aligns with their company mission of reducing their use of packaging.
Top tip: Always keep a close eye on your Twitter Analytics. They'll give you great insight into the content your audience is most receptive to and the conversations and trends they engage with most – and how they respond to the times you speak to your brand's core values.

Check out these eight useful insights you can learn from your Twitter analytics.

When tapping into trending topics on Twitter, remember:

The Explore tab can help you understand what topics people are talking about on Twitter. Use the "Advanced search" function to narrow your search to Tweets in specific geographies, during certain dates, or even Tweets with a specific sentiment. Learn more about how you can use Twitter's Advanced search.

Has someone else taken the words right out of your mouth? You can use the Retweet function to share a relevant Tweet from another user with your own followers.
By following and experimenting with these approaches, you won't just be inserting yourself into discussions for the sake of it – you'll add value and share your business's personality in a genuine way.

Check out our small business resources ​​for more tips, tricks, and brand case studies.
Additional reading:
Ready to advertise on Twitter?