3 ways your brand can start leveraging Video Website Cards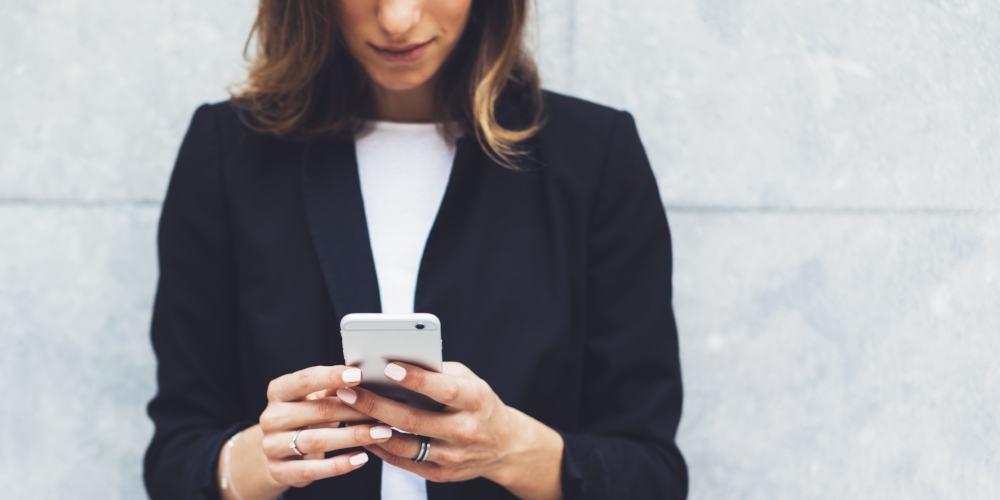 Videos are a powerful addition to the way you share your brand story on Twitter, while increasing how memorable and effective your campaigns are. 

With the Video Website Card, your brand can leverage the undeniable stopping power of video paired with the business impact of driving people to a landing page.
Here are three ways your brand can start leveraging Video Website Cards:
Tell your brand story to attract qualified consumers
Grab viewer's attention with an immersive auto-playing video showcasing your brand's story. By telling your story upfront viewers will have a better grasp of your brand before they click-through to your site. Overall in the beta, the Video Website Card achieved a 2X higher click-through-rate than the industry benchmark for mobile video ads.  

Prio tip: Have questions on creative specs? Download our one-pager.

Continue the conversation
Want to keep brand engagement going even after your video ends? Video Website Cards are designed to encourage people to go to your site to learn more. For example, you could create fun vignettes showcasing product features and direct those who wanted more details to a dedicated landing page.
Optimize and pay for your primary goal
Optimize and pay for your primary campaign goal whether that's video views, link clicks, engagements or impressions. 
How to get started:
From the Ads menu, select 'Creatives', then 'Media' and 'Upload media' to add a new video

From the 'Creatives' menu select 'Cards'

Select 'Create card' and 'Video website card' 

Create a campaign today. Have questions? Send a Tweet or DM to @TwitterAdsHelp.