Get ready for summer: 3 tips for planning your Twitter Ad campaigns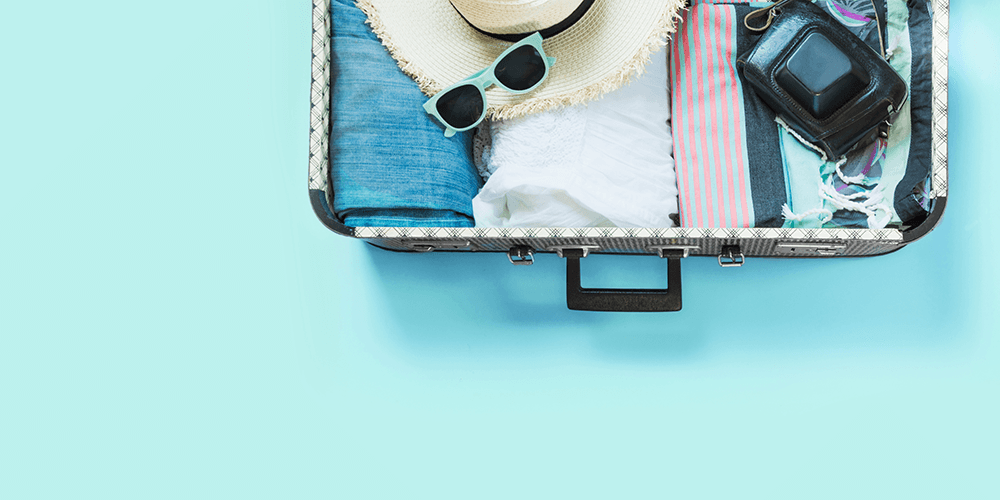 With relaxing vacations and beach days within reach, your marketing and social teams can't wait for summer. And you need a plan to keep connecting with customers, promoting products, and running campaigns when you're out of office.

Don't worry — summer plans don't need to put your Twitter campaigns on hold. Here's a look at three tips and tools that let you do the work now and enjoy stress-free summer days.
Plan content and creative in advance
Look ahead at your summer campaign schedule. Are you launching a product or planning a back-to-school campaign? Get a head start by preparing your content and creative now.

Take time to draft the Tweets, source the images, and line up the video assets you plan to use. Once you have everything in place, set it up to run automatically.
Schedule your Tweets
A steady stream of great content keeps audiences engaged and powers dedicated campaigns. If you're going to be out of the office or have limited internet access, consider scheduling your Tweets. Twitter Ads allow you to schedule both organic and promoted-only Tweets to go live at a specific date and time. You can schedule Tweets within your ads account up to a year in advance, and add them to new and existing campaigns.

It's easy to access the feature. Within your account, create a new Tweet, select the arrow next to the "Tweet" button, and select "Schedule" from the drop-down menu. Here are the full instructions.
Use campaign start and end dates
Planning to be out of office during a product launch or planned campaign? Campaign start and end dates make it simple to automate the promotion of your scheduled content. Set up your campaigns with specific start and end dates to stay on time and on budget.

Ready to get started with planning your summer promotions? Launch a Twitter Ad campaign today.
Ready to advertise on Twitter?