3 tips for choosing the right Twitter Ads campaign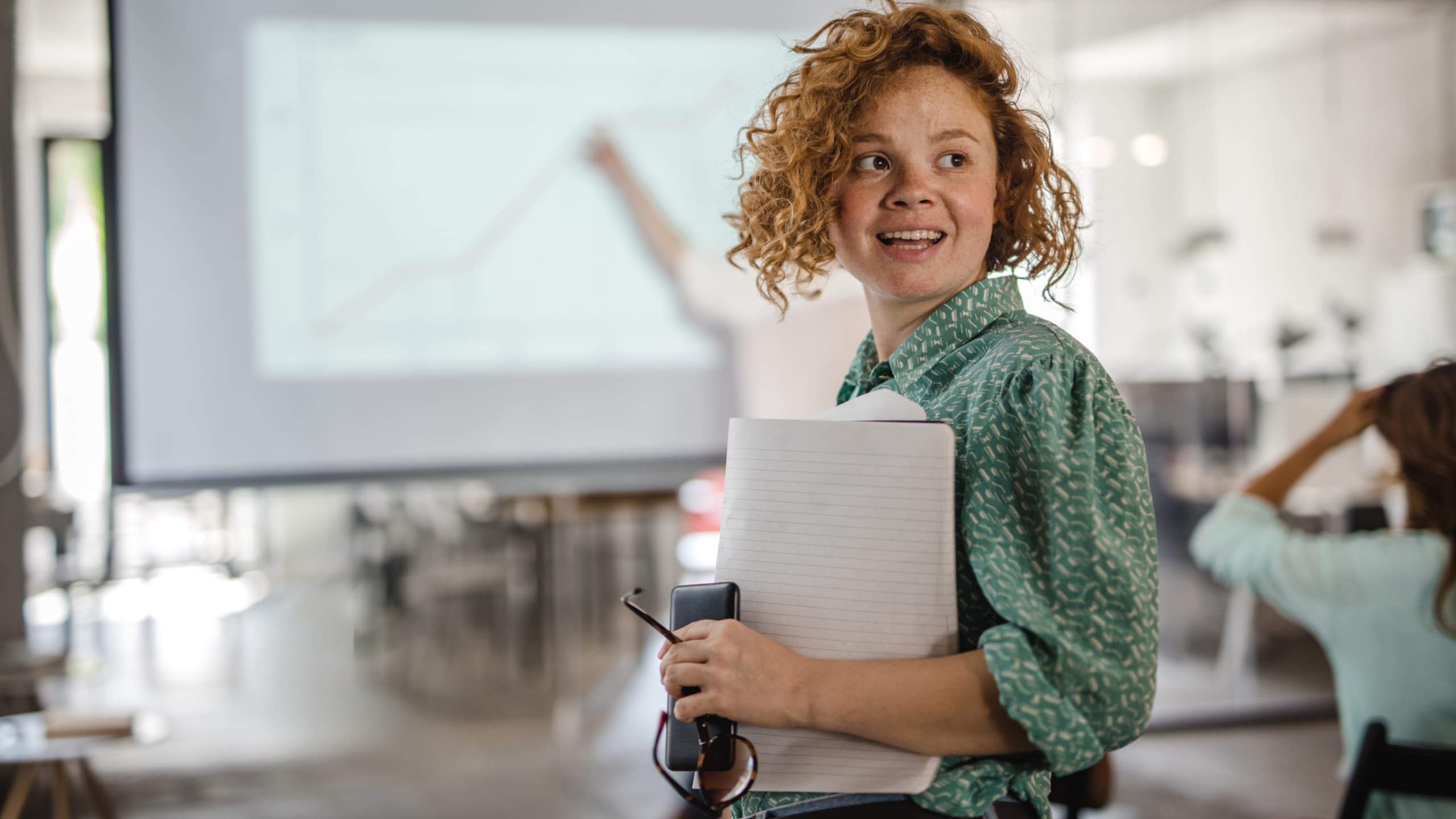 The following is an excerpt of best practices from Twitter's Agency Playbook. For a deeper look into insights and marketing strategies for agencies advertising on Twitter, download the full Agency Playbook. 
The most effective campaign should align with your client's most important marketing goals. Every campaign and brand is different, and Twitter's campaign types help drive results around one metric.
Not only does this determine the content you create, it also identifies what metric and action(s) you pay for. As you plan and create Twitter campaigns for your clients, it's imperative to keep this in mind. Here's a closer look at what agencies need to know about Twitter campaigns and to reach your marketing goals.
Understand the range of Twitter's campaign objectives
Twitter campaigns have a range of objectives. Each campaign type allows you to focus on one specific objective. If your client wants to drive traffic to their website, for example, running a website traffic campaign optimizes best for that goal. Tweets that highlight onsite content or products pair perfectly, and you only pay when for link clicks on your ad.
Identify what your client is trying to achieve
Get the best results by defining what your client wants to achieve. Often, as an agency, you'll be approached by clients who have multiple goals for each campaign. Focusing on a priority objective is the best way to see results, although improvements in one metric often improve performance in another (but you'll only be charged for primary objectives). 
If your client focuses on increasing followers and engagement, more people will see their content. That, in turn, can translate to more conversions or video views, even if that's not the primary goal. By prioritizing their main objective, it's often easier to control costs and drive stronger results.
Experiment with a mix of campaigns
As you achieve results for clients with one campaign, try scaling for larger impact. Consider layering in multiple campaigns that work together to achieve bigger goals. Don't be afraid to experiment — this is a healthy way to approach Twitter Ads. It typically takes multiple campaigns running simultaneously to achieve the strongest results.
Campaign objectives help you focus your client's Twitter marketing strategy on the business outcomes that matter most. Learn how to use these best tips to stay on budget and generate positive ROI on your next campaign.
Ready to take your agency campaign strategies to the next level? Download the Twitter Agency Playbook today.
Download the Agency Playbook for Twitter Ads