3 reasons to try conversation targeting on Twitter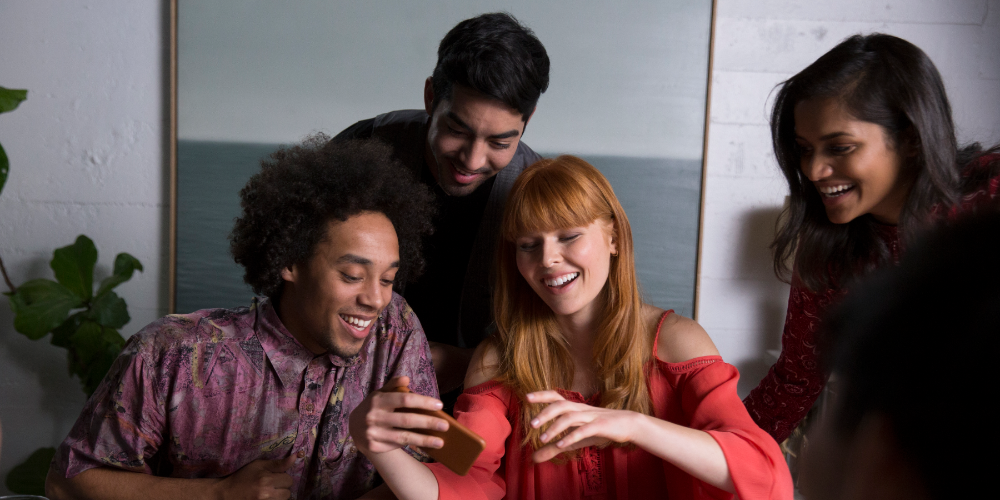 Customers who see ads that are relevant to them are more likely to engage with that brand. That's no surprise. It's important that your content is interesting and specific.
With Twitter's new discussion-focused features, it's easier than ever to speak directly to people Tweeting about, engaging with, or dwelling on topics that concern your brand. We recently introduced conversation targeting, a tool that scans thousands of conversations on Twitter to reach audiences based on the conversations they are actively participating in on Twitter.
We took feedback from brands who currently target keywords and hashtags and developed a way to make this same method easier and scalable for advertisers on Twitter. Here are three benefits to using this type of conversation targeting on Twitter.
Save time
Time is an invaluable resource for any marketing team, large or small. Conversation targeting streamlines the manual process of social listening, saving time spent searching for conversations containing specific keywords and hashtags. Instead of keeping a tab open all day on #sports discussion, which would aggregate many results, you could select conversation topics > sports in the targeting field to automatically aggregate relevant discussion around this topic. No more spreadsheets for keywords.
Best practice: If you're struggling to hone in on some conversations to target, identify 10-15 conversation topics that gain a lot of attention year-round.
Target with precision
If your brand or product shares its name with a noun, like "raincloud", you might experience difficulty filtering weather-related discussion from discussions about your brand. The targeting tool is able to search thousands of dynamic conversations to ensure that you don't miss out on key opportunities to engage. Conversation targeting also allows you to layer multiple conversation topics, identifying leads in areas where these discussions overlap. Conversation Topics are dynamically updated and actively monitored to ensure accuracy.
Sometimes, terms and people can be time-bound or context sensitive. Conversation targeting uses comprehensive semantic understanding to disambiguate the conversations you're targeting.
Best practice: The "lookback window" for conversation targeting is 28 days, meaning that our system will include users who Tweeted about, engaged with, or dwelled on this topic up to 28 days prior. Conversation targeting updates dynamically, but you may need to update the conversations you're targeting if they are no longer applicable.
Improve scale
Conversation targeting is an additive type of targeting. It makes your potential campaign targeting audience larger. It takes into account Tweeting, engaging, and viewing behavior of people on Twitter to ensure that you're reaching the widest audience possible.
Visit our conversation targeting page to learn more.
Additional reading:
Ready to advertise on Twitter?