2020 Twitter marketing calendar: Download your essential Twitter marketing resource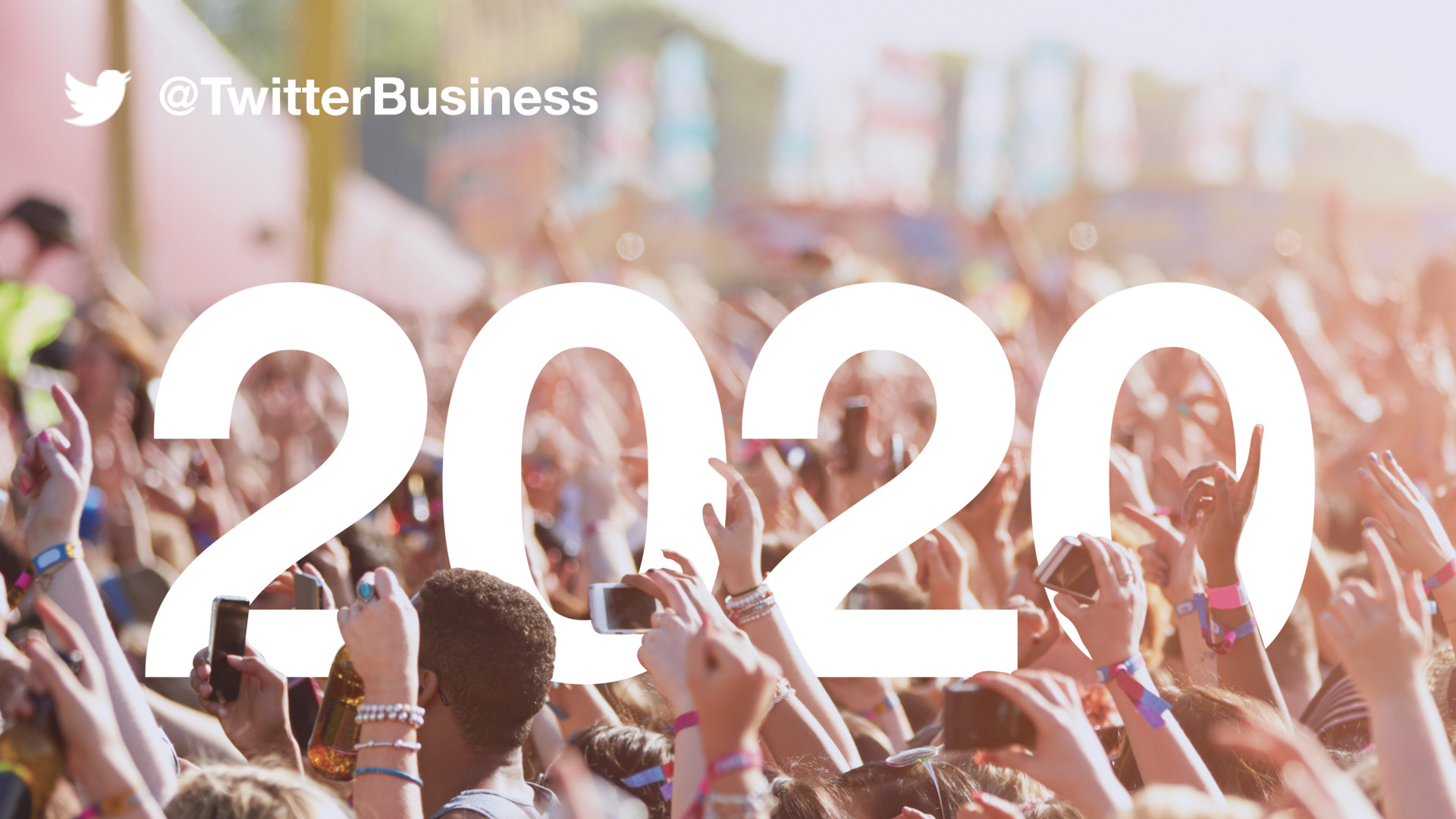 Planning your content for 2020? We're here to help!
We are excited to introduce the 2020 Twitter marketing calendar, a key resource to guide you through the year's most anticipated conversations on Twitter — from #Olympics2020 to #InternationalCoffeeDay.
To make the most out of this calendar, consider bringing these five uses into your strategy:
Plan your Tweets
Prevent a missed opportunity (or frantic content session) by looking ahead to see what events you want to engage with. The extra time will allow you to focus on quality, get any necessary approvals, and avoid last-minute, day-of requests.
If you're still undergoing 2020 content planning sessions, make sure to bring this along.
Plan your Twitter Ads campaigns
Twitter is a great place to connect with your audience about what's happening. As you plan your campaigns, look at the calendar to see what's going on in your proposed timeframe — is there an opportunity to tie your message to the larger conversation? Or is there an opportunity for a new campaign altogether? Use the calendar to see where you can fit into the bigger event landscape.
Tailor your Twitter Ads targeting
Use features like conversation targeting and event targeting to reach people already engaging with a topic or event. This can be particularly helpful for offline events, like conferences. Not able to attend in person? No problem! Attend in Tweet.
Join trending conversations
Sometimes the best Tweet is a reply or a Retweet with comment. Use the calendar to anticipate trends your brand can chime in on. 
Have fun!
With so much 'business as usual' content to create, it can be easy to forget about some of the fun, lighter holidays. Identify ones that make sense for your brand, and use them to showcase your human side. Consider #WorldEmojiDay, #HashtagDay, and #PuppyBowl. 
Make some room on your desk (or Desktop folder) and download the 2020 Twitter marketing calendar today.
Are you based outside of the U.S. or Canada? 

Get personalized support from our Twitter Ads team