How to re-engage people who have already interacted with your business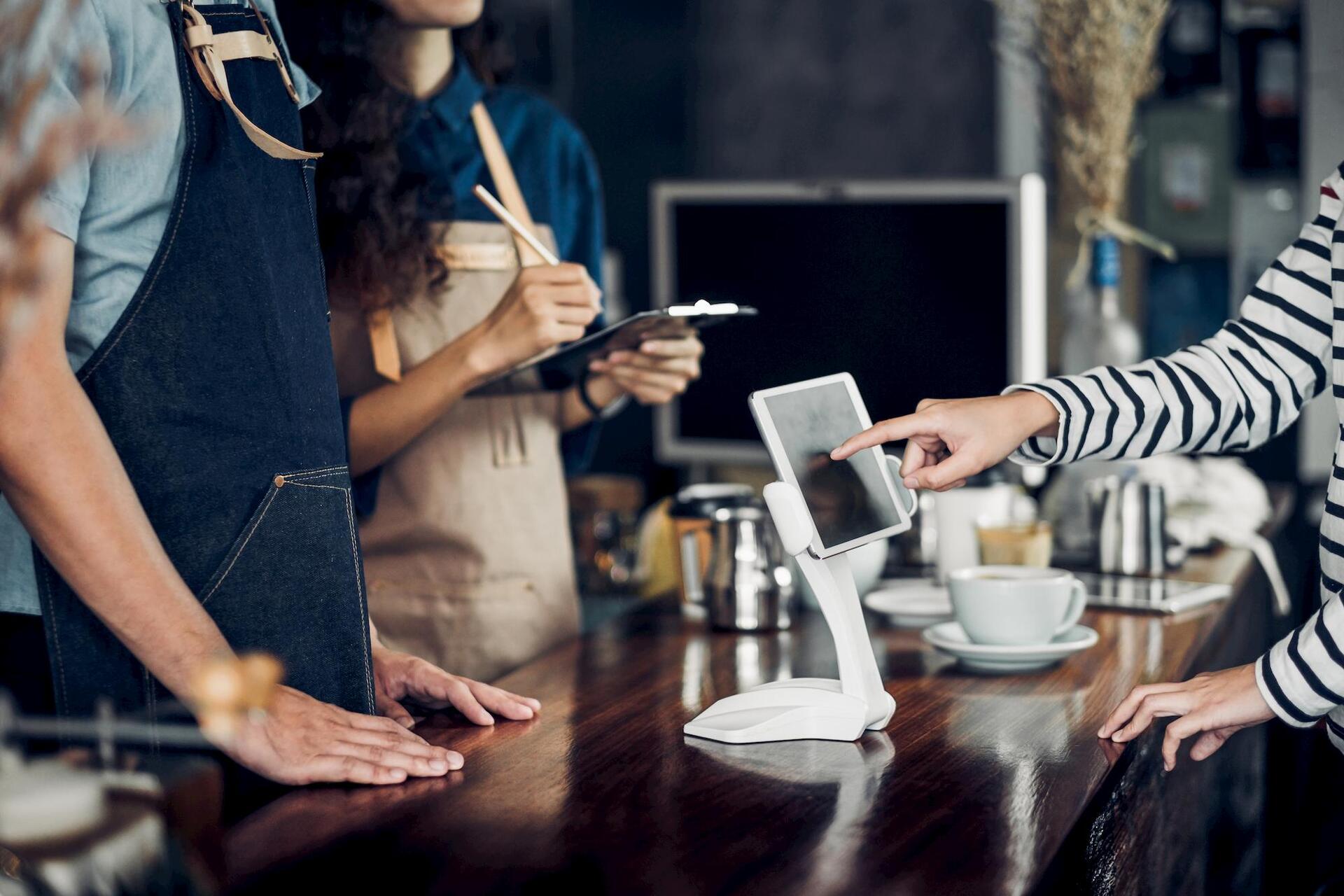 Ready to launch your X Ads campaign?
Retarget the people who are most likely to convert
X connects brands with valuable audiences, when they're the most receptive. But sometimes when it translates to just engagements, and not complete conversions, it can feel frustrating. Don't worry though, those leads are still valuable. When you know someone has shown interest in your business, you can remarket to that "almost-there" crowd with personalized messaging and encourage them to convert
On X, you can remarket to people who have visited your website, subscribed to your newsletter, or interacted with your business in other ways. Use X Ads to start your first remarketing campaign, or include it as an invaluable addition to your existing strategy.

Here are some ways you can remarket on Twitter: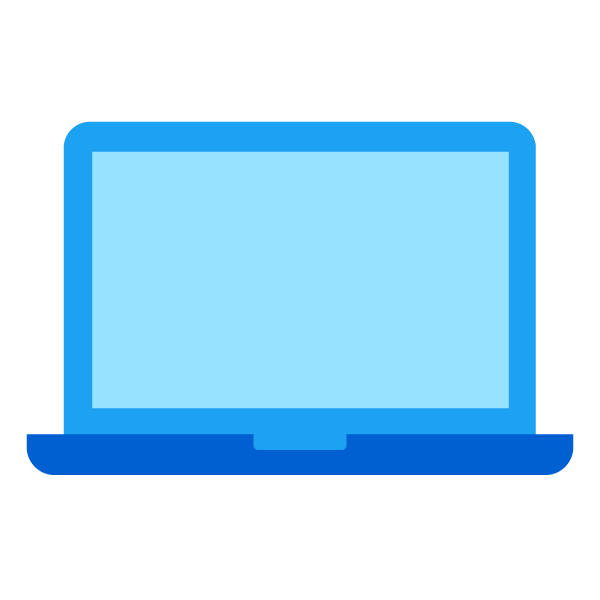 Target past website visitors
A retail brand could promote their top-selling product by targeting people on X who have viewed the specific "Bestsellers" landing page on their website.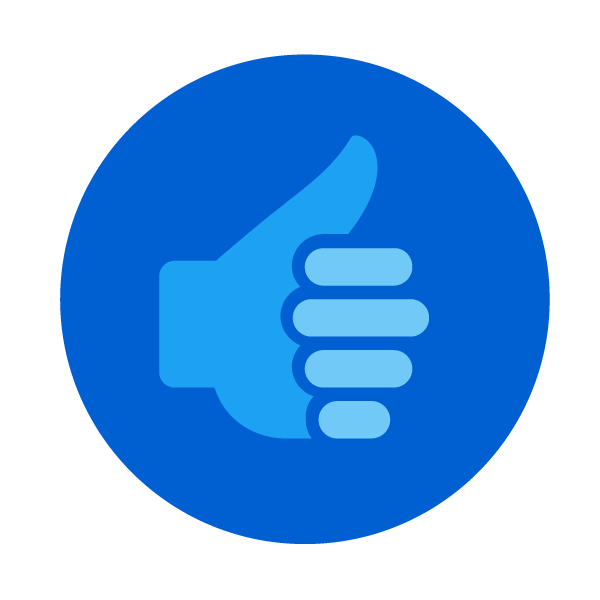 Target people who have engaged with your posts
A rising influencer can use post engager targeting to reach people who have seen and engaged with their past posts.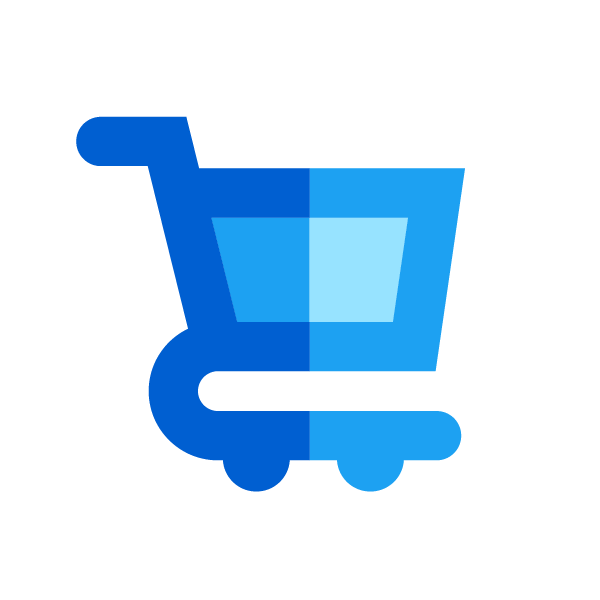 Target almost-there shoppers
An e-commerce company could boost online sales by remarketing to everyone who put items in their shopping cart, but didn't make a purchase.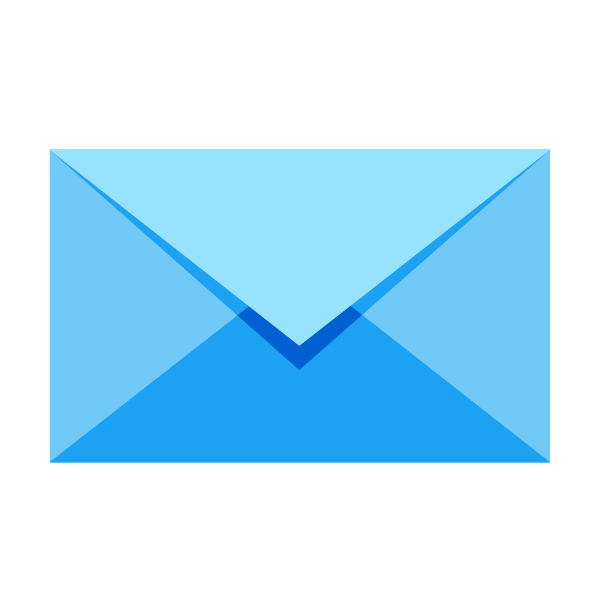 Target newsletter recipients
A trending publication company could begin promoting new releases to people who have signed up for their online newsletter.
How to run a remarketing campaign
Remarketing campaigns are primarily managed by the Audiences tool in your X Ads account. Through this tool, you can upload your first or third-party data to create and target a Custom Audience of your choice. Our three Custom Audience types are:
Lists: Target specific groups of people with lists of their email addresses or their X account names
Website activity: Target people who've recently visited your website, collected through X's website tag or X's Official Partner Program
App activity: Target people who've taken a specific action in your app, such as installs or sign-ups, collected through mobile app conversion tracking
For website and app activity audiences, you'll need to set up online or mobile app conversion tracking (respectively) to add tags to those specific events in order to generate a list of people. Learn more about Custom Audiences.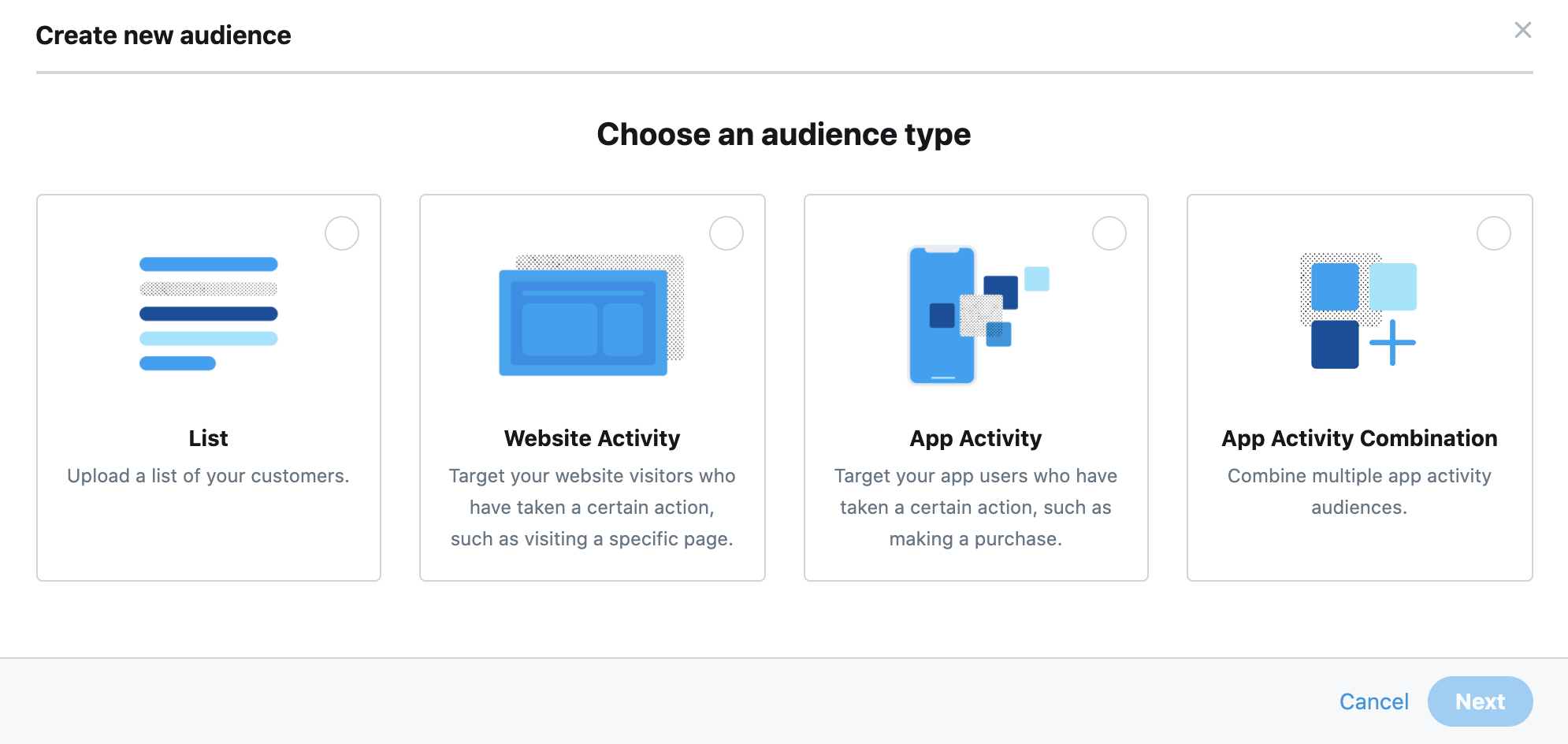 Another form of remarketing is also available during campaign setup at the ad group level under Targeting features > Additional options. With this option, you can retarget people who saw or engaged with your past posts. Learn more about Post engager retargeting.

Get more from remarketing
Once you've run a few remarketing campaigns, you can implement some of the more advanced aspects of conversion tracking to get even more data from your tags. This additional information can show you insights like how much X customers are spending on your website and what they're buying, which can help you calculate a more detailed ROI. After a campaign has been running for a while, make sure to check your X Ads analytics to measure and track success.