Twitter Ads
Takeover products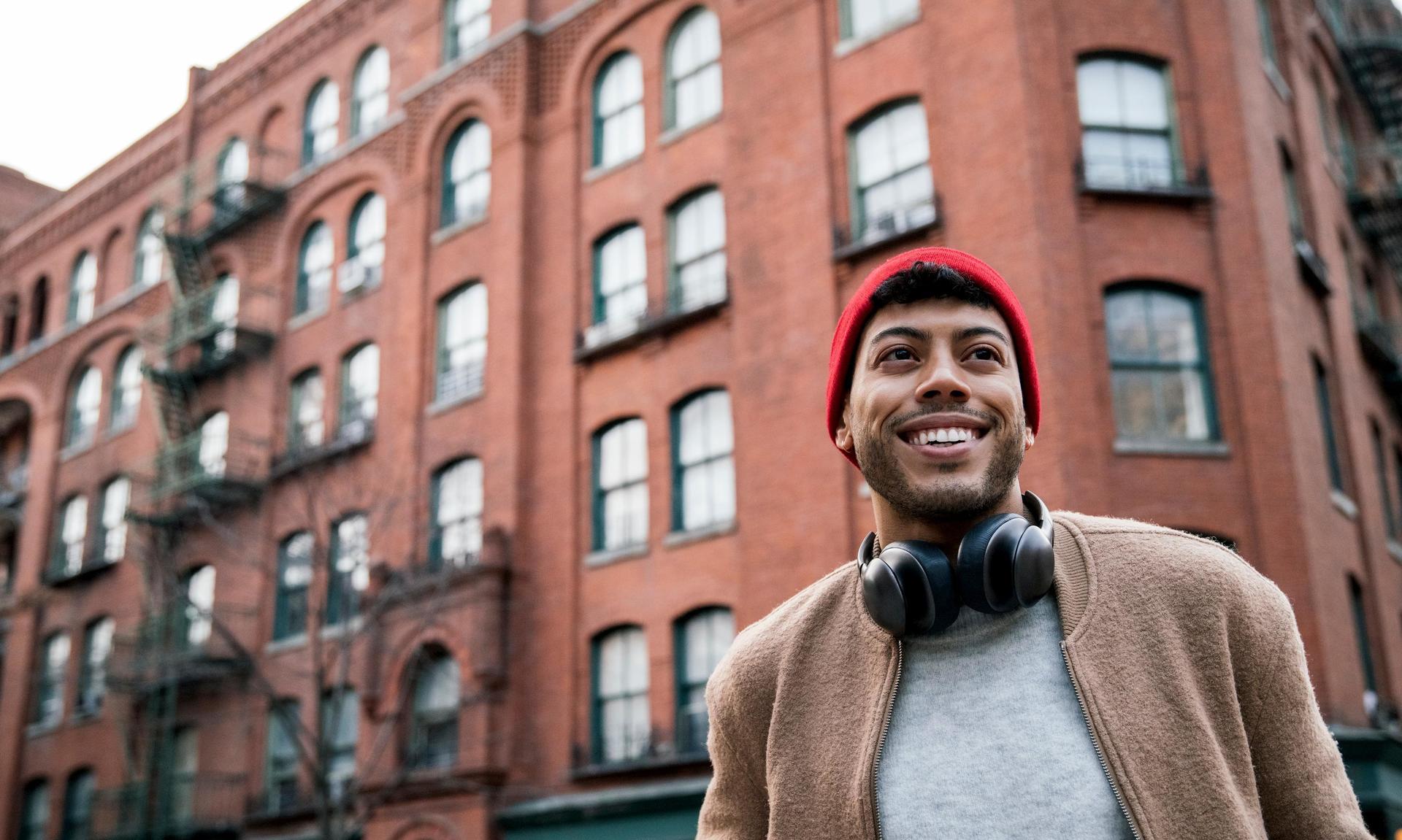 Want to learn more about takeover products?
Want to stand out from the crowd on Twitter? Gearing up for a big launch day? 
Our takeover ad products go one step further than traditional Twitter Ads campaigns by giving you exclusive ownership of Twitter's premium real estate across desktop and mobile, allowing you to maximize your reach and drive lift across the funnel. From the Trends list and Explore tab to immersive visual storytelling, these products will elevate your launches, messages, and brands to great new heights.
Learn more about takeover ad products