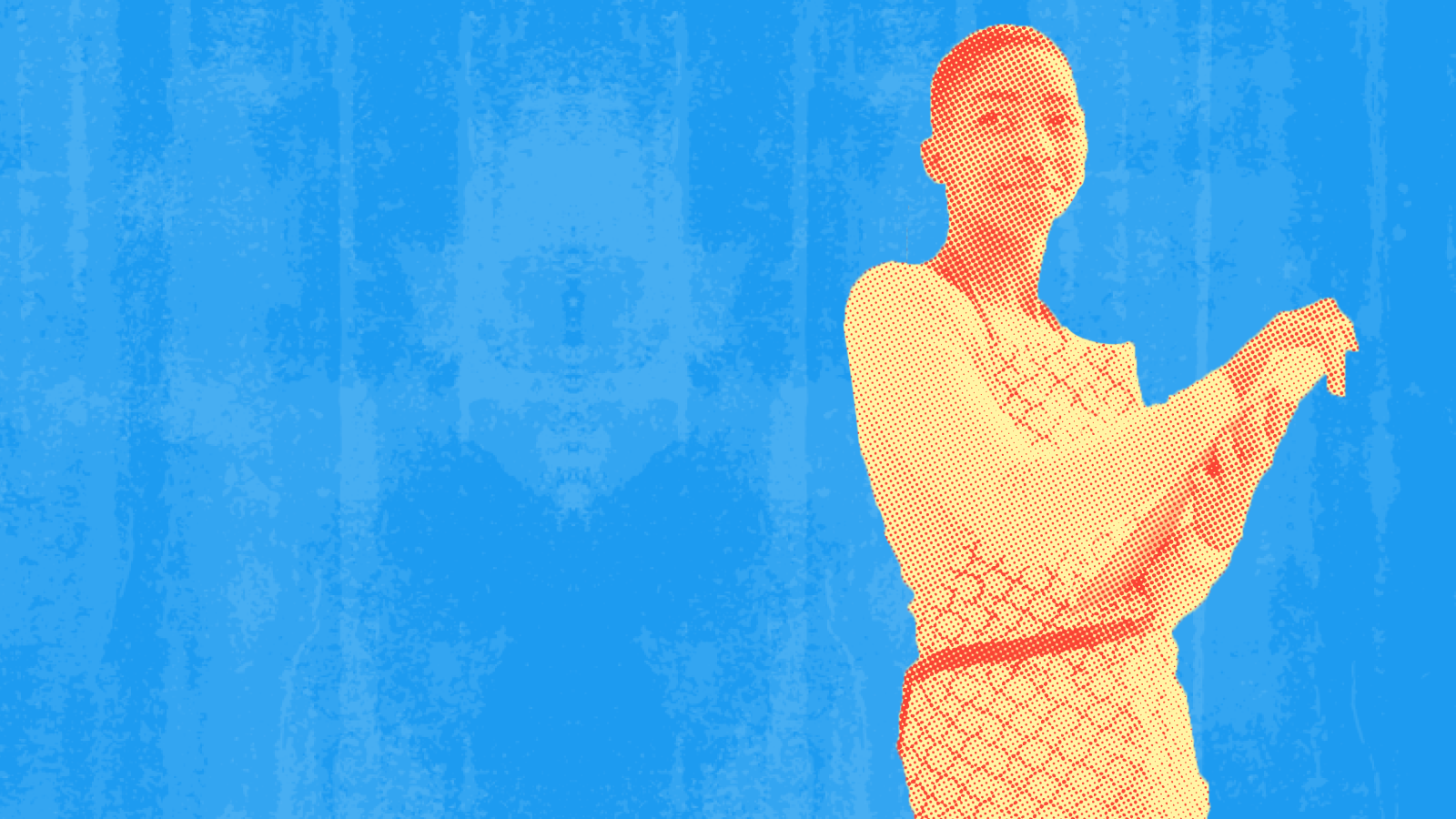 Wise.Blue
Global solution for performance marketing on Twitter
Helps with
Media Buying & Optimization
Targeting Management
Service Model
Saas
Managed Service
Project Based
Wise.Blue provides comprehensive Twitter Ads solutions for advertisers pursuing performance at scale. Wise.Blue combines technology and executional support to digital native advertisers in order to harness the full potential of performance marketing on Twitter.

Wise.Blue technology employs machine learning and predictive algorithms to manage complex campaigns efficiently at scale. The Wise.Blue elite performance team assists its advertisers with campaign strategies, setup, custom dashboards, and in-depth analytics.
Manage complexity
Advertisers can efficiently manage multiple complex projects and campaigns with a 360 degree view at a click of a button. The most comprehensive management tool includes bulk edits for bids and budgets, bulk creative uploads, iCTA, targeting and tweet permutations.
Automate
Wise.Blue's machine learning driven algorithms assure 24/7 automated optimization of accounts, campaigns, ad groups and creatives. Advertisers can also benefit from deep learning prediction models to automate bid and budget allocation, control volume, efficiency, target KPIs and spend limits.
Analyse
Advertisers benefit from enhanced analytics on customized performance dashboards by vertical and objective. Wise.Blue is directly integrated with mobile app tracking platforms and website analytics platforms by accessing data through real time API connection.
Execute
Clients have access to on demand, 24/7, hands-on support. Wise.Blue is a global solution for performance marketing on Twitter.