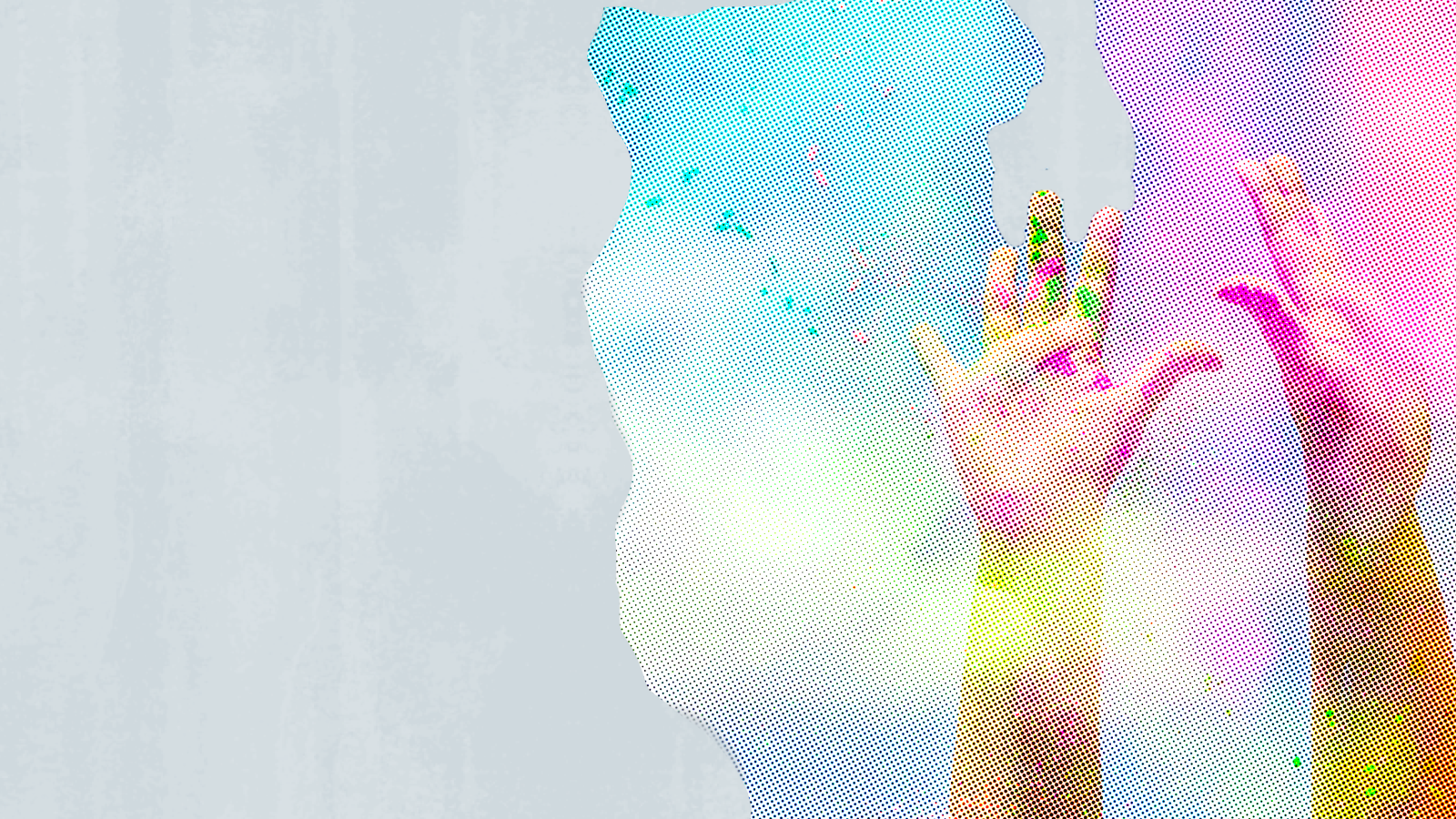 Vidsy
Create original mobile video ads at scale
Helps with
Asset Production & Optimization
Service Model
Project Based
Managed Service
SaaS
Vidsy is a global leader in video creative. Through Vidsy's disruptive tech platform, network of talented creators, and industry-leading expertise, it is revolutionizing how brands create video in a constantly evolving mobile world. Vidsy's model enables brands to scale video output and reduce production times, all while ensuring high-quality video creative across all platforms, formats, and channels. Vidsy provides a fully managed creative service alongside its platform to ensure this quality, while enabling brands to leverage its unrivaled creative expertise, insights, and data to constantly evolve with market trends and drive creative performance.
Built for a constantly evolving world of video, mobile, and social. Vidsy partners with a brand's team across the following business functions to maximize the full potential of its technology, data, and creator network: mobile expertise and creative, account management, branding and mobile overlays, and insights and data analysis.
Vidsy tech platform
Simplify your life, from briefing to production and insights. Get rid of boring admin and spend more time creating videos that connect with people.
Vidsy creator network
The new creator movement changing the game. A talented and diverse creator community collaborating with you to produce exciting stories through video.