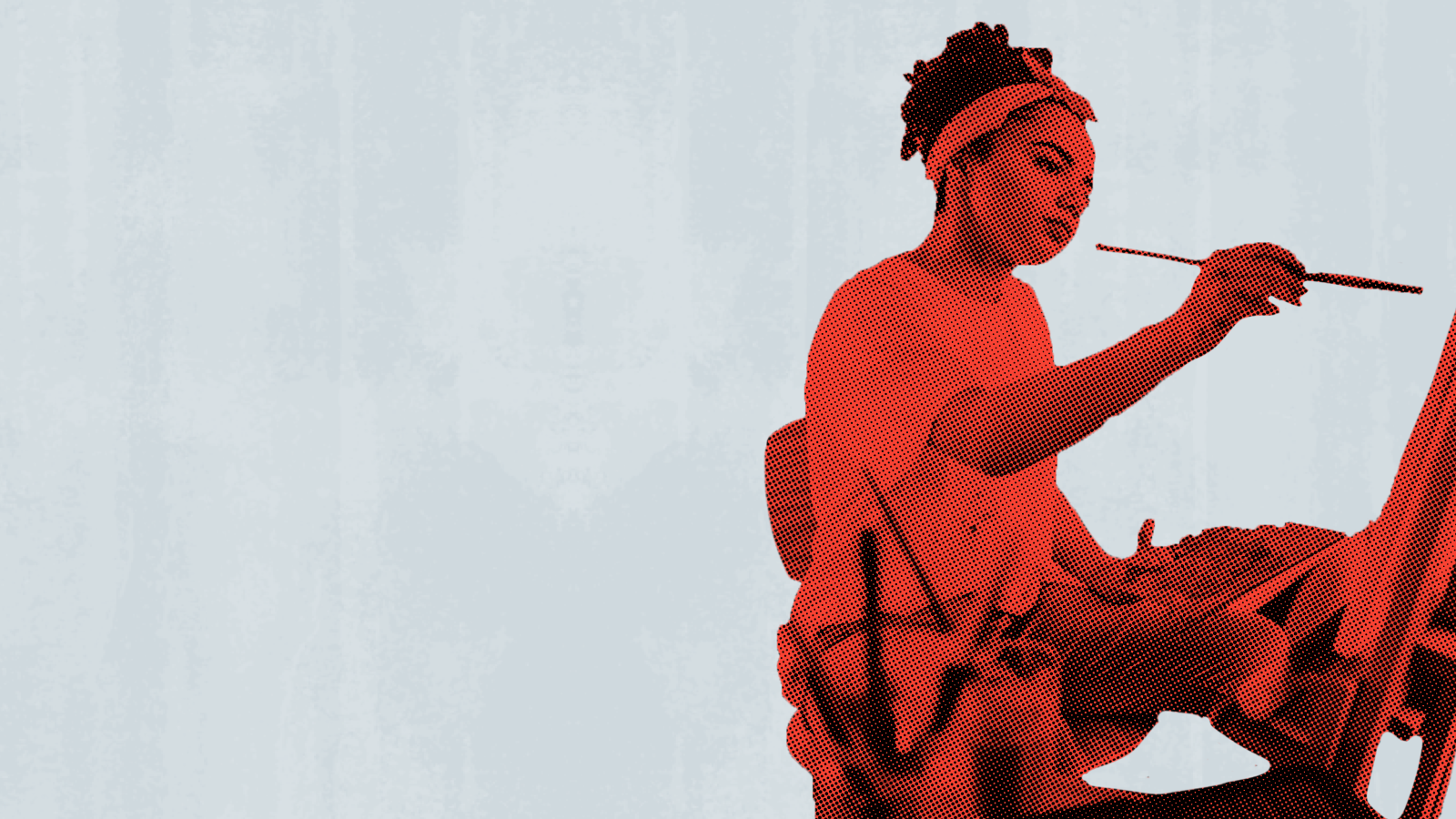 Unique Vision
Transform ads into fun campaigns with rich experiences
Helps with
Creative & Ads Experience
Service Model
Managed Service
Unique Vision develops solutions across social media channels that increase engagement. Products include technology that provides users engaging experiences such as instant replies, chatbots, and custom landing pages.
Grow fan base within social media channels
Fan development, management, and analysis. SNS marketing solutions ranging from campaign tools to chat bots that enable customers to create fan communities.
Custom Story Landing Pages
Customize your landing page with a Twitter Conversational card-like format to impose a native experience. Users will journey through the brand story and in the end, share the experience by tweeting out.