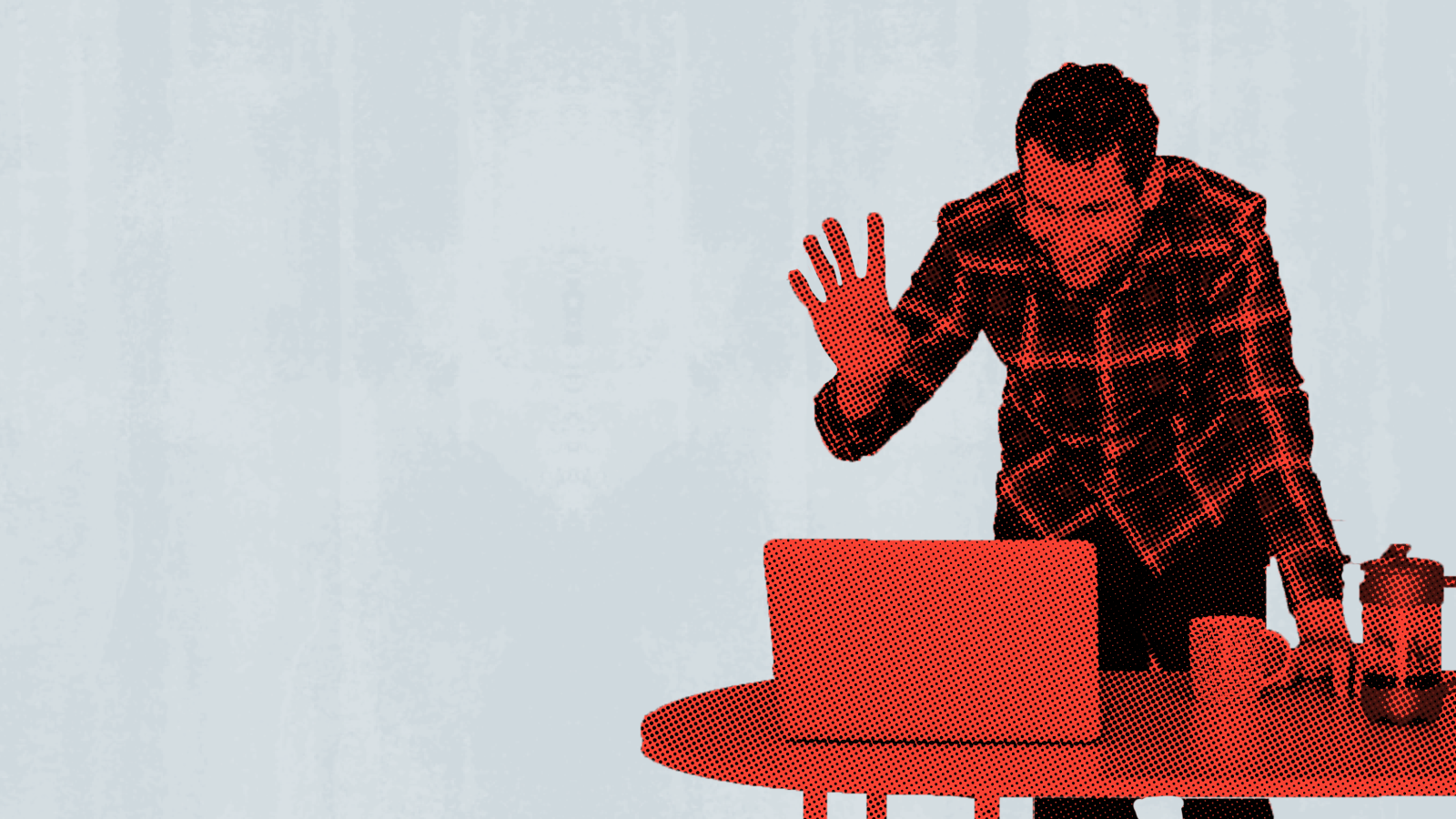 Unified
Track the information you need to make informed decisions about your social campaigns
Helps with
Media Buying & Optimization
Service Model
Managed Service
Fragmented data is wreaking havoc in social advertising. You're left making critical decisions based on incomplete information, which ultimately puts your social investments at risk. The Unified platform transforms fragmented marketing data across the customer journey into actionable intelligence and real-time activation for Fortune 500 brands and agencies. Unified has offices in New York City, San Francisco, Los Angeles, and Chicago.
Data enrichment
See all of your data from every platform, tool, and partner in one place, in real time.
Controlled collaboration
Stay in command by selectively sharing data with your partners.
Comprehensive reporting
Understand spend and performance trends across your entire portfolio.
Automated tasks
Run campaigns efficiently with automatic budget reallocation.