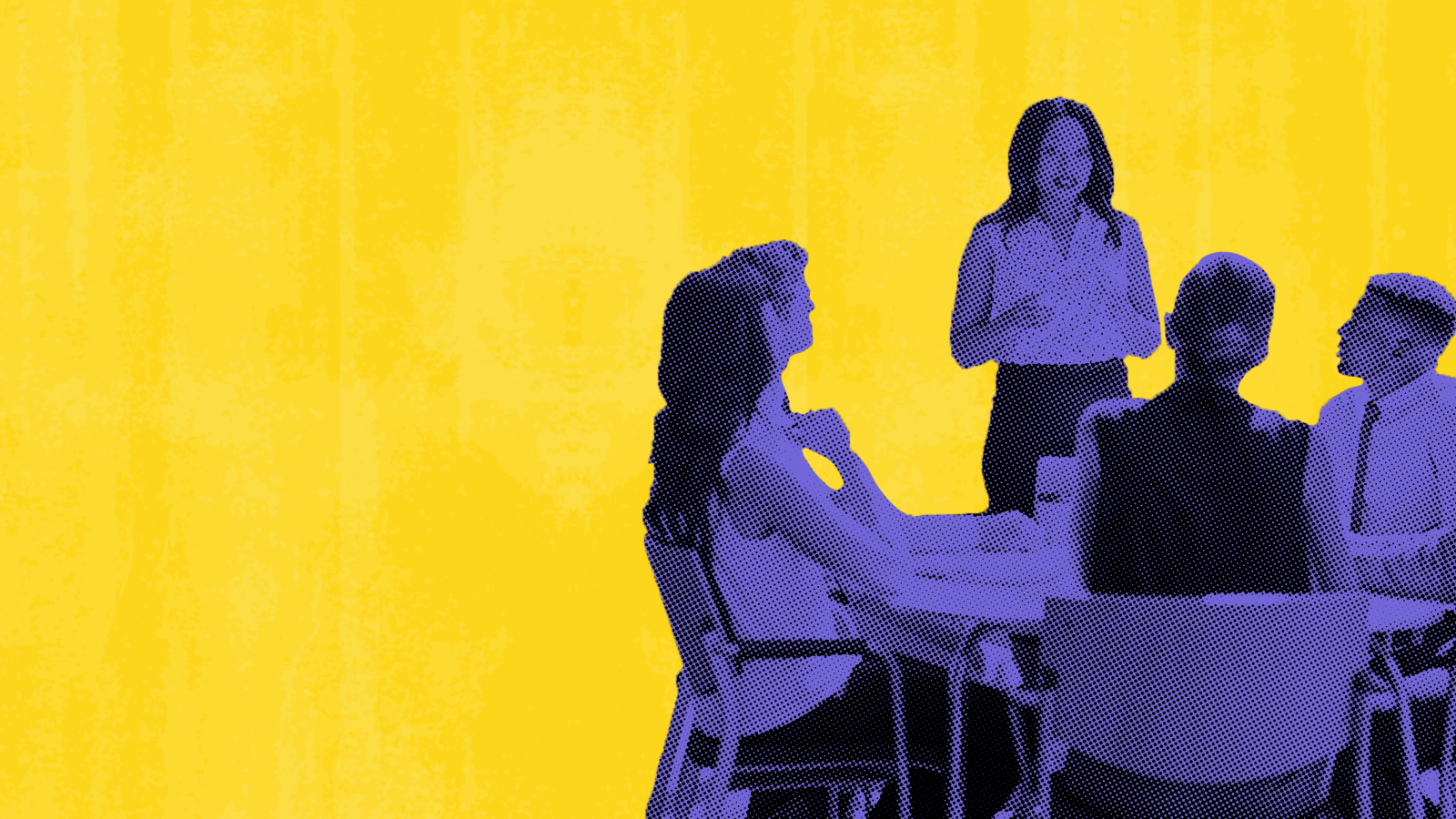 Torchlight Inc.
Social media advertising agency in Japan
Helps with
Media Buying & Optimization
Service Model
Managed Service
Project Based
Torchlight Inc. is a social media advertising agency and the developer of Sherpa, an advertising platform for brand-oriented and direct response ads that has helped more than 1,000 Japanese and global brands reach their marketing goals. Sherpa helps brands seamlessly create campaigns, identify the best-performing audience, and measure results for the best ROAS. Torchlight is also the exclusive reseller of the customer identity management platform, Gigya, in Japan and offers a comprehensive service to track your brand objectives against campaign results.
Retargeting to video viewers
In Torchlight's Twitter advertising management platform, Sherpa, it's possible to deliver advertisements targeting users who viewed Tweets containing videos. You can retarget users based on video watching patterns, and can follow up with different ads depending on length of engagement.
Twitter tailored audience sharing
It's impossible to share the tailored audience owned by the usual Twitter account between different Twitter accounts. However, with the "shareable tailored audience" feature provided by Sherpa, companies holding a number of product brands will be able to use each brand's audience with each other.
Twitter advertisement makes it easy to improve campaign effect by A/B test, multivariate test
If you create a Twitter advertising campaign with Sherpa, campaign splitting is easily possible based on targeting. You can do an A/B test or a multivariable test of "Creative x Gender x Audience" etc., and find a better performance campaign.
Twitter exact follower targeting function
The "Twitter exact follower" function provided by Sherpa can deliver 100% accuracy* to followers of every account (corporate product, service, etc.). *Audience conversion of Twitter's native "follower targeting" is targeted to similar users of followers, not actual followers of accounts.
Audience library function
Build and manage your own custom Twitter audience group. You can create and save audiences based on Twitter's targeting functions (region, followers, keywords, TV targeting, interest) according to your own needs in Sherpa's audience library. It is also possible to share the created audience with team members. You can share the audience that brought the best performance to your company as team knowledge and use it for future campaigns.