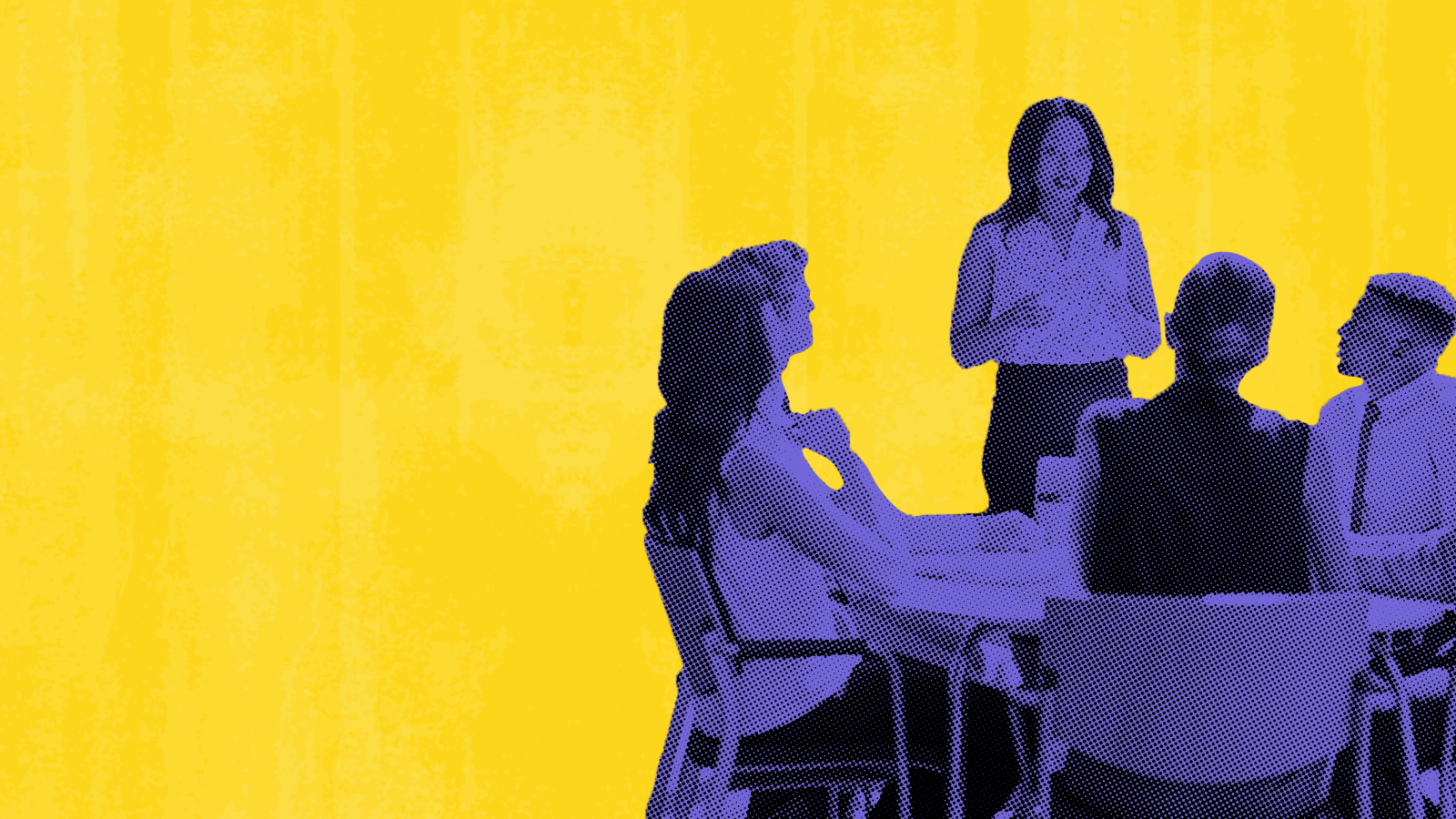 Torchlight
Social media advertising agency located in Japan
Helps with
Media Buying & Optimization
Feed Management
Dynamic Ads
Service Model
Managed Service
Project Based
Self Service
Torchlight Inc. is a social media advertising agency and the developer of Sherpa, an advertising platform for brand-oriented and direct response ads that has helped more than 4,500 Japanese and global brands reach their marketing goals.
Sherpa connects to the Twitter Ads API and has a comprehensive set of capabilities for social media marketing making it easy to create, manage and optimize campaigns across all verticals on Twitter:
"Quick Video Powered by Sherpa" a creative implementation solution. 
"Seil Powered by Sherpa" a data feed optimization tool
"Karabiner Powered by Sherpa" a Twitter campaign tool which includes Auto-Reply allowing advertisers to respond automatically and directly to users.
Sherpa helps brands seamlessly create campaigns, identify the best-performing audience, and measure results for the best return on advertising spend (ROAS.)
Twitter tailored audience sharing
The "shareable tailored audience" feature provided by Sherpa enables companies with multiple product brands to be able to share each brand's audience with one another.
Audience library function
Build and manage a custom Twitter audience group. Create and save audiences based on Twitter's targeting functions (region, followers, keywords, TV targeting, interest) and your needs. Using Sherpa's audience library, share the audience that brought the best performance to your company and use it as team knowledge for future campaigns.
Performance checker dashboard
Sherpa's dashboard allows users to check ad campaign performance across platforms and Twitter accounts. Ads operators can use "Performance checker" for campaign monitoring—setting progress KPIs to get alerted on poorly performing campaigns.
Twitter exact follower targeting function
Exact Follower Targeting (EFT) for Twitter utilizes an API that can convert followers of a specified Twitter account (handle) into an audience.
Conversation Buttons Tweet feature
Conversation Button Tweets, which became an API-only format in April 2022, is a popular format that allows users to easily participate in a campaign by selecting a hashtag. Sherpa offers a paid self-serve option to create Tweets with Conversation Buttons feature only.