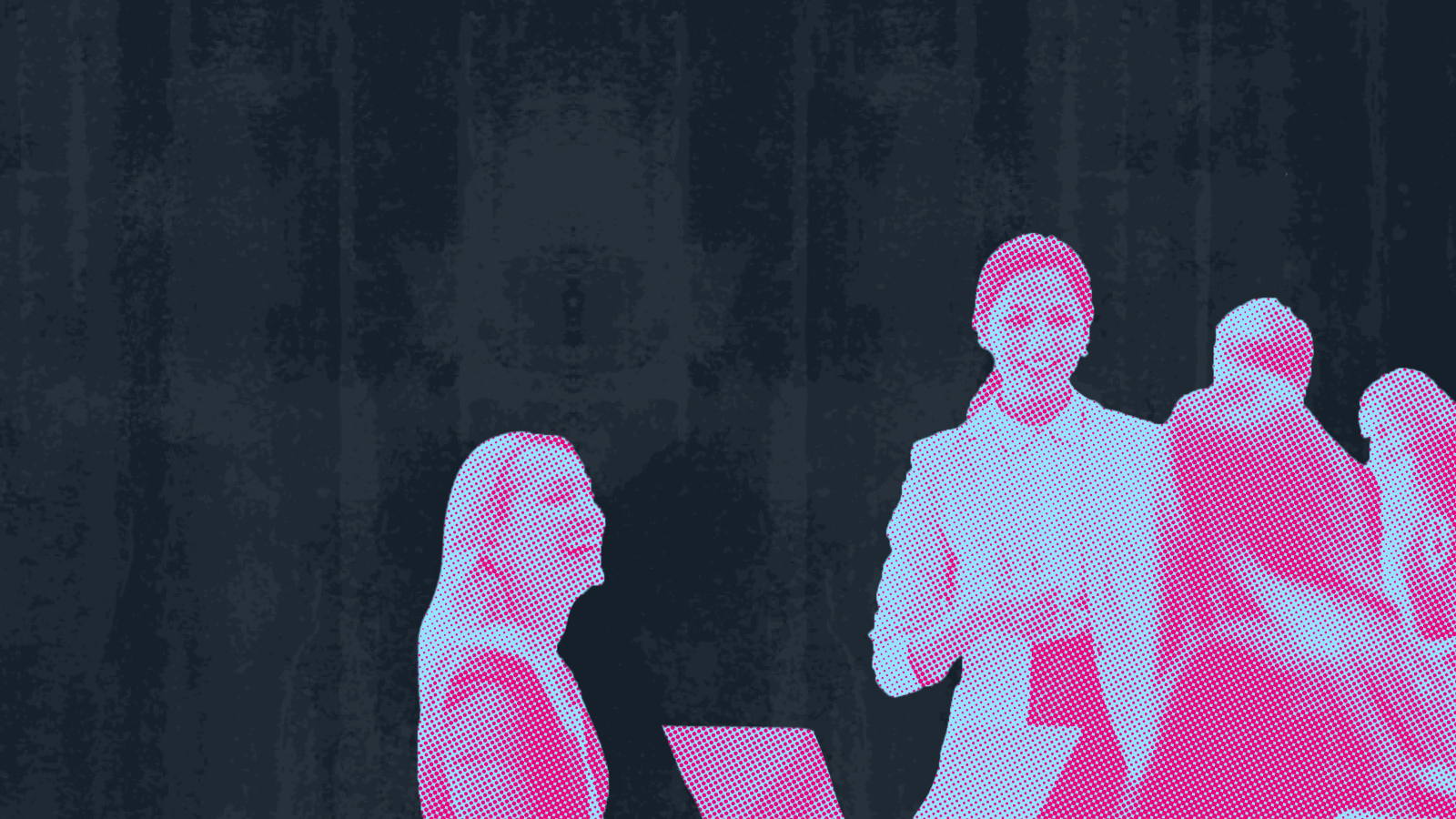 Supermetrics
Supermetrics brings all your marketing and Twitter Ads data together into spreadsheets and dashboards
Helps with
Data Connectors
Supermetrics gathers all your marketing data and brings it to your favorite reporting, analytics, or storage platform, including spreadsheets, data visualization tools, and marketing data warehouses. Get your Twitter Ads data directly to Google Sheets, Google Data Studio, or Excel and blend it with all your other marketing data.

Whether you want to combine Twitter Ads data with on-site conversion data from Google Analytics or build a paid channel mix report, Supermetrics has you covered. Supermetrics is used by over half a million marketers and trusted by +14,000 data-driven businesses.
Insightful Twitter Ads dashboards
Build insightful and actionable dashboards in Google Data Studio to monitor and keep track of your Twitter Ads performance. Build one exclusively with your Twitter Ads data or combine it with other data to create a paid channel mix dashboard.
All the metrics & Dimensions you need
Get any data point from Twitter Ads you want. If it's available on the API, it's available through Supermetrics.
All your Twitter Ads data in a spreadsheet
Get all your Twitter Ads data in a spreadsheet and blend it with all your other marketing data for ad-hoc analytics or formal reporting. Supermetrics connects to both Google Sheets and Microsoft Excel.

Multi-account reporting

Need data from multiple Twitter Ads accounts in the same report? With Supermetrics, you can combine data from multiple accounts in the same report. Use any filters, segments, sorting, and date ranges you want.
We are aggressive advertisers and we scale quickly when we find consistent profitability on advertising channels. With multiple channels spending at scale centralised reporting is essential and we use Supermetrics to help aggregate data. Our reporting with Supermetrics has helped us understand just how well our Twitter Ads are performing.