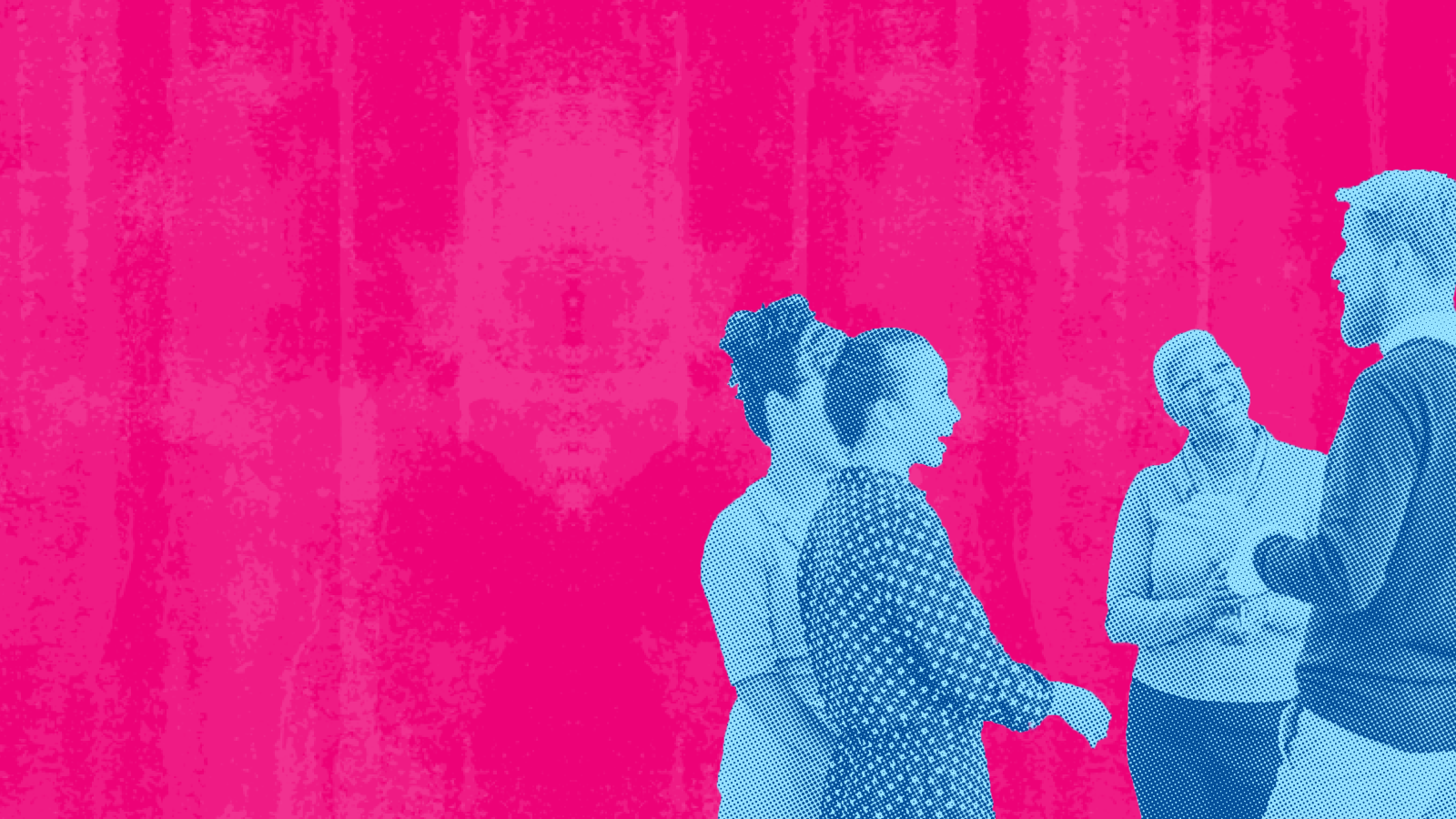 Sprinklr
Listen, Learn & Love: Sprinklr helps large enterprises in more than 150 countries create memorable customer experiences
Helps with
Media Buying & Optimization
Dynamic Ads
Feed Management
Service Model
Managed Service
SaaS
Purpose-built for unified customer experience management (Unified-CXM), trusted by the enterprise and powered by industry-leading AI and solutions, Sprinklr serves customers across channels to drive business growth. 
Sprinklr's unified customer experience management (Unified-CXM) platform delivers tailored experiences to every customer, every time, across any modern channel at scale. Using real-time Twitter data, Sprinklr's Unified CXM delivers increased engagement rates while reducing cost-per-engagement. Headquartered in New York City with employees around the world, Sprinklr works with more than 1,000 of the world's most valuable enterprises, including global brands and more than 50% of the Fortune 100.
Research  
Interpret Twitter data with AI to identify patterns and turn actionable insights into better experiences.
Care 
Redefine service as a proactive, digital-first experience, using AI-powered chatbots, route Twitter conversations needing a human touch to the right team at the right time, empowering those teams to resolve issues faster. 
Marketing & Advertising
Deliver personalized experiences at scale, while keeping costs under control.
Sales & Engagement 
Connect with customers on Twitter to capitalize on opportunities and protect your reputation.