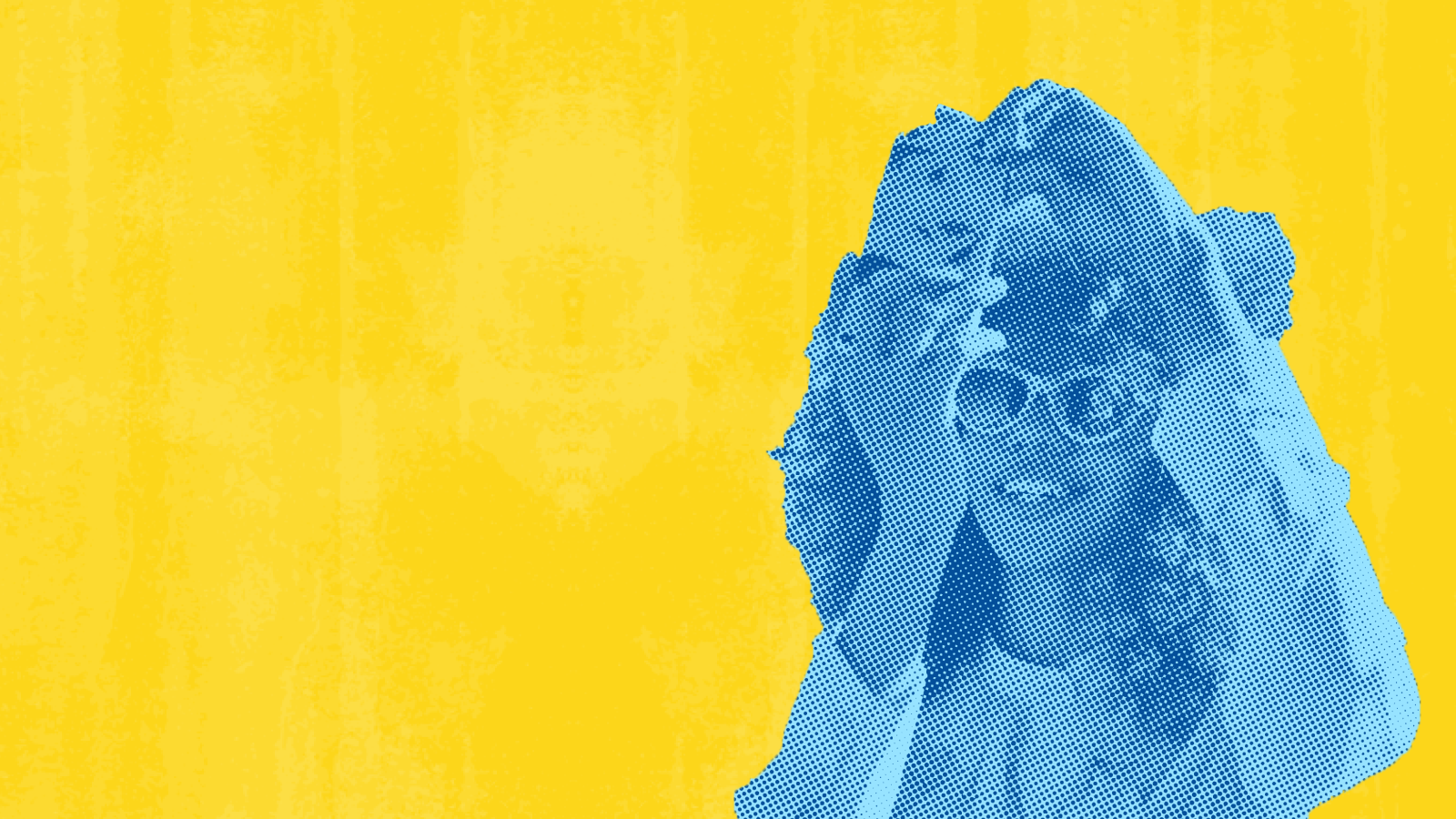 Spirable
Increase campaign performance with dynamic data-driven video ads.
Helps with
Video Personalization
Service Model

Project Based
Managed Service
SaaS
Spirable's data-driven video platform combines modular creative assets and privacy-compliant data at scale. Using contextual triggers, audience targeting, and machine learning, the Spirable platform dynamically generates unique video assets optimised in-flight to drive optimal performance. 

Spirable's proprietary technology has been built to support personalised video at scale across the entire creative workflow, from creation to automation, distribution, and optimisation. Whether it's fresh creative or old TV commercials, video ads are built layer by layer so multiple variations can be created and tested at the click of a button.
Automate ad creation
Spirable's self-service platform enables brands to automate the production of dynamic video advertising at scale with direct integrations for immediate campaign activation
Drive efficiency
Automate the entire video ad production workflow through one platform. Ads automatically update to serve your audience the most relevant ad, taking out the manual work and creating huge time saving efficiencies.
Enriched creative
Spirable's single-template solution allows video ads to be easily created and scaled using modular assets generating multiple variations. Ads can be further enriched with contextual and live data such as time of the day, weather, and stock prices to create hyper-relevant video ads in minutes.