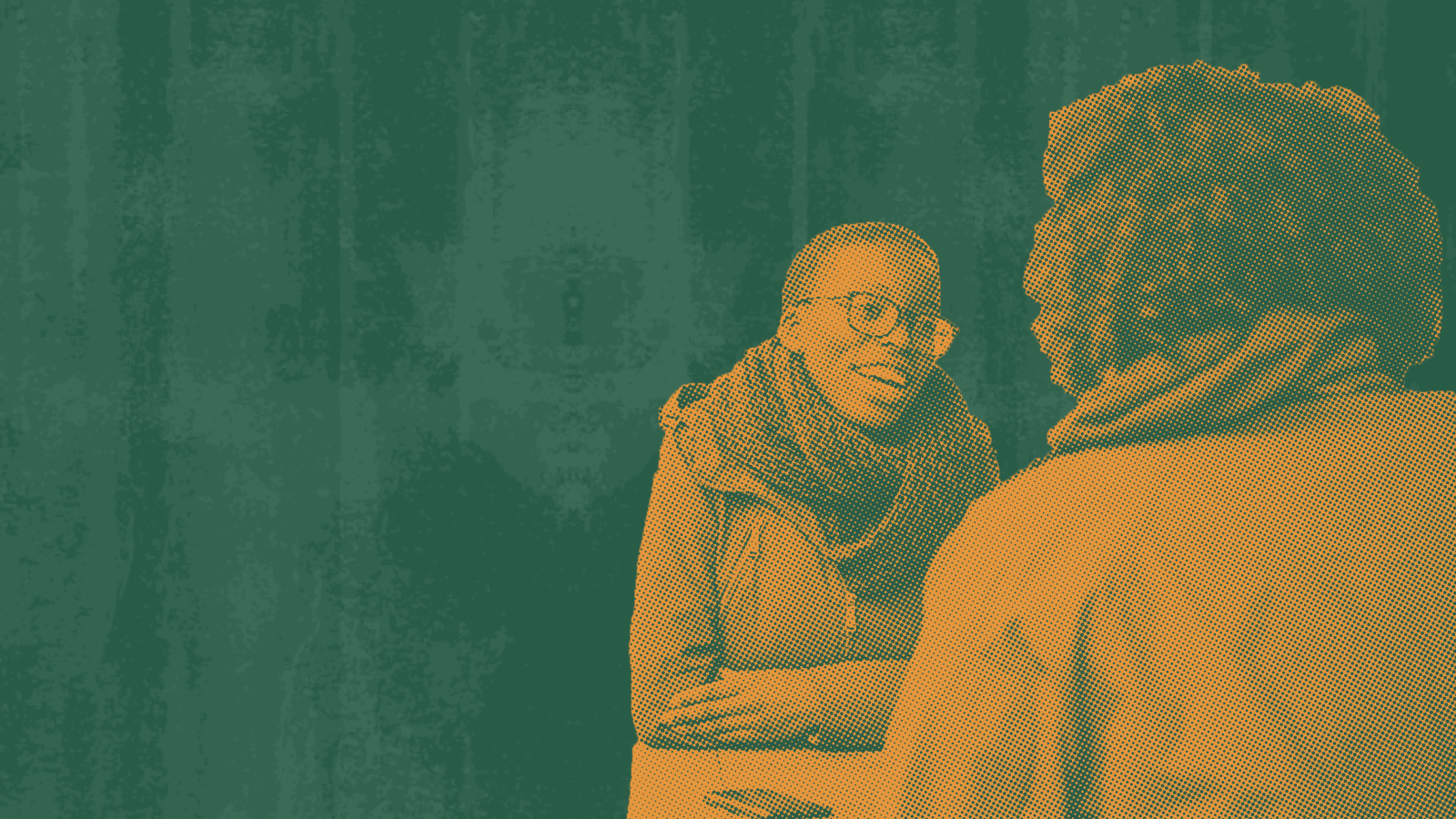 Social Native
Create on-demand user-generated content
Helps with
Asset Production & Optimization
Service Model
Project Based
Managed Service
SaaS
Social Native's content platform creates consumer-generated content on demand that's cost-efficient and high quality, and paired with a world of data to help inform media-buying decisions. It helps brands connect with consumers via a 1:1 personalized content solution. The content engine generates a high volume of content on demand, while the creative optimization platform helps companies predict content relevancy and performance.
Artificial intelligence
Activate creators who are predicted to create high-performing content. Surface qualitative and quantitative trends to both brands and creators to continually improve campaign guidelines.
Performance optimization
Create a continuous feedback loop of content performance across all channels within all audiences to constantly optimize performance.
Image recognition
Analyze objects within content to dynamically uncover and surface characteristics of high-performing content.
Machine learning
Learn which attributes of content and creators correlate to higher performance and predict content relevancy and impact.