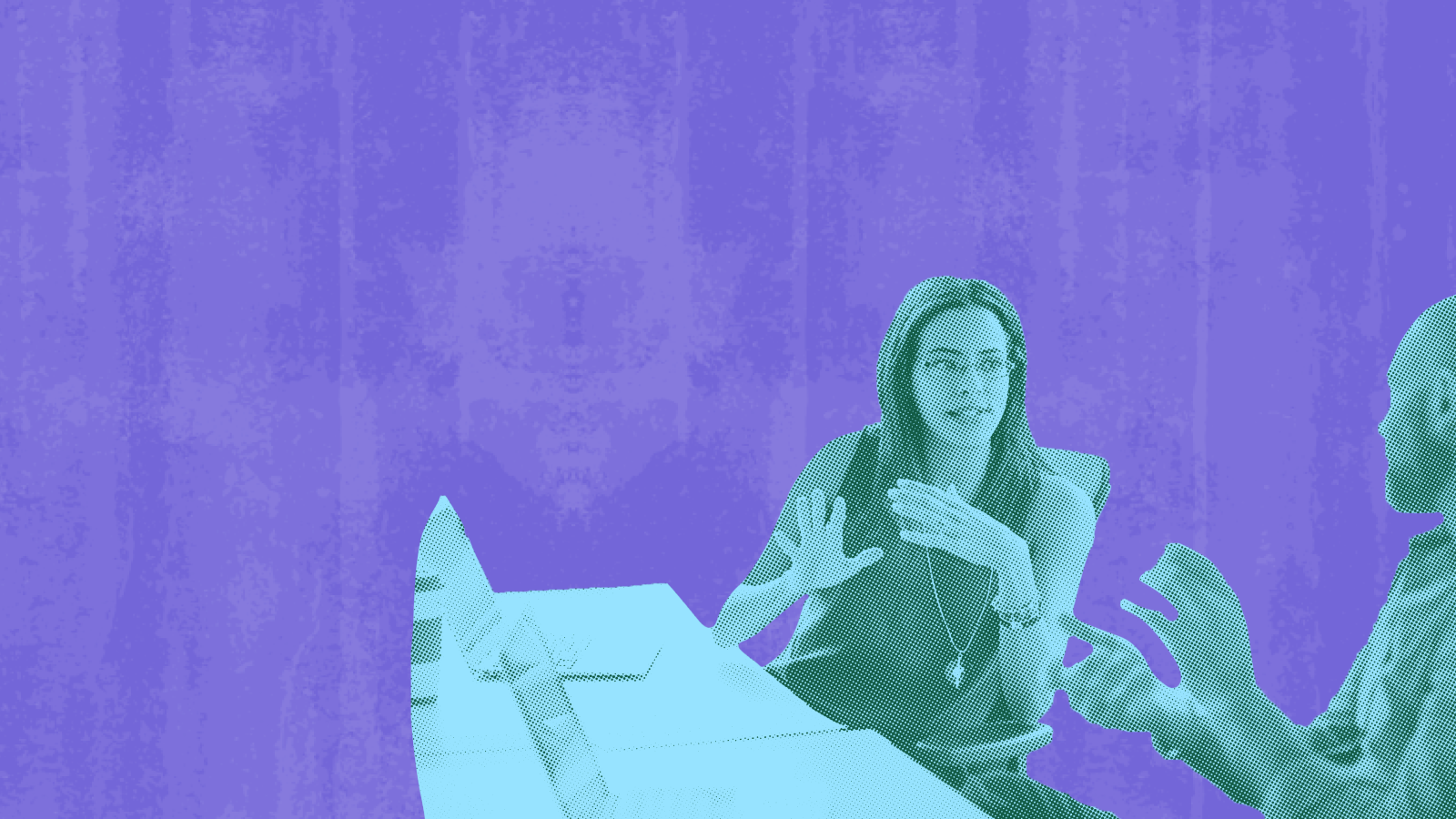 SOCIALDATABASE
SUPERAUDIENCES are selectively targeted and relevant audiences created with deep analysis of Twitter data
Helps with
Enriched Twitter Audiences

Service Model
SaaS
Managed Service
Project Based
SOCIALDATABASE has developed a software platform that enriches public Twitter data. Their software surfaces behavior, personal interests, job titles, and more. The result is a new way to build audiences with unique relevancy. 
SUPERAUDIENCES are highly relevant audiences based on publicly available Twitter data to help advertisers create more engaging campaigns. These custom-built user-groups are designed to match campaign goals increasing receptivity and media effectiveness. 
Looking for CEOs that play golf, health care professionals, or hard-core baseball fans? SUPERAUDIENCES can do just that.
SUPERAUDIENCES

A deeper analysis of Twitter data to selectively target more relevant audiences, called SUPERAUDIENCES.