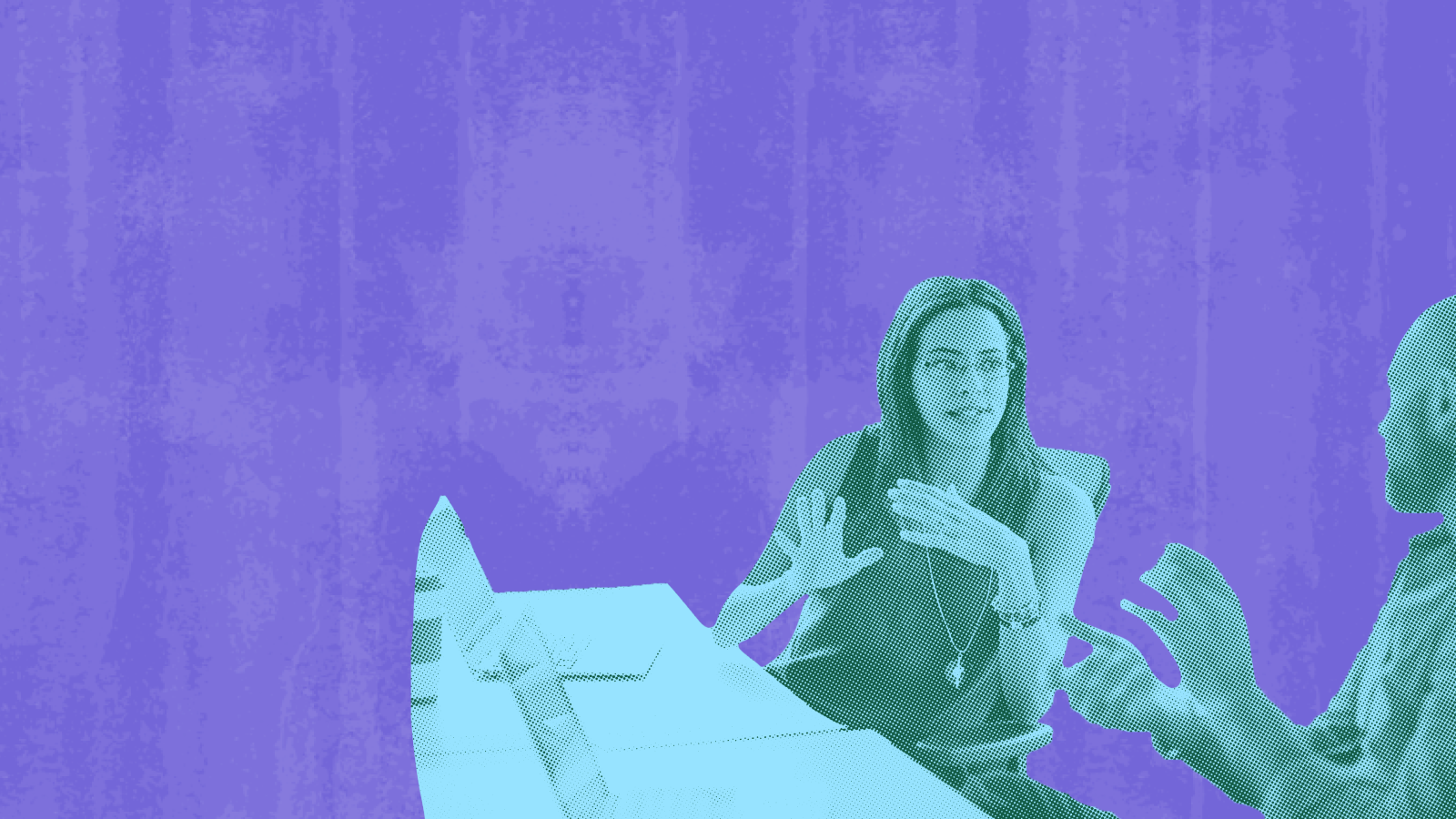 Socialdatabase
Socialdatabase: Targeting Solutions for Highly Relevant Audiences with Deep Analysis of X Data
Socialdatabase believes in the principle that 'you are who you follow.' By leveraging deep analysis of X data, they provide targeted solutions to help advertisers reach highly relevant audiences. Their real-time behavioral analysis not only empowers advertisers to connect with unique and specific audiences but also uncovers valuable audiences that can amplify a brand's media effectiveness and enhance qualitative campaign metrics.
Pro Targeting: Connect with audiences based on criteria like job titles, industry sectors, or unique interests such as Formula One.
Account-Based Marketing: Strategically engage with specific groups, like employees of Google, for more personalized marketing efforts.
Dashboard: Gain deeper audience insights and enhance campaign performance with Socialdatabase's tool designed for actionable insights.
Whether targeting hardcore fans, financial professionals, or other unique groups, Socialdatabase's solutions allow advertisers to reach the people they're looking for on X with precision. Explore their successful cases with brands such as Heineken, Asics, and ABN AMRO.