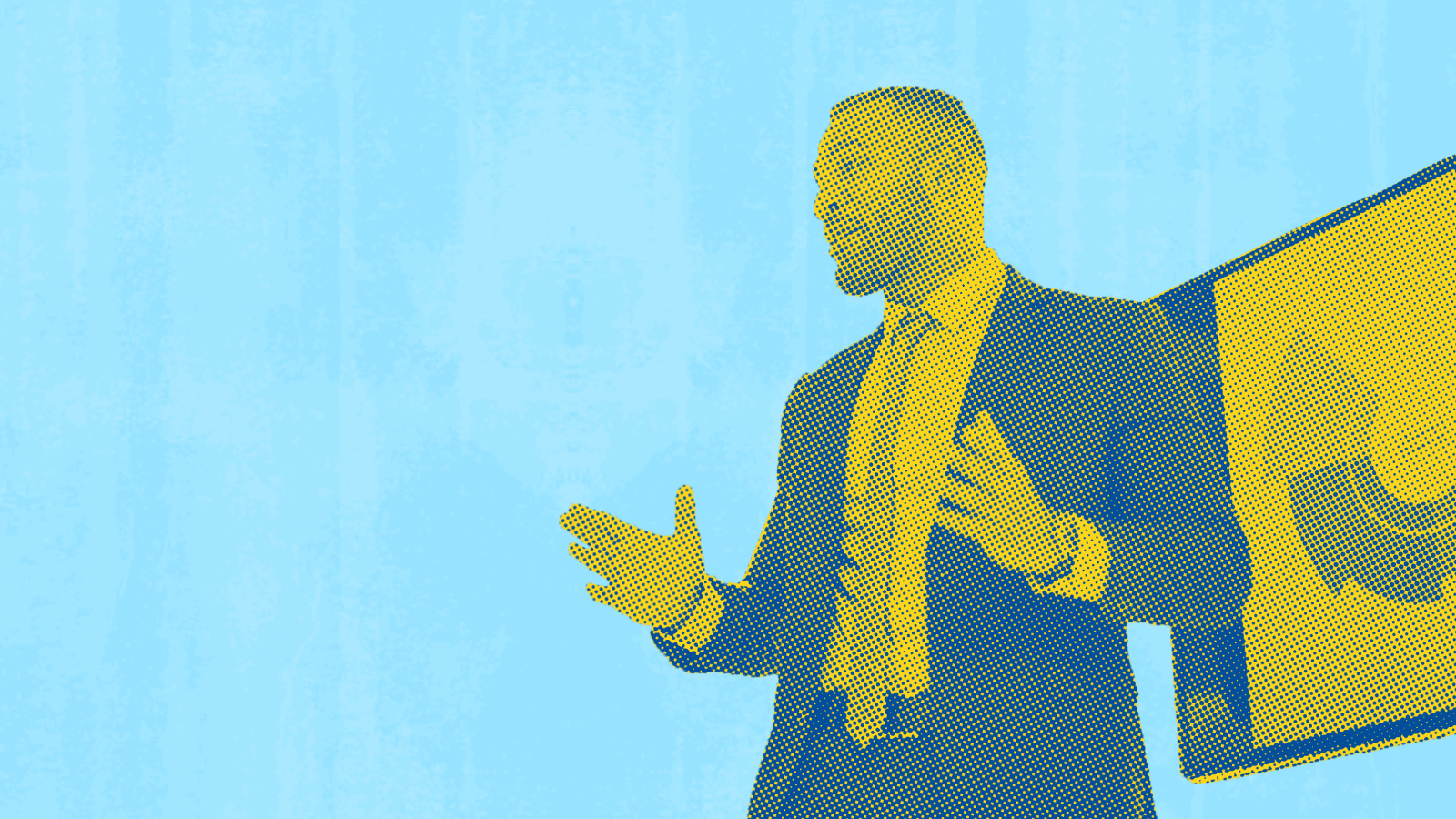 Sino
Sino Group is a comprehensive agency group focused on cross-border digital marketing solutions.
Helps with
Media Buying & Optimization
Service Model
SaaS
Managed Service
KeyBid is a comprehensive advertising management platform developed by Sino that provides reporting, ad management, automation, account authorization, and event management capabilities.
Reporting
Real-time display of Twitter ad performance data.
Ad Optimization
Schedule ads, adjust budgets, and optimize bids.
Automation
Trigger pre-set rules based on real-time ad results and automatically adjust ad settings based on results.
Multi-Ad account Management
Monitor and manage data across multiple ad accounts.
Account Authorization
Request ad account management rights from Twitter through KeyBid by Oauth, view IO expiration date, and view remaining budgets.
Event Management Tool
Unified data monitoring platform for performance promotion, view real-time data of multiple ad accounts, and display the data by hours and regions.