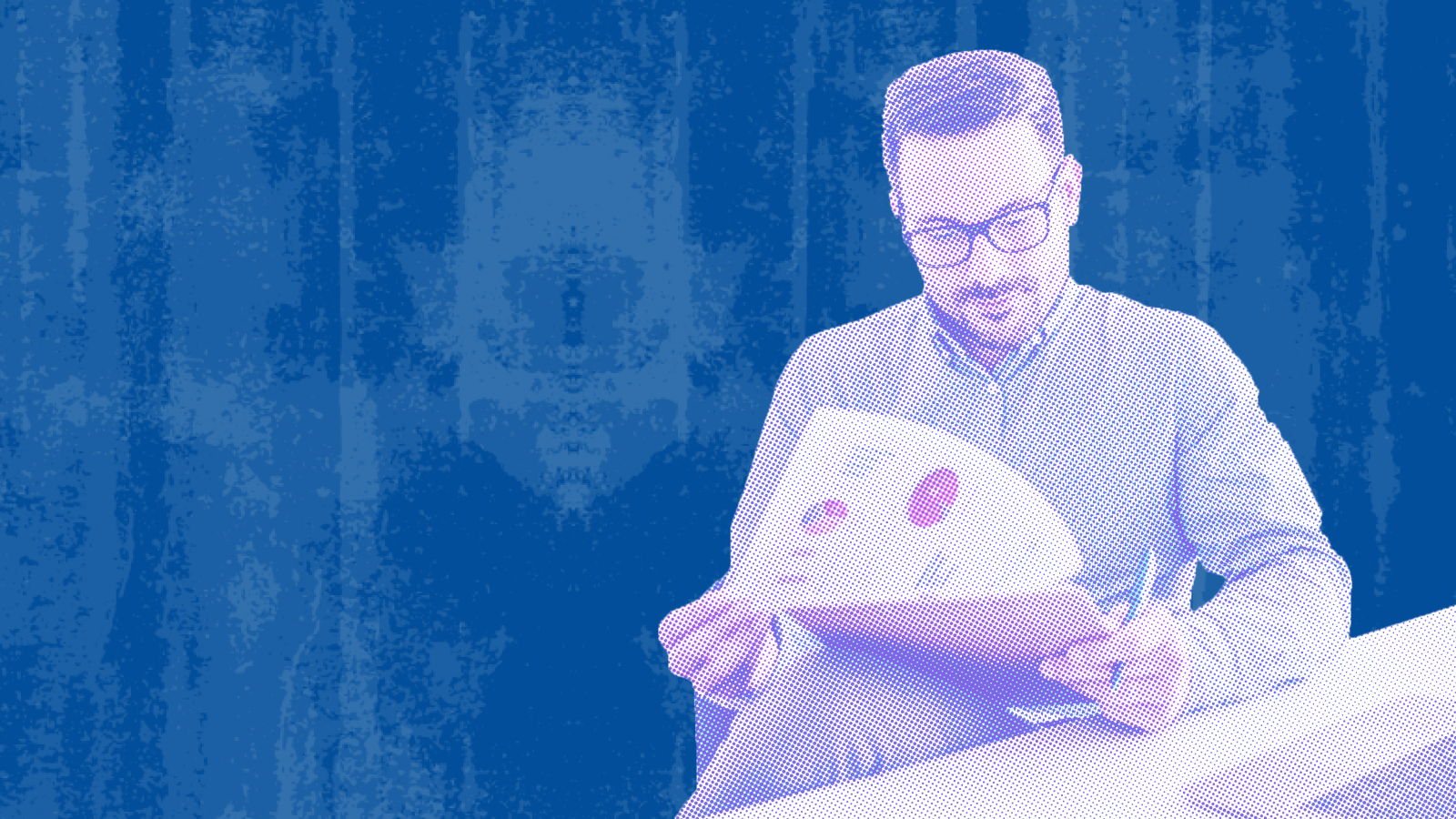 Singular
Powering marketers to grow faster with next-gen attribution and analytics
Helps with
Mobile Measurement
Singular provides marketers with a complete view of marketing performance and ROI by combining next-gen attribution with industry-leady cost aggregation. With thousands of integrations, easy set-up, accurate and flexible analytics, plus automatic loading directly into your BI tools. Singular is a solution to drive faster growth for your apps.
Mobile & Cross-device Attribution
Measure your entire user journey to report on acquisition and re-engagement across platforms with mobile attribution, deep links, and cross-device attribution.
Performance & ROI Analytics
Analyze ROI and performance for every campaign, publisher, creative, and keyword by combining next-gen attribution with leading cost aggregation.
Creative Analytics
Gain insights into the impact of ad assets across all your channels by visualizing the asset and its performance in a side-by-side view.
Marketing ETL
Load analysis-ready attribution, ad spend, creatives, bids, and ad monetization data directly to Redshift, Snowflake, BigQuery, and more.