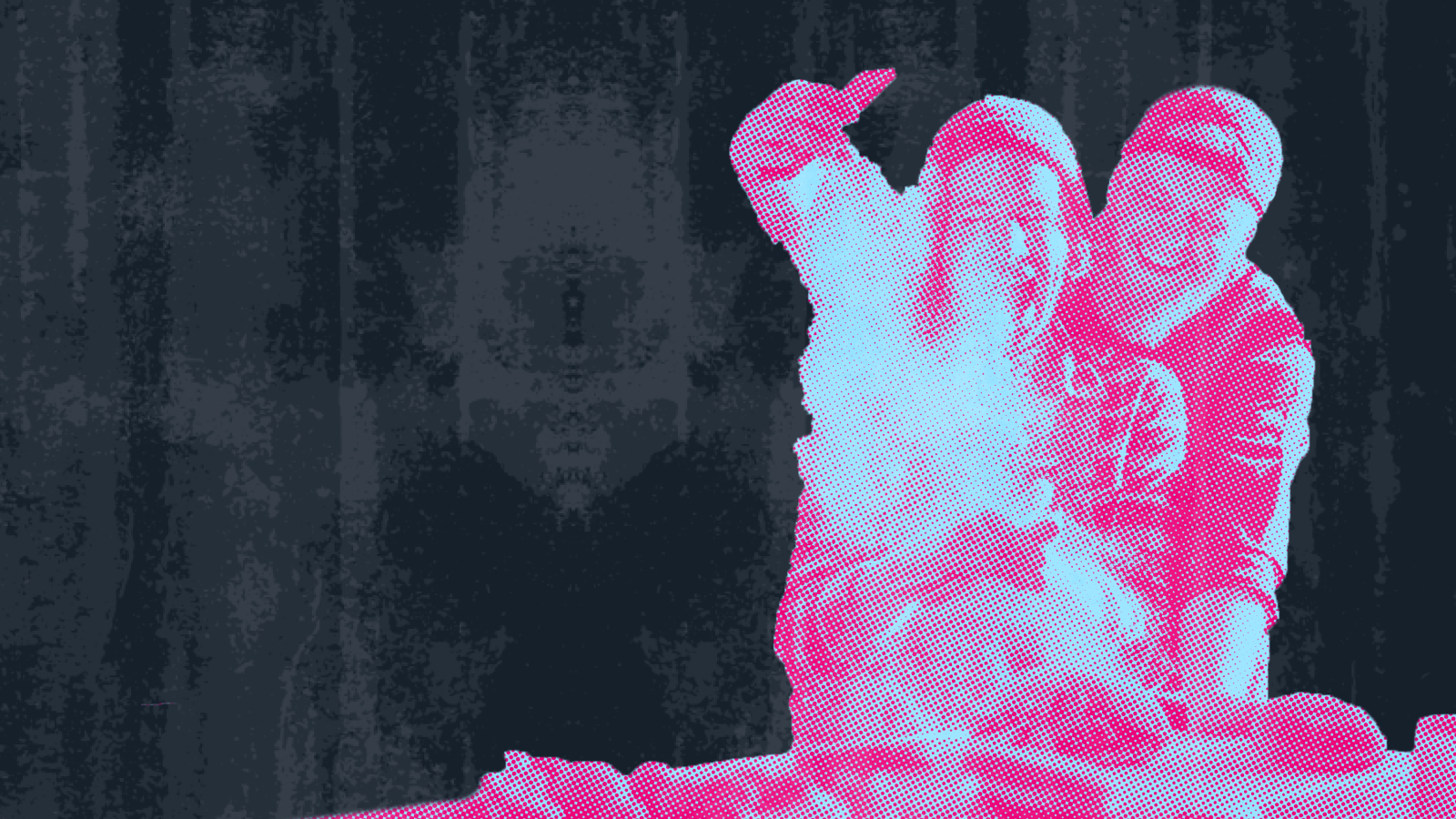 Shuttlerock
Beautiful video ads handcrafted at scale
Helps with
Asset Production & Optimization
Service Model
Project Based
Managed Service
SaaS
Shuttlerock revolutionizes the creative process by fusing human creativity with tech-driven scalability. Shuttlerock Studio, their proprietary solution, enables advertisers to easily produce out-of-this-world creative alongside their award-winning design teams who handcraft video ads at speed and scale.
Shuttlerock's superpower lies in the transformation of the visual elements from existing assets - such as product shots, long-form video, static images, brand elements and anything else - into stellar video ads. For purpose-built video ads, created in-house and deployable across every channel, Shuttlerock is your complete creative advertising solution.
Handcrafted creative at scale 
Take your marketing efforts to new heights with handcrafted video ads. Every Shuttlerock video ad is unique and created in-house by their design and production teams around the globe.
Powered by technology

Shuttlerock's ​seamless ordering platform, ​Shuttlerock Studio​, simplifies and accelerates the video production process. The ability to order, revise and deploy in a few clicks gives you full visibility and complete control throughout the project.