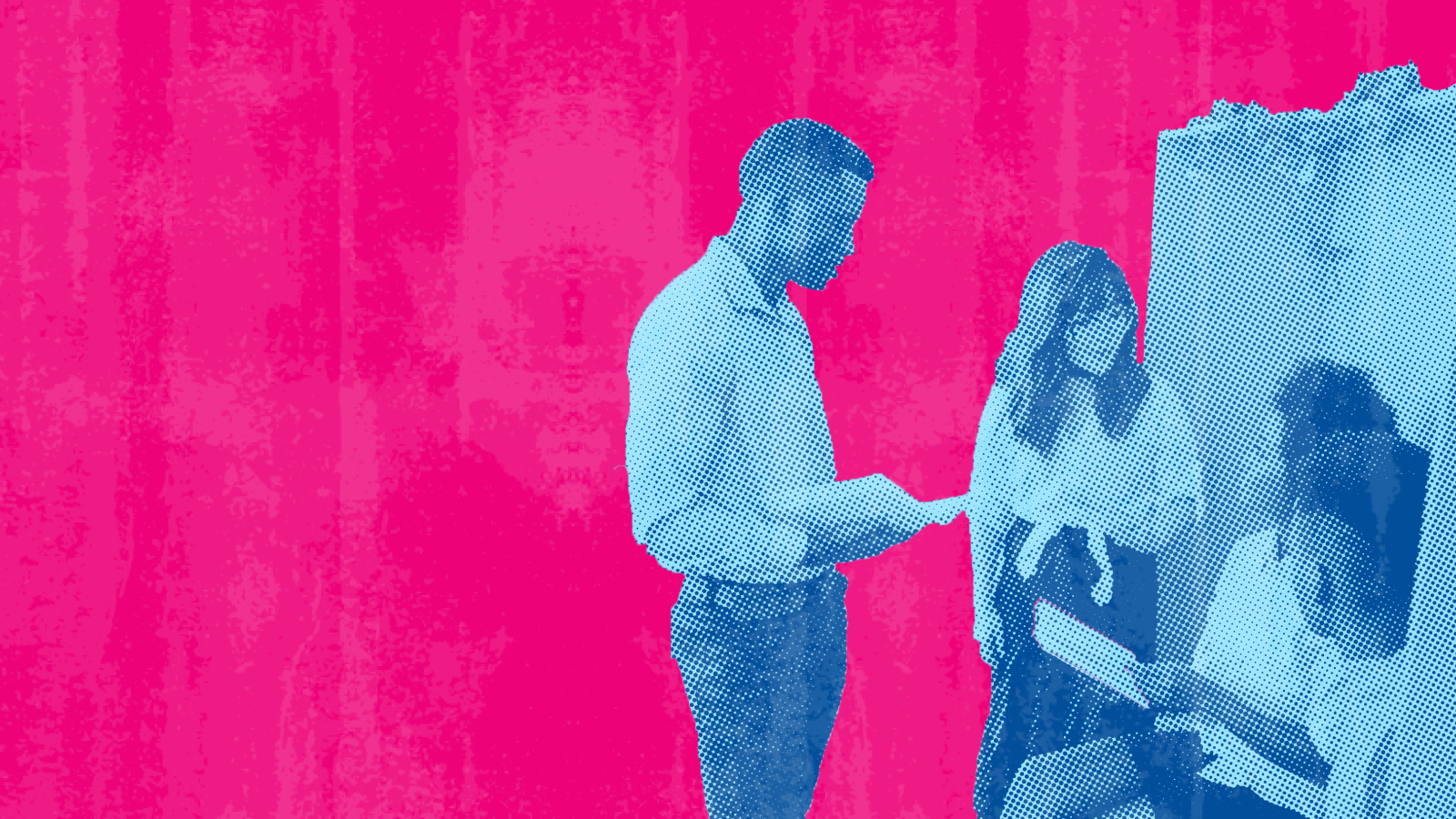 Salesforce Datorama
Salesforce Datorama provides cloud-based, AI-powered marketing intelligence and analytics platform for enterprises, agencies, and publishers.
Helps with
Marketing Intelligence
Marketers use Salesforce Datorama to bring together all of their data and take action on insights to optimize every marketing investment and activity. Datorama enables 3,000+ leading global agencies and brands — including PepsiCo, Ticketmaster, trivago, Pernod Ricard, and Foursquare— to automate reporting, optimize marketing campaigns, and make data-driven decisions faster.

API Connector Library
Datorama integrates the myriad of technologies used in today's marketing and consumer engagement ecosystem, enabling brands, agencies, and publishers to deliver exceptional, intelligent experiences across the entire customer lifecycle.
Insights & Analytics
User-friendly KPIs and a data visualization layer allow marketers to easily create and share impactful dashboards across their teams.
Data Integration and Harmonization
Datorama's AI-powered technology makes it easy to connect and unify all your marketing data in one place.
AI Powered Optimizations
Real-time insights turn opportunities into optimizations. When marketing can see insights and take action across all their data, it becomes activated as an engine of growth for the business.