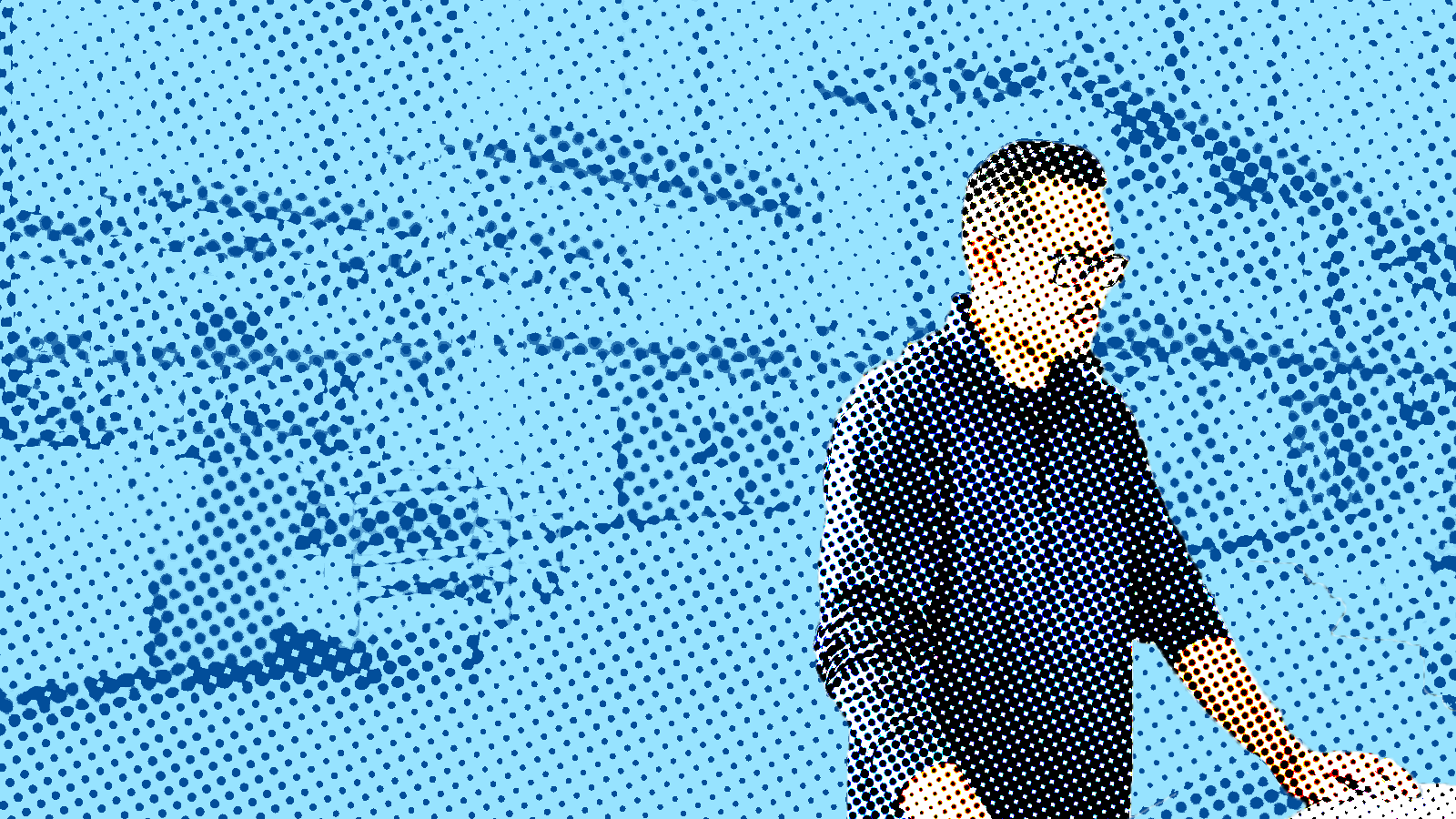 Productsup
Redefining feed management for a fast-moving e-commerce landscape
Helps with
Feed Management
Product-to-consumer (P2C) management is a systematic approach to controlling, directing, and maximizing a commerce ecosystem. The Productsup P2C platform enables global companies to successfully control every aspect of their digital commerce system—aggregating, optimizing, contextualizing, and distributing product content across more than 2,500 marketing and retail channels—by simplifying complex feed management processes, delivering better product experiences, and improving returns.

Data Mapping
Gain a complete graphical overview of your entire product data flow from integration to distribution.
Consumer Channel Previews
Preview listings and ads from a customer perspective before they go live to eliminate errors.
Creative Image Optimization
Dynamically generate and track information-rich images for every product in your catalog.
Controlled Personalization
Simplify the way you tailor and manage campaigns by segmenting data based on denylists or allowlists.