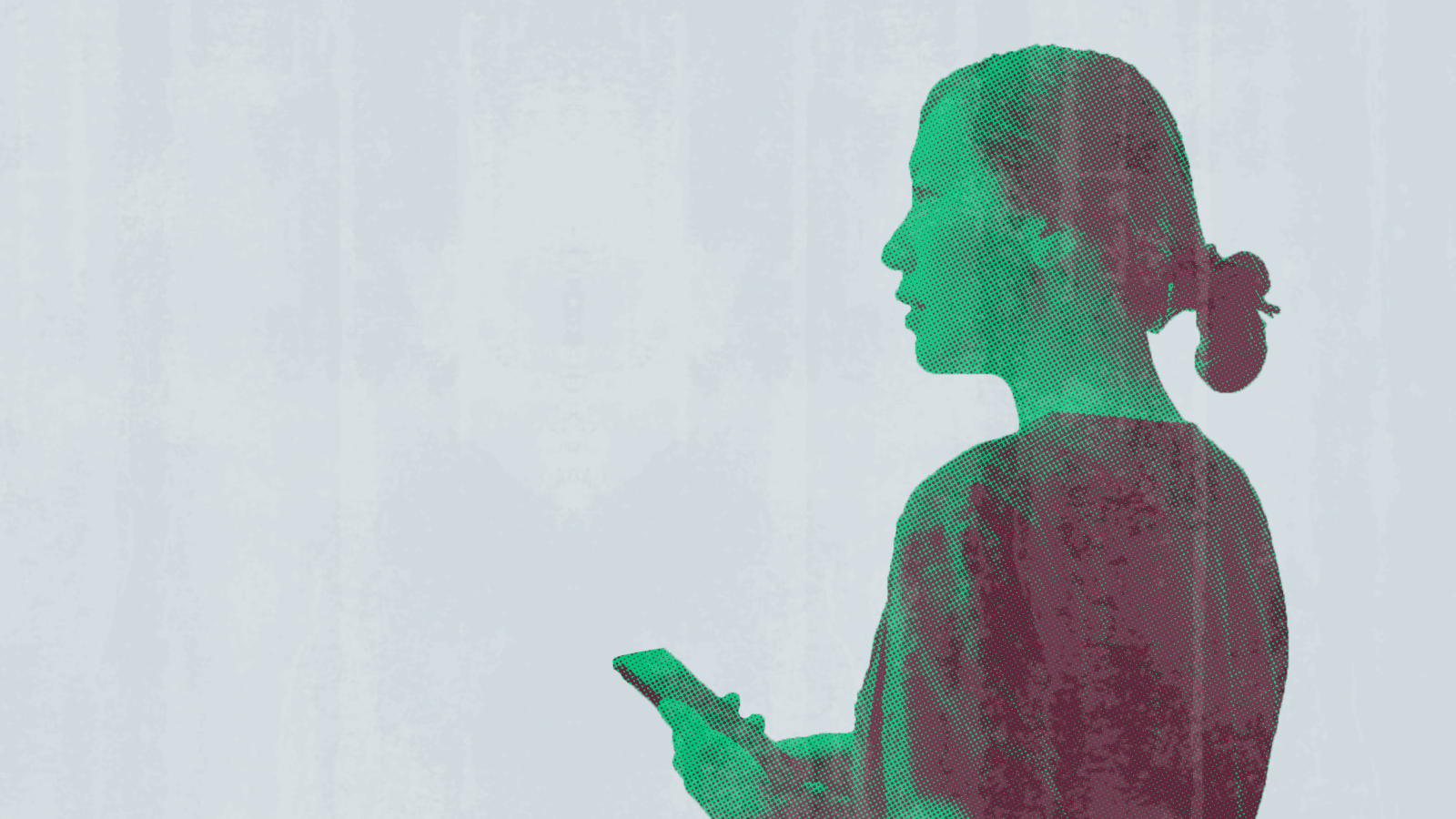 Paragone
By providing a simplified UI/UX for campaign creation and detailed reporting of campaign performance, Paragone simplifies Twitter advertising
Helps with
Media Buying & Optimization
Service Model
Managed Service
SaaS
Paragone's Operating system for performance marketers, combines cross-channel advertising activities into one, unified platform to attract, engage, and convert buyers. From aggregated reporting to bulk campaign creation, Paragone has the tools to simplify campaign management. 
Cross-Channel Performance & Creative Analysis
Aggregate data from multiple networks into a single view, whether it's performance, conversion, or engagement metrics. Understand what images, videos, and messaging work across advertiser's channels, with real-time tracking, predictive analytics, and actionable recommendations.
Bulk Audience & Ad Creation
Create campaigns with dozens of audience and creative combinations in just a few clicks, to scale tailored messaging.
Campaign Automation
Reduce mundane advertising tasks such as naming, ad tracking, budget edits, and status changes with Paragone's collection of automation tools.