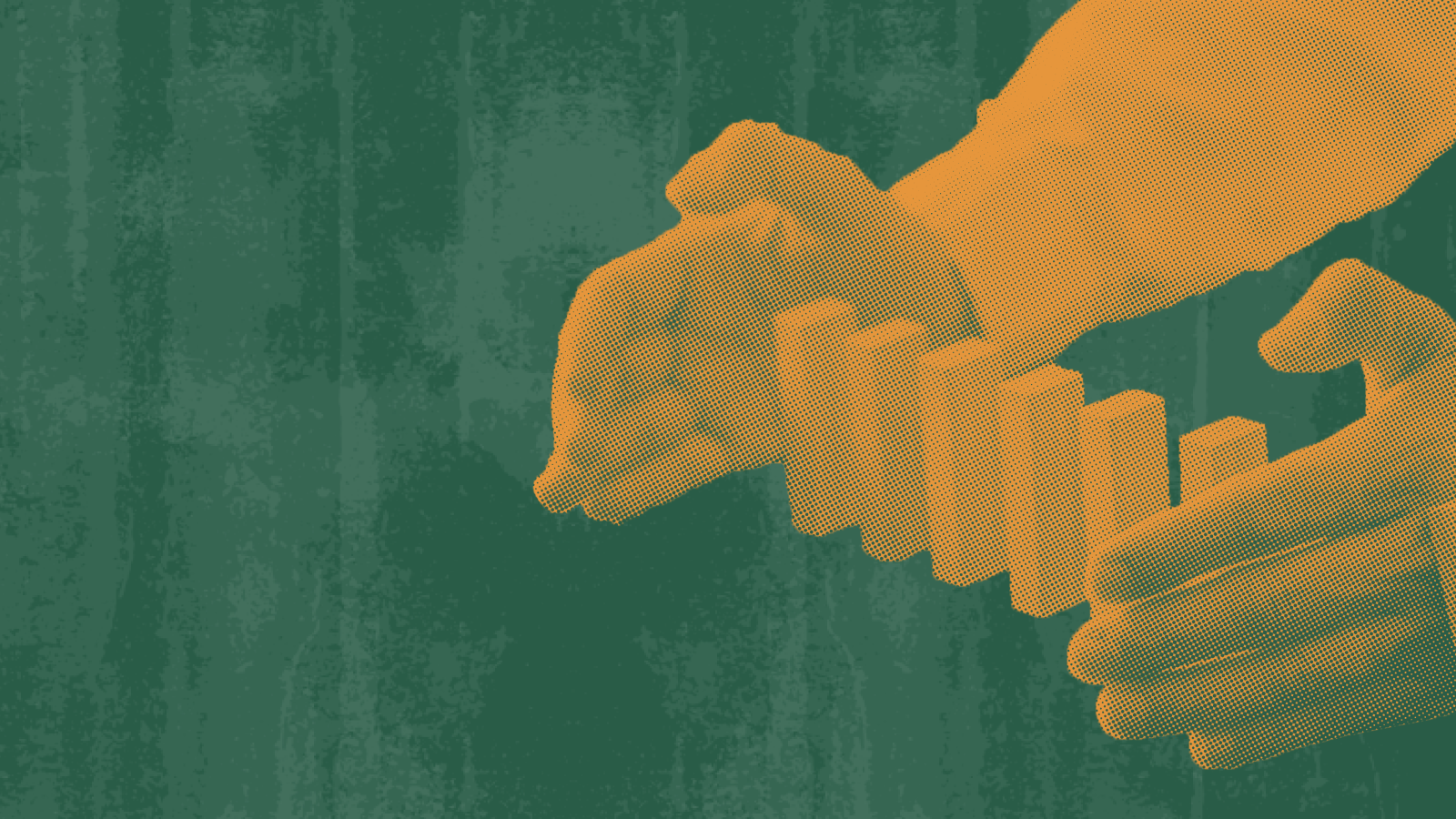 Oracle Data Cloud
Reach the right people, protect your ad spend, and measure campaign impact.
Helps with
1st Party Audiences
3rd Party Audiences
Built through global, industry-leading origins, Oracle Data Cloud solutions work across audience, context, and measurement to give marketers the data and tools needed for every stage of the marketing journey. 

Oracle Data Cloud combines the leading technologies and talent from Oracle's acquisitions of AddThis, BlueKai, Crosswise, Datalogix, Grapeshot, and Moat to help digital advertising companies drive better business outcomes across more than 100 countries. 

When it comes to audience planning, brand safety, fraud protection, contextual relevance, viewability confirmation, and ROI measurement, Oracle Data Cloud can help you protect your ad spend, reach the right people, and measure the impact of your campaigns.
Oracle Audiences
Oracle has built and acquired highly accurate audience data sets, constantly curated to ensure relevancy and scale, to achieve the variety of outcomes that marketers desire. Through in-house data assets (purchase data, demographics, and online behaviors) and partnerships with external 3rd party data providers, their extensive catalog will meet nearly any brand's targeting needs regardless of the objective of your campaign or the brand vertical.
Moat Outcomes
Moat Outcomes ROI measured impressions are optimized against media that is valid and viewable so you're eliminating waste and inefficiencies from the start. The platform is designed to help marketers and publishers tell actionable brand stories through a comprehensive, full-picture measurement of customers and campaigns. Their robust test vs. control methodology ensures you're understanding the true impact of each campaign and not making decisions on inflated or understated metrics.
Moat Analytics 
As a trusted and accurate measurement suite, Moat by Oracle Data Cloud makes advertising more effective across all media by providing metrics that matter. Spanning viewability, validity, brand safety, and attention signals, Moat uses data to unlock hidden potential through actionable insights that drive better business outcomes.