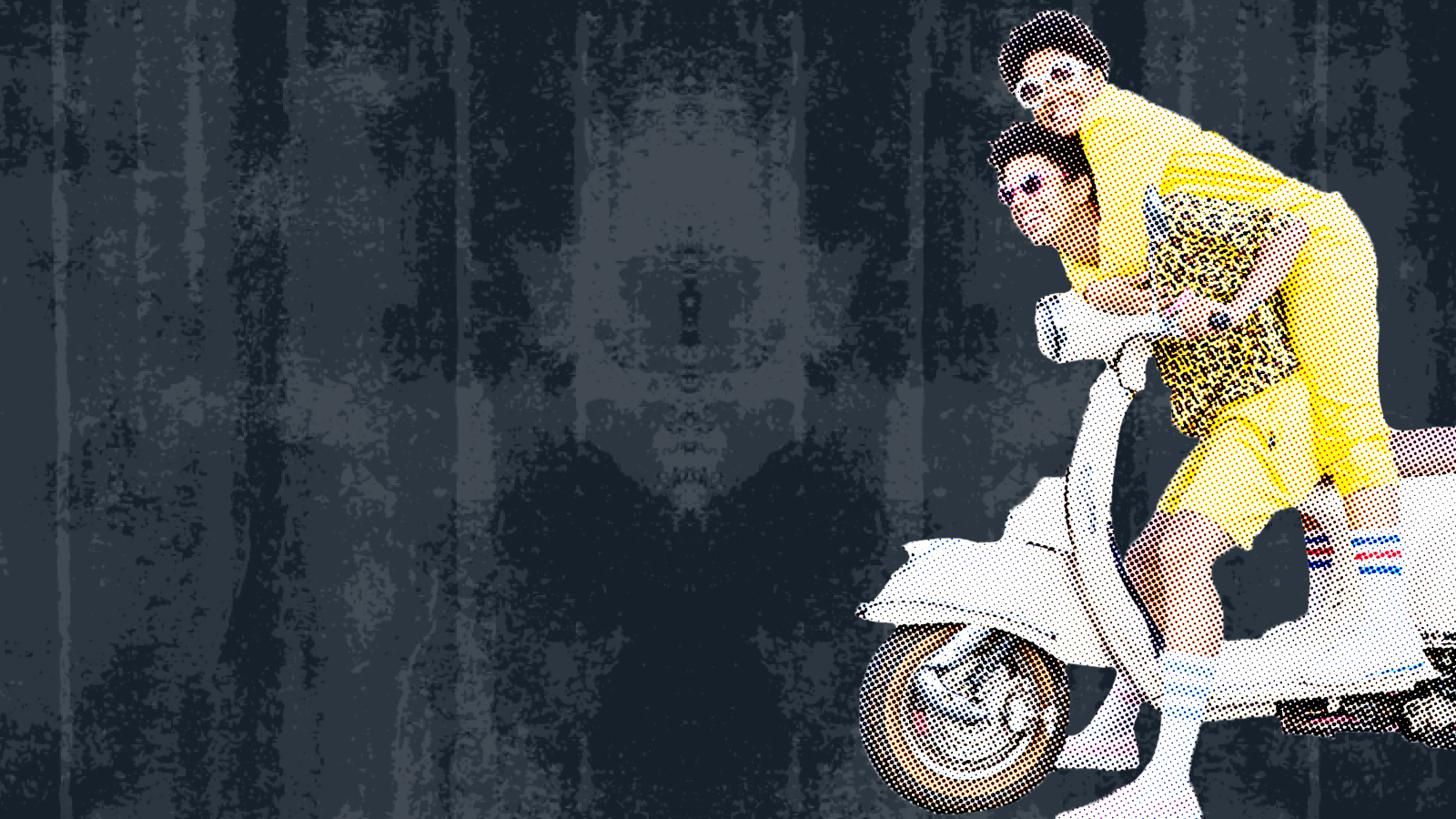 Mediaocean
Create, optimize, and measure Twitter campaigns at scale
Helps with
Media Buying & Optimization
Moment Marketing
Service Model
Managed Service
SaaS
Mediaocean is the mission-critical platform for omnichannel advertising. With more than $200 billion in annualized media spend managed through its software, Mediaocean connects brands, agencies, media, technology, and data. Using AI and machine learning technology to control marketing investments and optimize business outcomes, Mediaocean powers campaigns from planning, buying, ad serving, and creative personalization to analysis, optimization, invoices, and payments. Mediaocean employs 1,500 staff across 30 global offices and supports over 100,000 people using its products.
Mediaocean's Social Ads management platform enables seamless campaign execution with centralized ad management across social, ecommerce, datadriven linear, and connected TV ecosystems. It includes tools for cross-channel data driven audience planning and execution, creative personalization, streamlined creative collaboration, machine learning and automation across campaigns, and visualized source-of-truth outcome data to drive business results.
Social creative iteration
Empower teams with industry-leading design tools and creative automation to build once, iterate at scale and distribute across all social platforms and media channels. Further consolidate creative efforts by leveraging centralized asset management and creative distribution capabilities across social, display, and CTV.
Unbiased data measurement
Get privacy-compliant, user-level data for every impression and interaction. Mediaocean delivers unbiased, independent data measurement free from media-buying conflicts. This allows us to integrate across the ecosystem and empower advertisers at every step of the campaign set-up process.
Cross-channel campaign management and optimization
Leverage cross channel visual dashboards tailored to pacing and performance to understand campaign effectiveness and iterate quickly. Utilize bulk capabilities to create efficiencies for management at scale.
Source of truth measurement integrations
Measure performance using custom defined KPIs built on outcomes from website or app analytics, revenue data, brand safety data, and more. Seamlessly report, pace, and make turnkey optimizations across platforms using this data.
Personalized social engagement
Capitalize on streamlined data feeds and integrated creative and activation workflows to efficiently deliver personalized messages that social audiences expect in logged-in environments. Maintain engagement with those audiences through automated ads that continuously update with live data.
Cross-channel audience creation & deployment at scale
Create and distribute audiences across media platforms including 1st party audiences, proprietary Smart TV audiences, and tap into our Audience Marketplace of 3rd party audiences from approved data partners.
Sophisticated automation capabilities including TV, weather and sport sync triggers
Boost campaign relevance by aligning campaign and creative launches with external moments including TV ad or program occurrences, local weather conditions, or live sporting events.
Additional offerings
Ad serving, Creative personalization, Social ads, Converged TV optimization, TV+video, Identity framework, Advanced analytics, Verification, Estimates and costs, Billing and payments, Financial management & reporting.