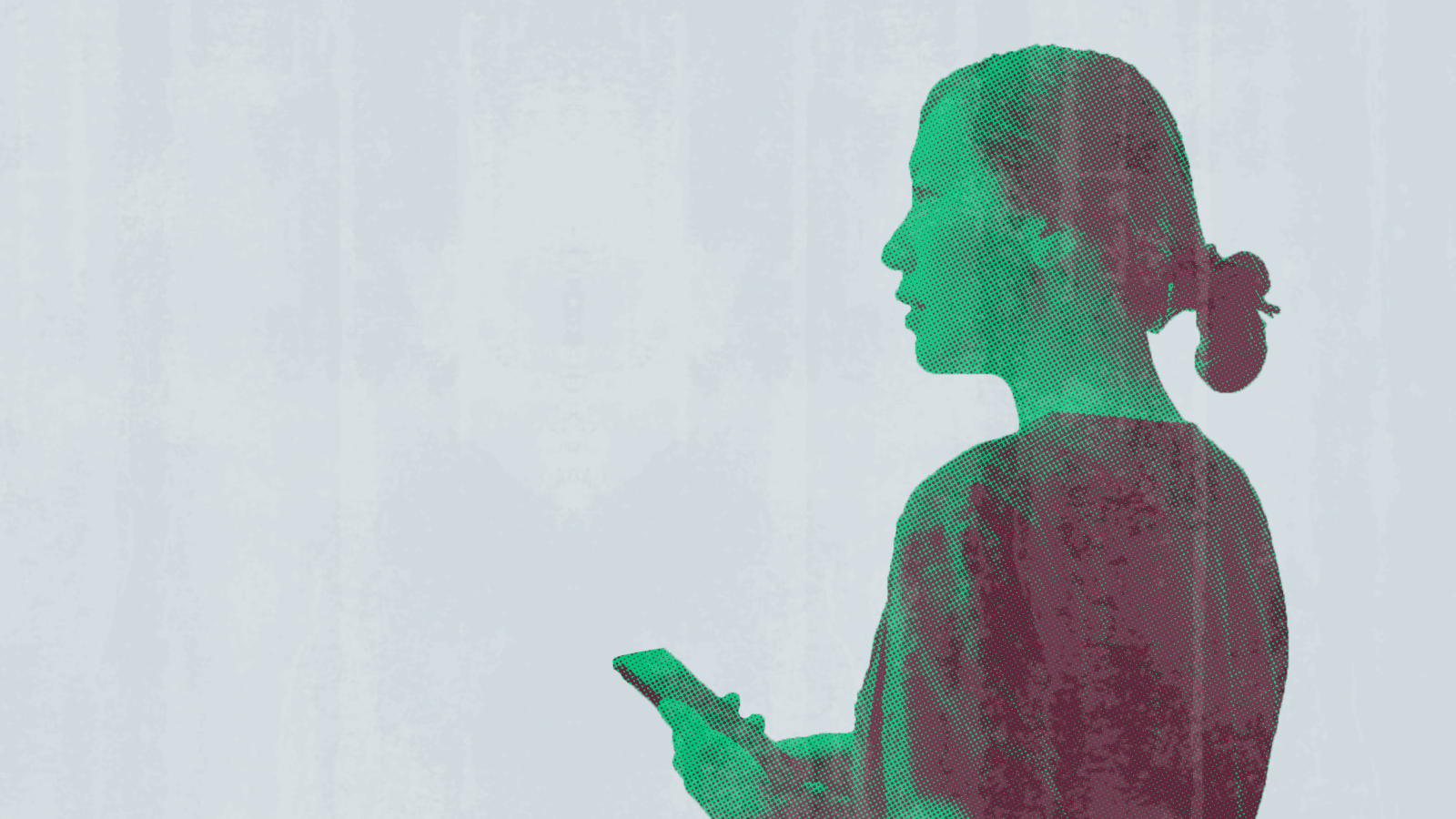 MakeMeReach
Optimize ad campaigns on social networks
Helps with
Media Buying & Optimization
Service Model
Managed Service
One of the first Twitter Official Partners, MakeMeReach offers an innovative platform for advertisers and agencies to boost the performance of their marketing campaigns on Twitter.
MakeMeReach was created to address the ever-evolving marketing needs of mobile-first companies. Its suite of solutions enables app marketers to acquire users from more than 100 traffic sources including Twitter, and increase spend, reduce churn, and improve retention through CRM engagement campaigns. It organizes the universe of mobile marketing by giving businesses all the tools they need in one place to meet and exceed their marketing goals.
MakeMeReach provides best-in-class user interface and automatic reporting tools to save brands time (70% of time saved on average versus classic tools). It also automatically optimizes solutions to increase your performance (30% of performance increase on average).
Automation powerhouse
Brands can autopromote the best organic posts based on custom conditions (beta). They can also avail automatic bid optimization at ad level and reach top ranking in the app store by automatically optimizing mobile app campaigns based on their ranking. MakeMeReach also sends email alerts based on campaign performances versus objectives and does automatic budget reallocation. You can also schedule campaigns with daily and lifetime budget. And finally, campaigns are automated and optimized based on external data, such as Google Analytics, Zapier, and mobile tracking partners.
Creation
Brands can easily create campaigns, get access to new audiences, and assign creatives to specific ad sets by gender, age, location, and interests.
Multi-account management
MakeMeReach makes it easy to manage all your social media accounts from one single platform as well as create custom dashboards.