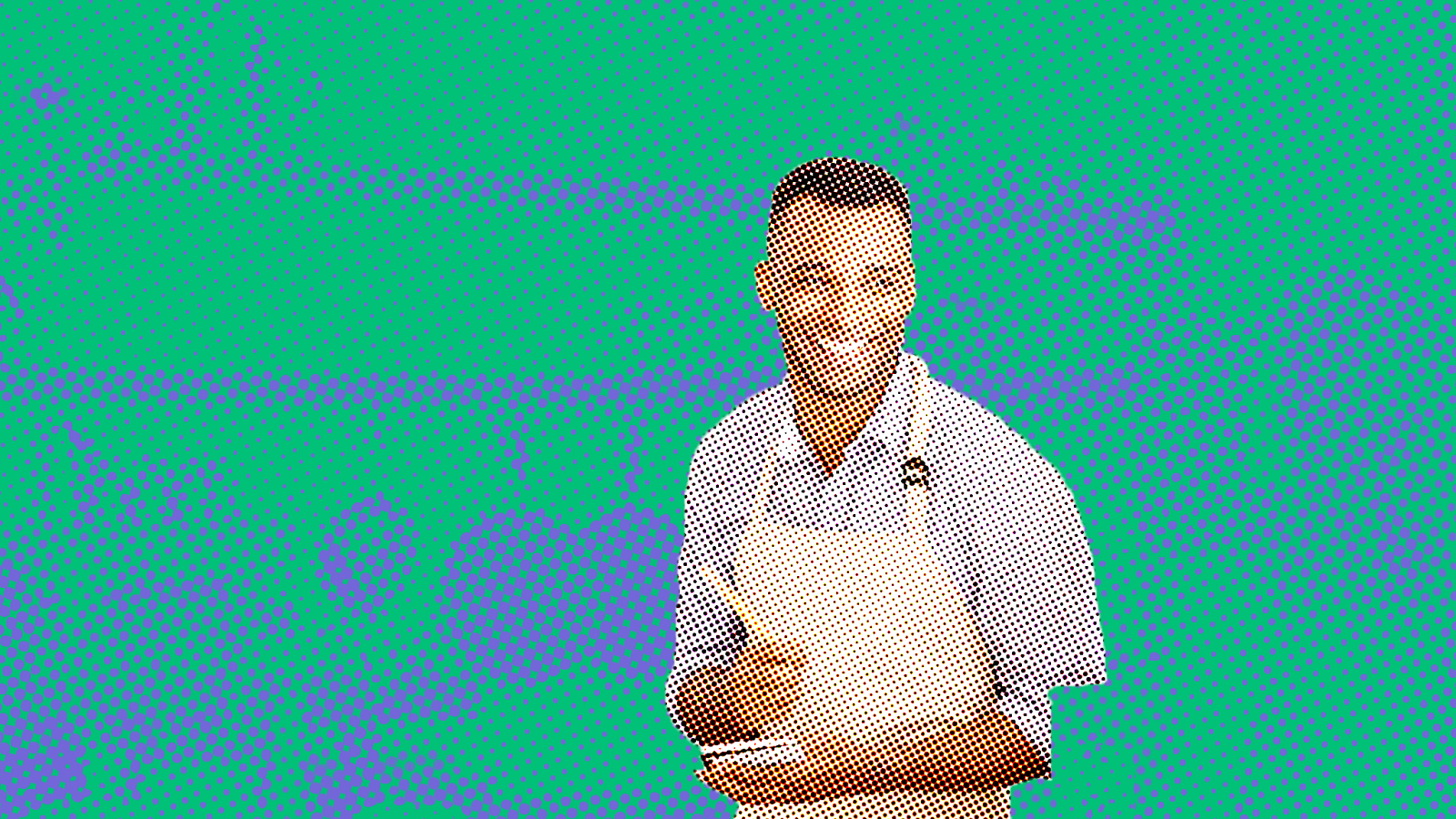 Madhouse
A leading integrated marketing and communications agency, coaching Chinese brands to expand overseas market with self-developed programmatic ads platforms and programmatic interface integrated with Twitter Ads
Helps with
Media Buying Technology
Dynamic Ads
Feed Management
Service Model
SaaS
Project Based
Madhouse is a leading integrated Marketing agency in China, helping Chinese clients expand overseas markets and achieve user acquisition goals through self-developed programmatic ads platforms and programmatic interfaces.
Clients will be able to bring innovation and efficiency to advertising on Twitter through Madhouse's platform, including scheduling campaigns, retrieving analytics, managing audiences and more.
Ads account management
Bring innovation and efficiency to advertising on Twitter. Use Madhouse's platform to programmatically create, schedule, and manage advertising campaigns.
Creative Tweet campaign
Conduct InstantWin, Launch Reminder, and Interactive Cards Campaign on Twitter through the Twitter Ads API.
Industry benchmark insights
Gain actionable insights of ad campaigns with a full range of metrics and industrial benchmarks to influence marketing decisions. Measure performance of ad campaigns to inform optimization of website and mobile app conversions.