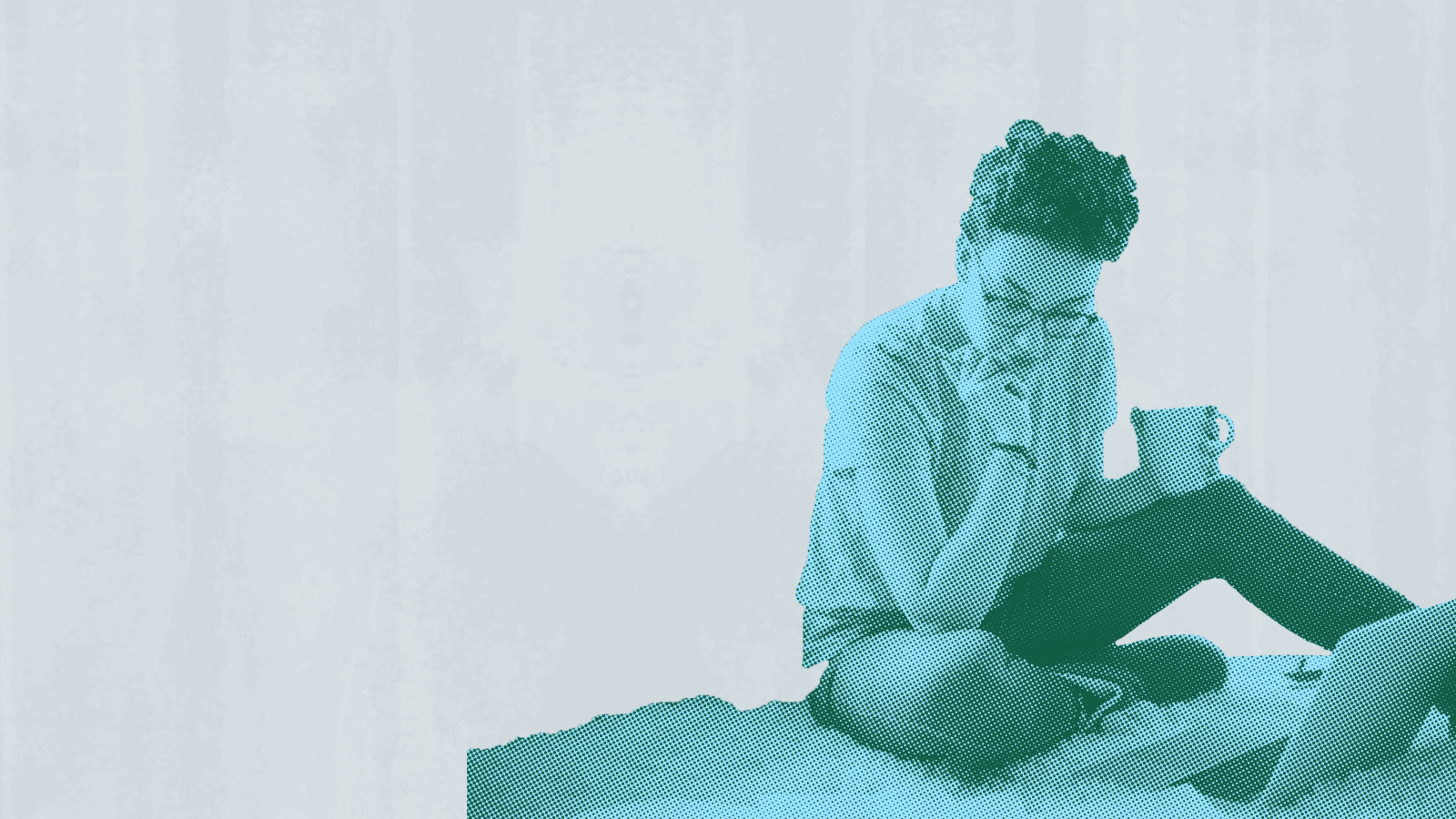 LiveRamp
LiveRamp's identity resolution and data connectivity platform transforms customer experiences and generates more valuable business outcomes.
Helps with
1st Party Audiences
3rd Party Audiences
LiveRamp's Data Connectivity Platform (DCP) allows companies and their partners to connect, control, and activate data, transforming customer experiences and generating more valuable business outcomes to protect and grow market share. Their interoperable solution provides end-to-end addressability and a safe and neutral environment for data collaboration. 
Powered by identity, LiveRamp's DCP also gives companies and their partners broad access to data so they can unlock its value and own their data future. 

By leveraging LiveRamp's suite of products, businesses can charter their own data future with a privacy-first approach. Data can be aggregated into a single hub for modeling, audience building and insights, with or without partner collaboration, to then be activated across any screen their customers are on. 
When connecting data across channels, businesses are able to reach their customers deterministically end-to-end (addressability) and then tie those interactions back to business outcomes (measurement) in a privacy-conscious data hub, strengthening understanding of the customer journey and value to partners and customers. Businesses can own the customer experience through data access, collaboration, addressability, and interoperability of the LiveRamp platform.
1st Party Data
Twitter, through the LiveRamp platform, is a destination for brands / agencies to send their 1st party data.
3rd Party Data
Targeting is available from an array of data providers, providing online purchase data, consumer activity, and more.