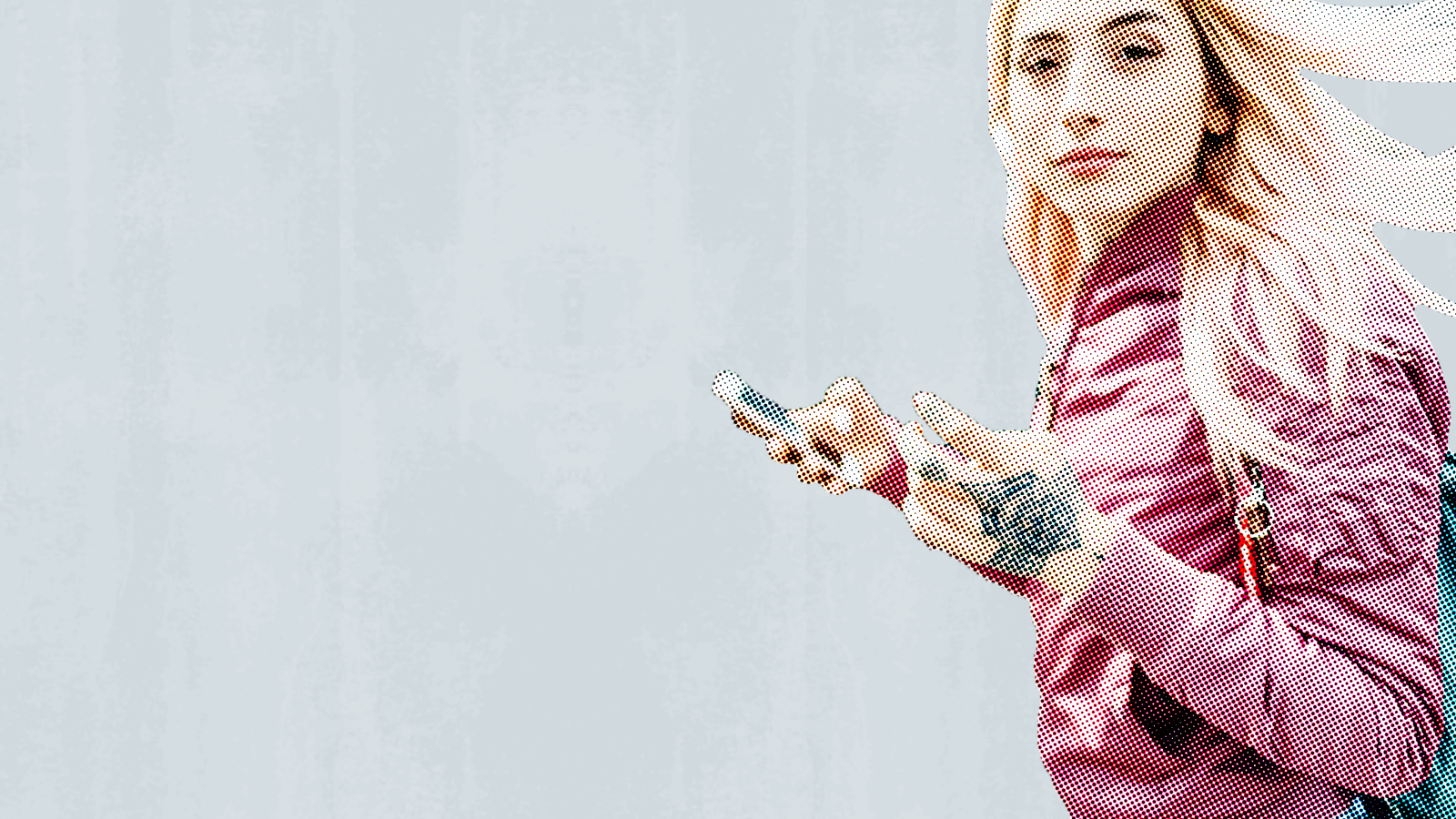 Kochava
Kochava makes data accessible and actionable to maximize ROI
Helps with
Mobile Measurement
Kochava provides precision omni-channel attribution and identity solutions that help data-driven marketers measure and optimize their marketing for every customer journey. As a real-time data company, Kochava empowers advertisers and publishers with a platform that seamlessly integrates and manages customer identity, measurement and data controls. The Marketers Operating System (m/OS) from Kochava goes beyond siloed tech stacks to unify all of your data and critical omni-channel solutions into a cohesive, operational system. In addition to industry-leading data aggregation and reporting, the m/OS provides the foundation for limitless advertiser and publisher tools, including the option to build third-party solutions onto the platform. By design, m/OS facilitates success by making data accessible and actionable to maximize ROI.
Measurement
For universal measurement and omni-channel attribution in a single operational platform, stick to one login with Kochava. View campaign performance across your entire media mix, measuring everything from owned and paid media, to devices & platforms, and advanced partnerships.
Cost
Get a holistic view of all your cost data in one dashboard with customizable reporting, eliminating the need to piece data together from different sources. Combined with granular, row-level reporting in real time and revenue tracking via our LTV tools, you can accurately calculate true ROI.