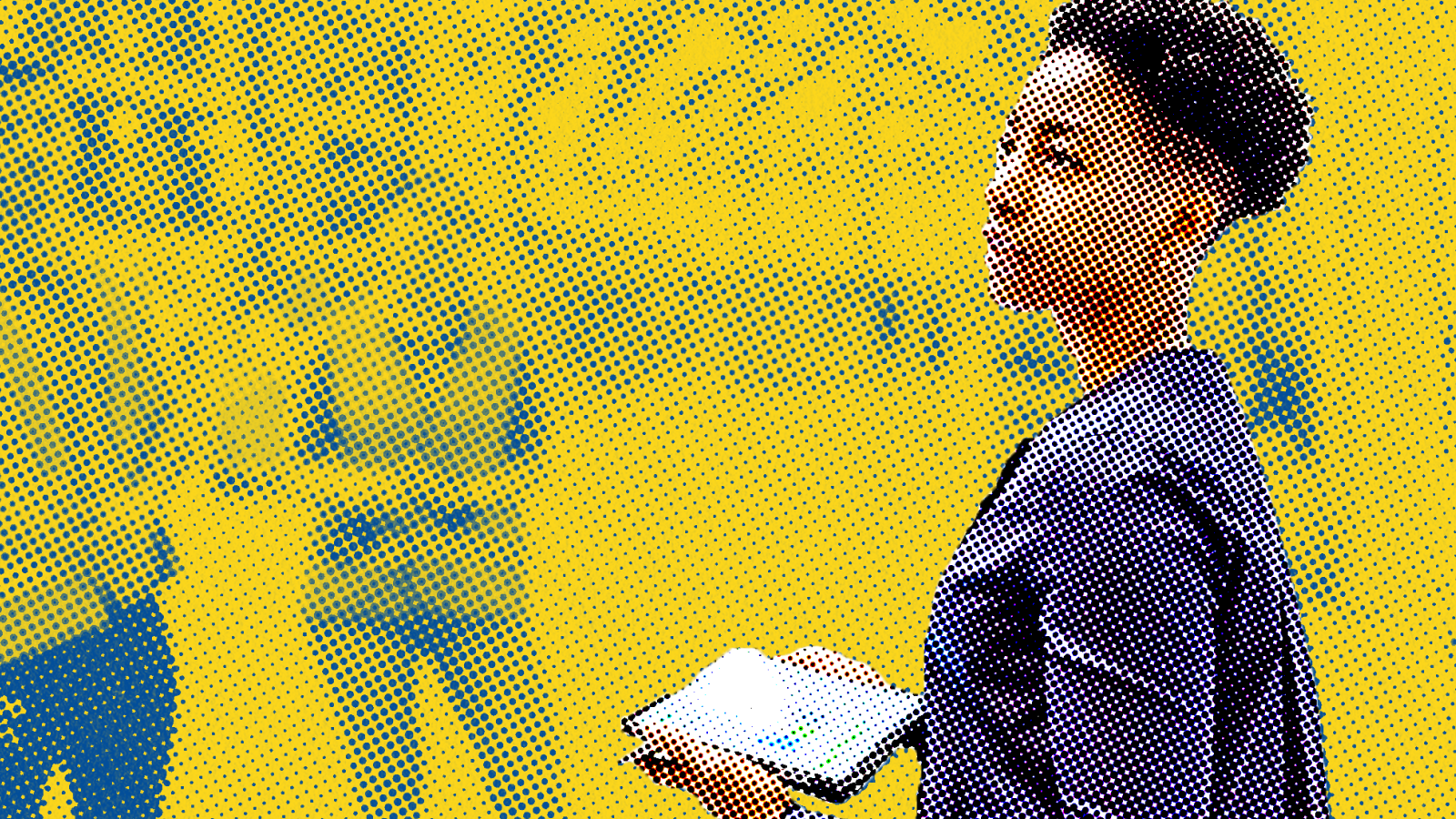 Kargo Commerce
Data-driven and personalized advertising solutions proven to help drive eCommerce sales, in-store sales, and higher ROAS for retailers
Helps with
Dynamic Ads
Feed Management
Service Model
SaaS
Managed Service
Region
North America
EMEA

Kargo Commerce, a recently launched division of Kargo, is a data-driven and personalized omnichannel advertising suite proven to help drive foot traffic, eCommerce sales and higher ROAS for retailers. 
Kargo Commerce bridges the gap between disparate data sources and sales across quality publishers and social platforms. With a focus on performance, Kargo's technology and expertise empowers marketers to develop and deploy high-impact ad formats to drive breakthrough performance.
Kargo provides brands, agencies and advertisers with a transparent, brand-safe mobile environment. 

Media Performance & Efficiency
Deliver personalized ads highlighting unique products, relevant creative, and automated triggers. Leverage diverse data to activate ads for maximum impact. Report on and optimize campaigns at a granular product and store level. Gain visibility into your product, audience, and creative performance across channels and executions.
Commerce Data Management, Analytics and Visualization
Streamline data flow by applying it across creative, media activation, advanced rules and reporting. Onboard, merge and structure diverse data sources including product, store location, pricing, weather, promotions, inventory data and more. Analyze product-level performance for granular optimization and in-depth reporting. Utilize restructured data for dynamic creative deployment, accurate localization, and high-quality creative manipulation at scale (i.e., no cropped, blurry, or wrong-sized images).
Dynamic Creative Development and Optimization
Streamline dynamic creative development with easy-to-use creative tools to call out Best Sellers, Low In Stock products, Promotions, Ratings, Reviews, Payment options and much more. Automate heavy-lift elements with overlays, dynamic layouts, creative rules, platform specific templates and time-based design scheduling. Implement on-brand creative elements and assets in social ad formats directly from feed data (including fonts, images, product data, video). In-depth creative testing and optimization based on products, channels and commerce objectives.
Service and Expertise
Leverage social expertise and proprietary tech to efficiently deploy high-performance campaigns. One stop shop for services spanning data onboarding, feed management, reporting, creative and media, so you don't need multiple vendors.