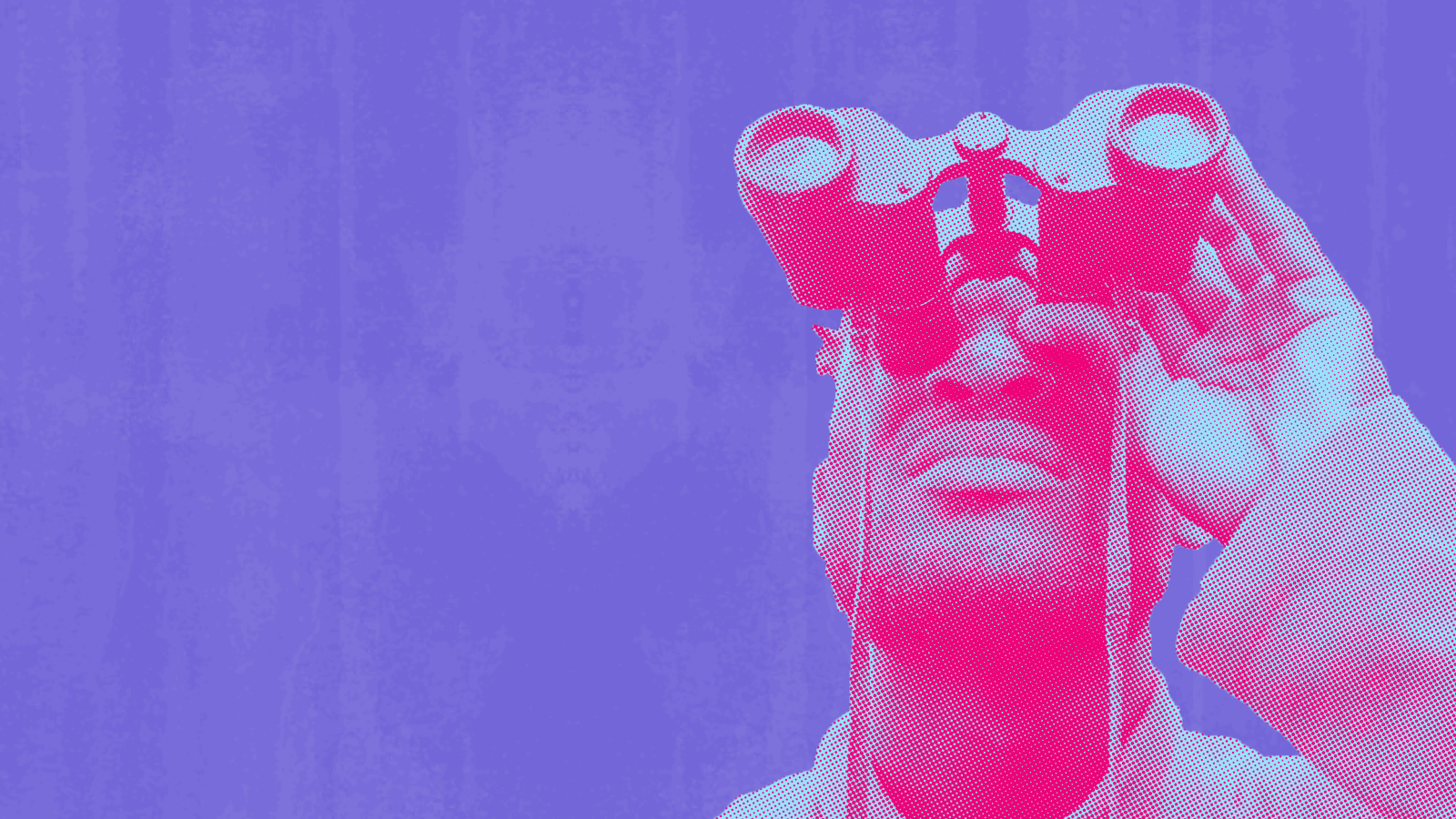 Jebbit
Transform mobile traffic into actionable data
Helps with
Leads & Custom Landing Pages
Service Model
Project Based
Managed Service
SaaS
If you could have a conversation with every customer, what would you ask? Jebbit creates mobile-first content experiences built to amplify any advertiser's message, cause, project, or brand — transforming user attention and engagement into actionable data.
Jebbit creates immersive mobile-first content experiences so that you can learn more about your audience. They'll tell you why they like your brand, when they plan to buy, and more. Engaged users will answer questions or select options, actively sharing declared data that you can leverage to continually personalize their touchpoints with your brand.
Each interactive experience is guaranteed to capture attention and used to build your relationship with the customer, increasing their trust in you. That trust wins you more of their attention, again and again, as you use declared data to personalize their experience.
Lead generation
Jebbit ties declared data back to each piece of lead information captured, whether it's email, phone number, or social media profile. You can use the motivations, interests, intentions, and preferences given to you by each consumer to power a unique, personalized experience.
Relevant remarketing
Collect your declared data as consumers engage. Create custom audiences based on their preferences, motivations, and intents (and not just the last thing they looked at). When you use custom audiences created with declared data, you know exactly who you're marketing to.
Audience building and profiling
Your customers' aspirations, interests, motivations, and preferences all factor into every buying decision they make. Enrich your customer profiles with declared data to get the fullest picture of every member of your audience. Find out when they'll be in-market, why they like your brand, what motivates them to make a purchase, and more.