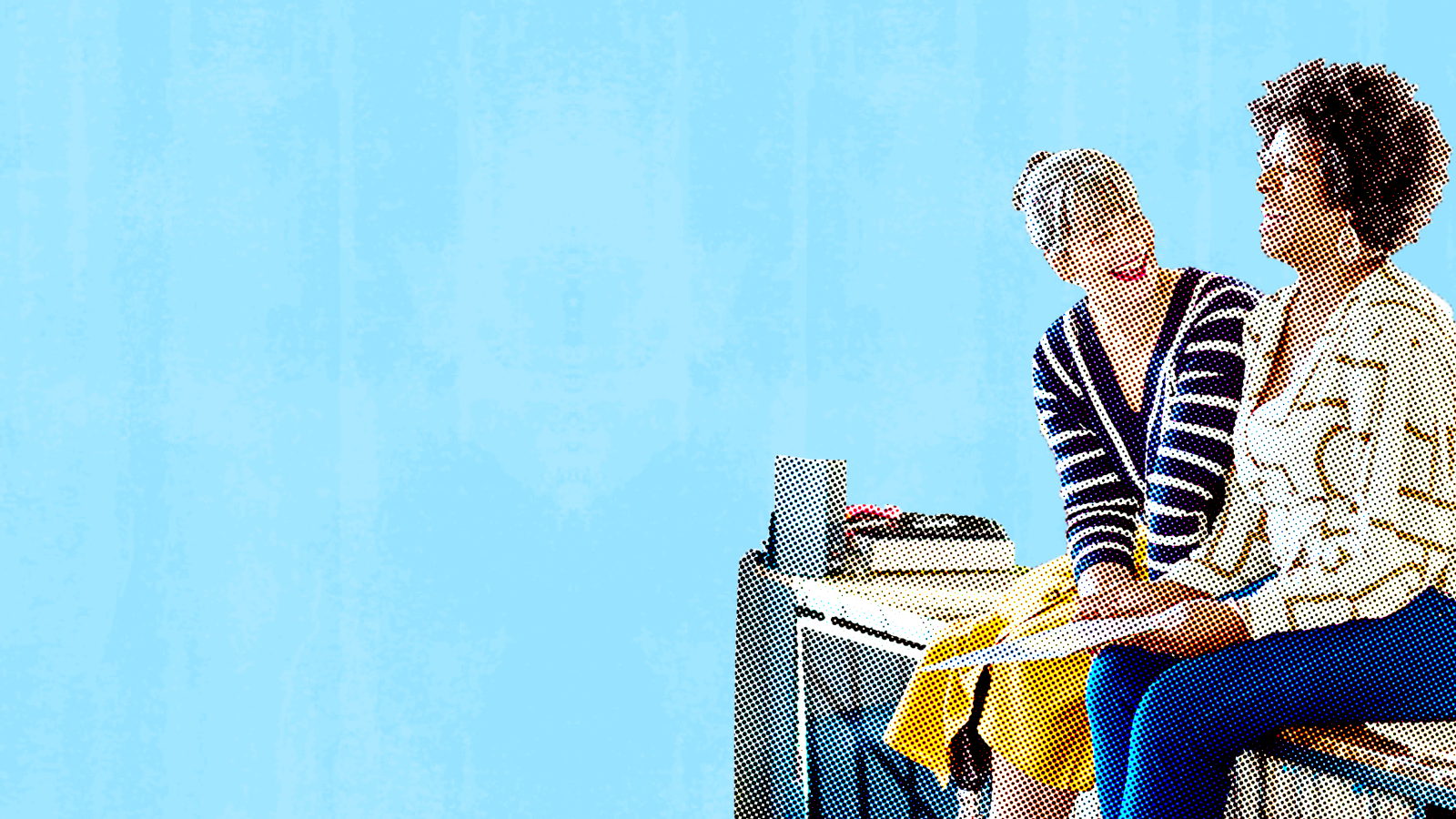 Improvado
Automated marketing data pipeline, ETL, and data preparation tool
Helps with
Data Connectors
Digital media agencies, brands, medium and enterprise businesses have one common pain point: reporting and monitoring digital ad campaigns is a huge hassle and manual task. Improvado's solutions address this pain point. It saves organizations time and money, and makes marketers smarter by bringing all their data together within a single access point. Improvado provides a flexible and scalable solution that allows marketers to extract and aggregate marketing data from 200 sources and make sense of it all in minutes.

Comparing and Combining Data across Multiple Sources
The union and normalization of data from different sources makes it easier to compare data across platforms and prepare it for data warehouses, business intelligence tools, or data visualization.
Automated cross-channel normalization (MCDM)
Improvado MCDM works as a pre-configured template for an automated cross-channel normalization across various data sources, which allows you to focus on data analysis, instead of data aggregation and preparation.
Automated Reporting
Improvado provides automated reporting capabilities that help clients have a global view across platforms, instead of doing manual extraction with spreadsheets.