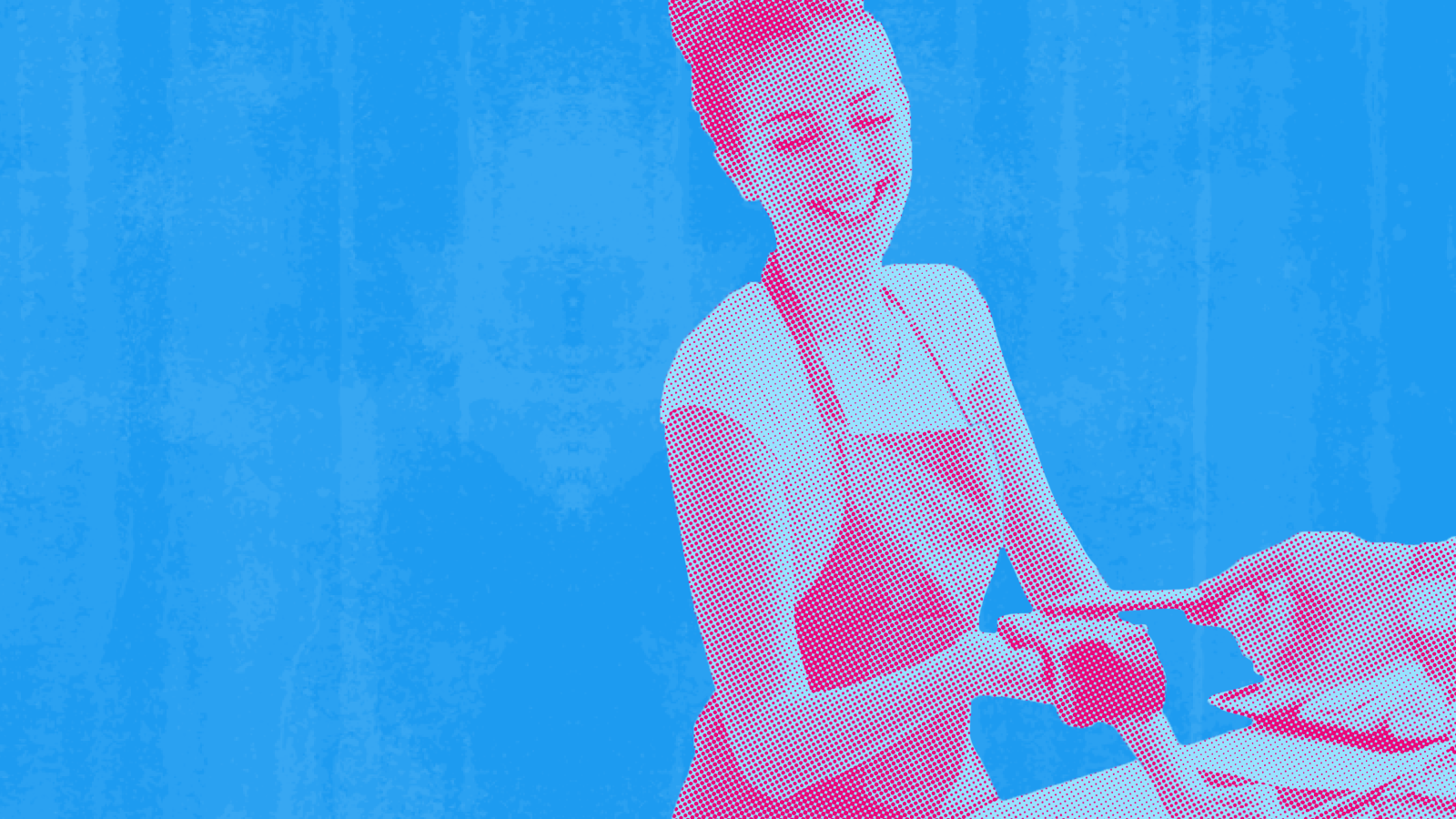 Gupta Media
Digital and creative agency focused on reaching the right people at the right time
Helps with
Media Buying & Optimization
Service Model
Managed Service
Gupta Media is a full-service digital and creative agency, focused on solutions that reach the right people when they are most interested in or engaged with the products you're promoting. Gupta's strategy for its customers focuses around four key pillars that drive the best results: search, connected fans, short-term retargeting, and past purchasers.
Gupta Media also built smartURL to ensure that digital traffic is sent to the right location. SmartURLs are location- and device-aware, allowing advertisers to use one powerful link across all of their global marketing efforts.
Search
Search advertising is where Gupta Media got its start in digital. In a world of streaming video and image carousels, search ads may not be the sexiest, but their ability to reach the right people at the right moment is unmatched in the industry.
Short-term retargeting
You know the drill: You're browsing for a new pair of shoes, you leave the site, and the ads follow you to Twitter and everywhere else. We love retargeting. You should too. While others might go the lazy route and try to reach anyone who visited your page in the past six months, we focus on recency.
Connected fans
No, not the one that grandma keeps plugged in all year long. We're talking about your diehards, your VIPs, the people who tell everyone they liked you before you were cool. Your email list subscribers, your fans on Twitter and other social networks. That girl who hits the "like" button two seconds after you post something and comments "First!"… yeah, we want to help you talk to her.