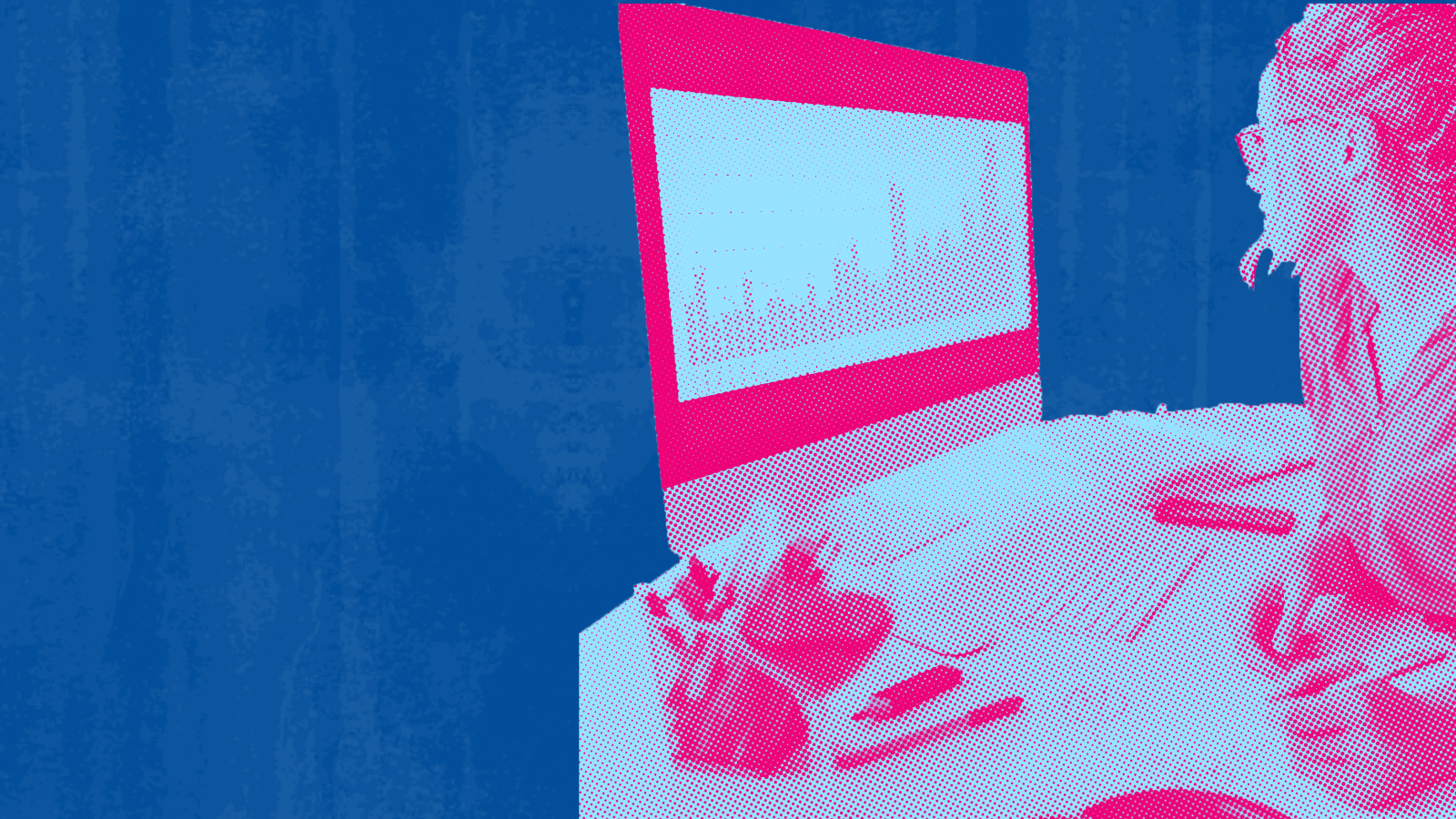 Funnel
Funnel is the marketing data platform to generate business-ready data that makes sense. With Funnel, data is clean, accurate, and always up to date.
Helps with
Data Connectors
Funnel's mission is to help marketers become more data-driven. Currently they are helping more than 1,500 customers to grow their business. Funnel makes it easy to report on marketing performance and collect data from all platforms across the customer journey: advertising, analytics, and CRM. Transform data with recommended and customizable rules, and explore new insights. Funnel sends data to visualization apps or data warehouses, to give teams real-time insights accessible at any time. 
Optimized for detailed analysis
The Twitter connector in Funnel allows advertisers import and analyze data from a campaign level view all the way down to Tweet level. The Creative metadata that follows allows advertisers to break down and compare performance on owned Tweets' different attributes - all without coding.
Dive into historical data right away
Funnel pulls up to 2 years worth of historical Twitter ads performance data for advertisers by default, and starts working within minutes of connecting Twitter ad accounts to Funnel. Additional years of backfill can be requested.
Analyze performance on different segments
To be able to view performance by platform, location and audience has proven to be important for marketers. Funnel continually optimizes and enhances the Twitter connector tool based on the feedback from customers to support specific needs and use cases.