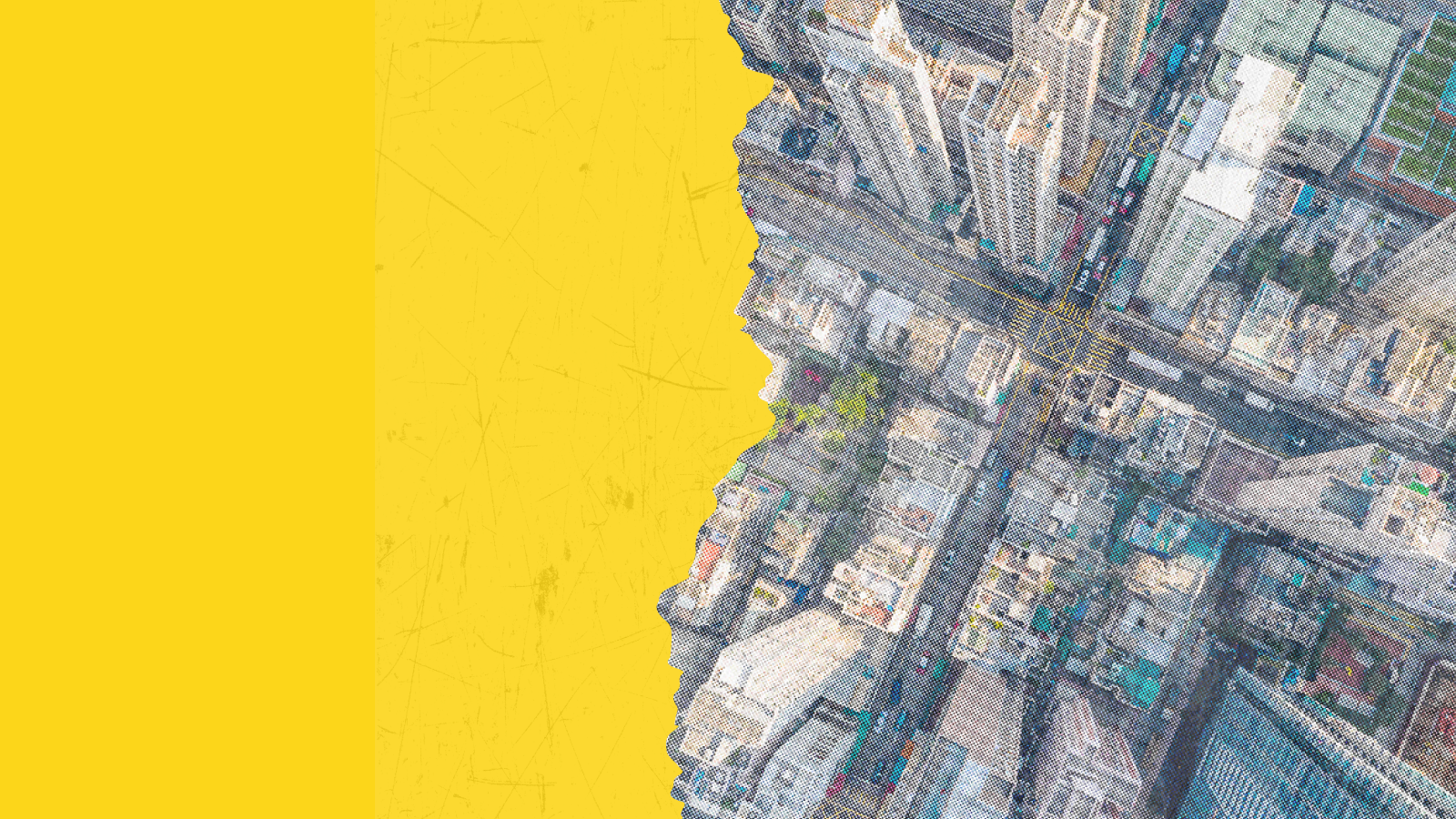 Foursquare
An independent, location-based marketing data and technology platform.
Helps with
3rd Party Audiences
Foursquare is dedicated to improving how people move through the real world. Through an industry-leading sense of place and space, Foursquare helps the world's leading advertisers and brands unlock valuable insights about their consumers and their businesses. 
Foursquare brings together the best in targeting, attribution and point-of-interest data. Build highly customizable audiences to target consumers on Twitter based on where they go in the real world. Understand the true impact of advertising dollars with Foursquare's Attribution, which helps tie the impact of ad messaging to increased foot traffic and subsequent customer brand awareness. Foursquare can also uncover the targeting segments that drove the highest lift in store visits through its Attribution Uplift reports. Take advantage of the first-ever visits accredited by the Media Rating Council and access the data needed, every way needed with Foursquare.
Quality Real-World Location Data
Foursquare delivers industry-leading location-based targeting. Reaching any target customer with fast, simple activation on Twitter. 
Scale
Foursquare's targeting products offer the precision and scale for a high-performing campaign, reaching 500M unique devices monthly, with over 250M monthly in the US.

Trusted Data
Foursquare visits are accredited by the Media Rating Council, providing trusted location data.

Accuracy 
Attribution reports, powered by our industry-leading first-party opt-in panel, can identify the Foursquare targeting segments that drive the highest store-visit lift.