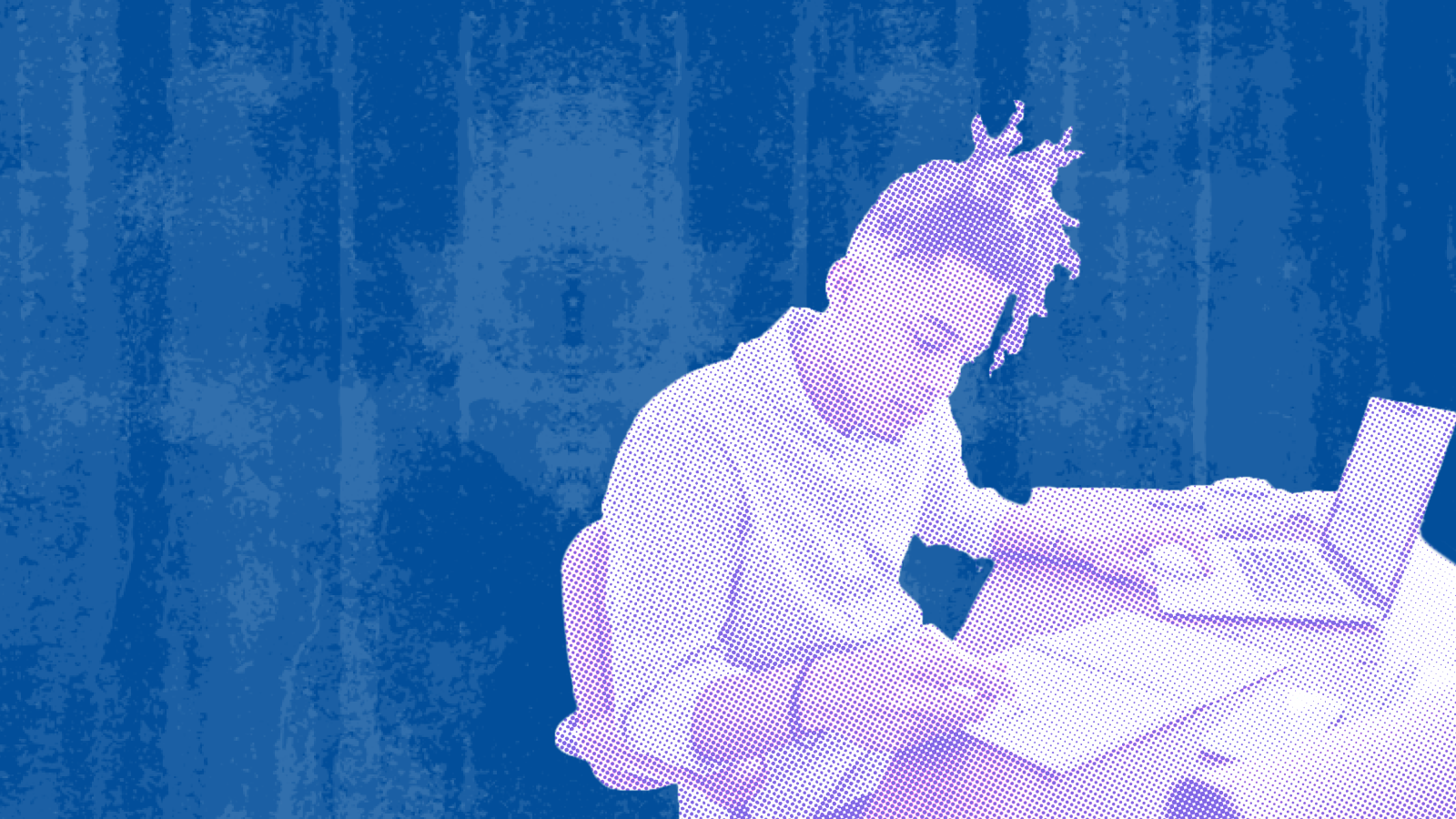 Flightly
Run ads on Twitter from anywhere
Flightly provides a mobile app that enables you to manage and create campaigns from wherever you are. With a background in mobile app and game development, Flightly brings a unique blend of user acquisition expertise, analytical insights, and tech innovation into its solution.
Using the Twitter Ads mobile app from Flightly, you can:
• Work with all campaigns, including those launched from other platforms or directly on Twitter
• Launch campaigns, create Tweets, adjust bids and budgets, and view campaign performance
• Advertise at the speed of Twitter — see what's trending and easily create campaigns from it
• Get alerts as soon as there are changes to your campaign's status or performance with user-defined push notifications
Flightly's managed services team works hand in hand with advertisers to understand their goals, plan and execute campaigns on Twitter, and provide reporting and analysis. Enjoy a personalized strategy and recommendations from an experienced, responsive team that knows the Twitter platform well and has a working relationship with Twitter account managers to ensure ROI for your brand.